Destination DC  — #MyDcCool
Role: Art Direction, Edit, Motion Design

#MyDCcool spot celebrates diversity and tourism in DC. Features images from #mydccool hashtag submitted by social media users. 

Commissioned by Destination DC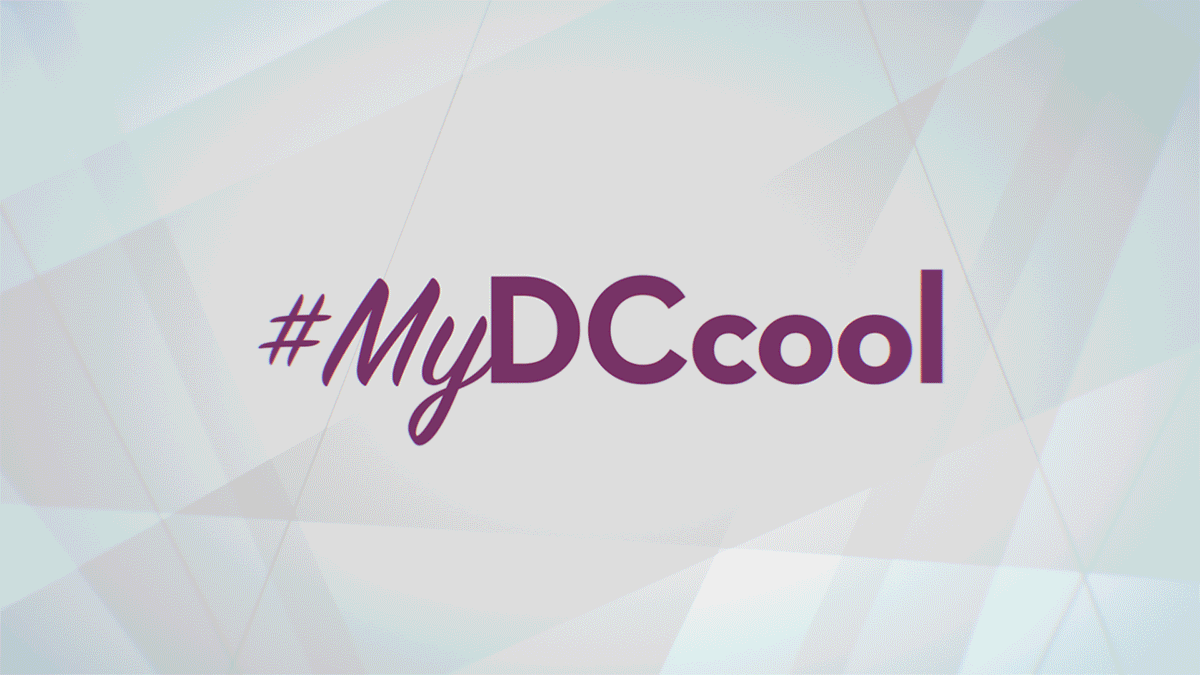 Styleframes developed at the start of the project. They where created using Andrea Mosaic. Used the software to create the mosaic by loading 100's of images of Washington DC from Social media.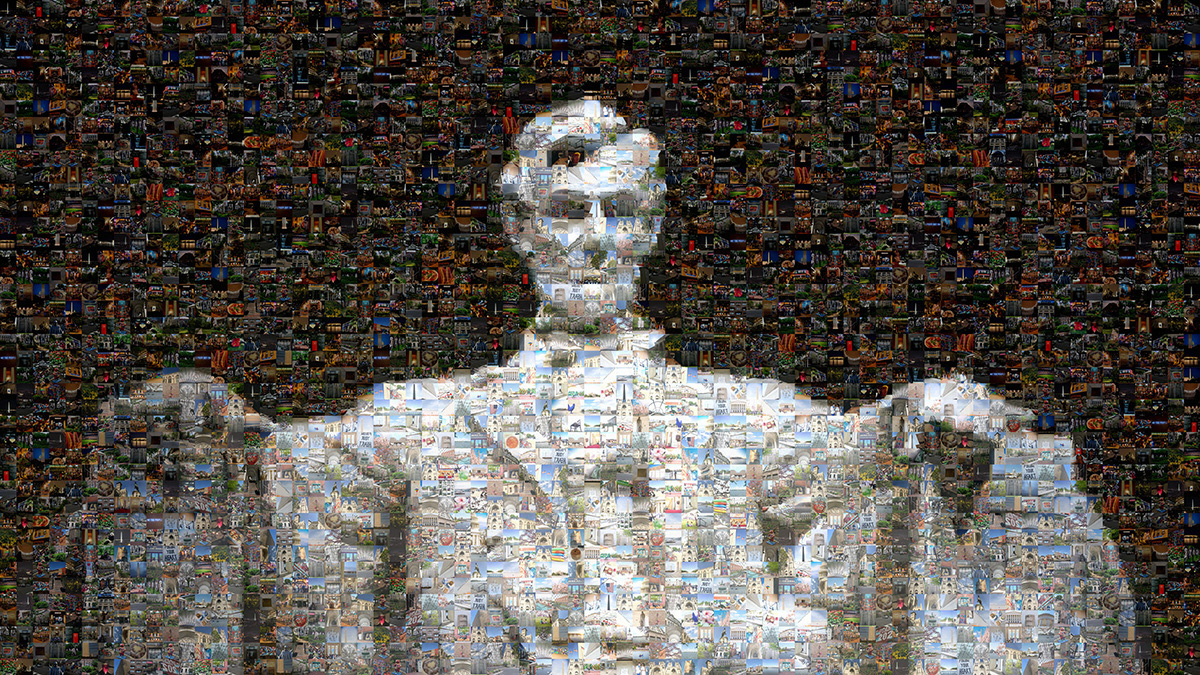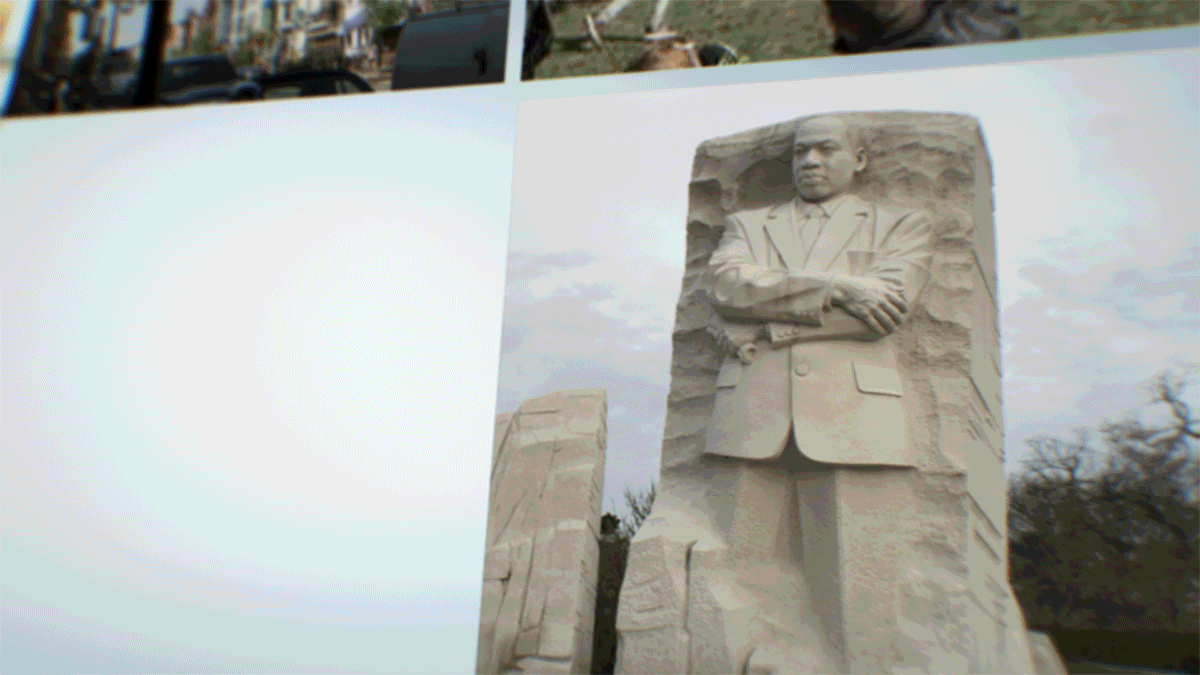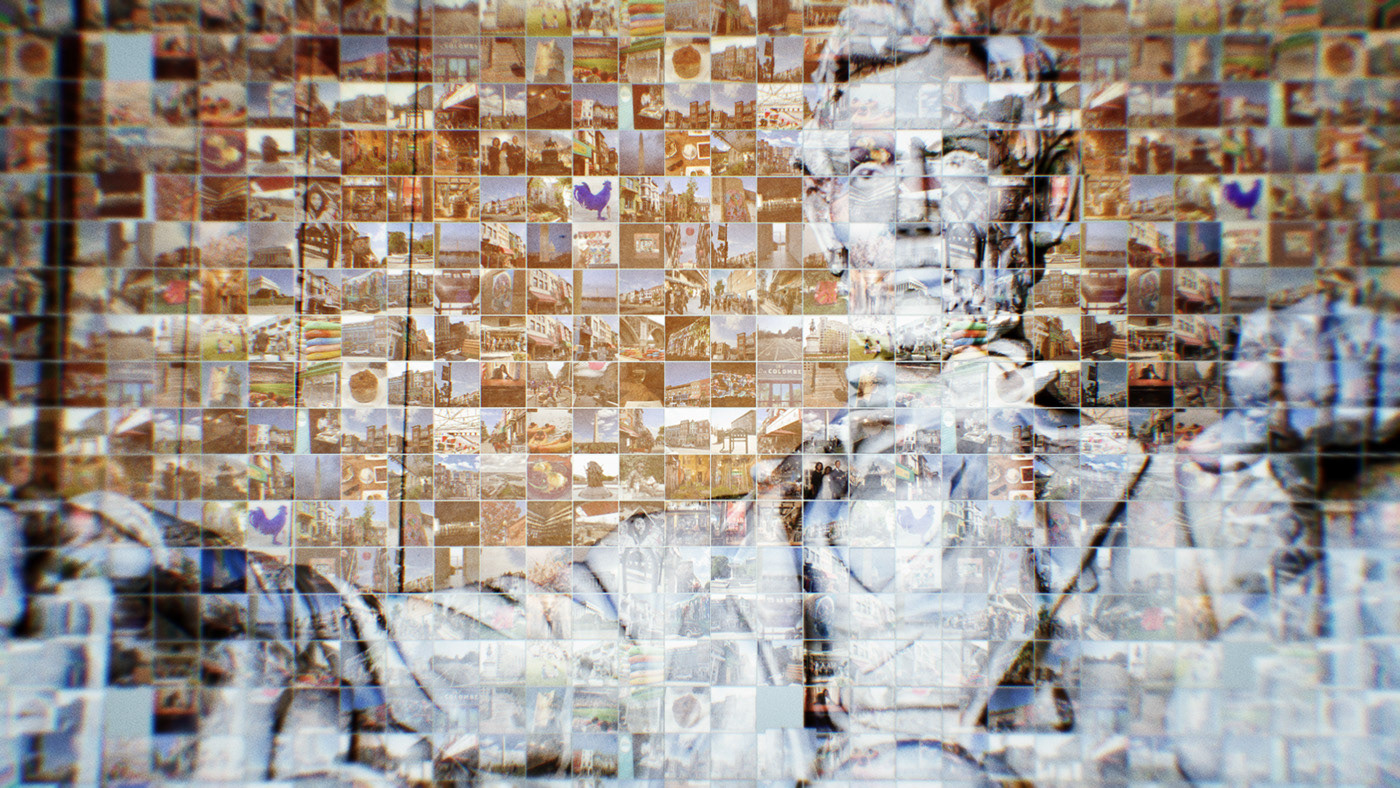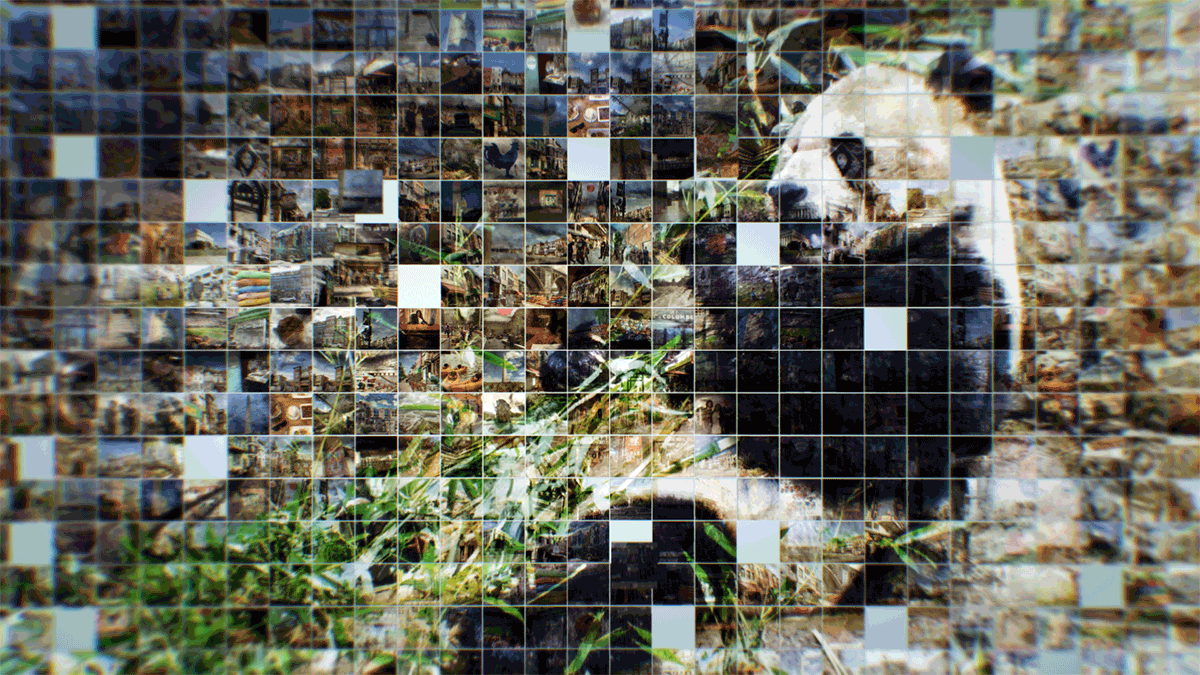 Credits
Project: #MyDCcool (2017)
Client: Destination DC
Creative Director: Alex Gnafakis
Creative Coordinator: Gina Falcone
Logo Designer: Ethan Sherman
Motion Graphics: Fabian Tejada
Edit: Fabian Tejada