Alter Ego Creates
​​​​​​​
Role: Art Director, Designer, Logo, Animation
To create a logo redesign and brand development for a Creative Agency
Google Docs, Coggle, pen & paper, Adobe Illustrator, Photoshop, After Effects
It began with a brainstorming session with the internal creative team and analysis of the partners vision. The partners at AlterEgo wanted to re-brand, a fresh and simple symbol was decided on. One that represented the core of their partnership, a perfectly complementary duality.
Before any sketches or vectors where created, I started with a diagram that connected all the brainstorming information to one central question: What is AlterEgo?. The initial results consisted of synonyms and metaphors for what AlterEgo encompasses.
​​​​​​​
Moodboard & Mindnodes​​​​​​​
I

started a moodboard based on the metaphors uncovered by the 
mind map exercise. 
The following is a list of words under metaphor: mirror, surreal, relativity, parallel universe, reflection, duality, portal. This exercise informed the research for references.
Anchored on the metaphors two images struck a chord early in research.
"Time Transfixed" by Rene Magritte, is an apt example of surreal and relativity conjured up into one image. A pawn gazing at its own reflection in a mirror as King, conveys a parallel reality.
A collection of classic psychology book covers from Penguin and Pelican books was added. The cover art in these is bold and visualizes complex themes in psychology with a minimalist execution.  The choice of simple graphic shapes and contrasting color palette is both elegant and timeless. Additional surreal photography by: Matthew Spiegelman, Bobby Becker, and Michał Biegański helped complete the board.

The moodboard was instrumental to pair down metaphors and ideas into symbols.
Early sketches of what the AlterEgo symbol could look like.
Interlocking
 shapes and negative space are feature
prominently
.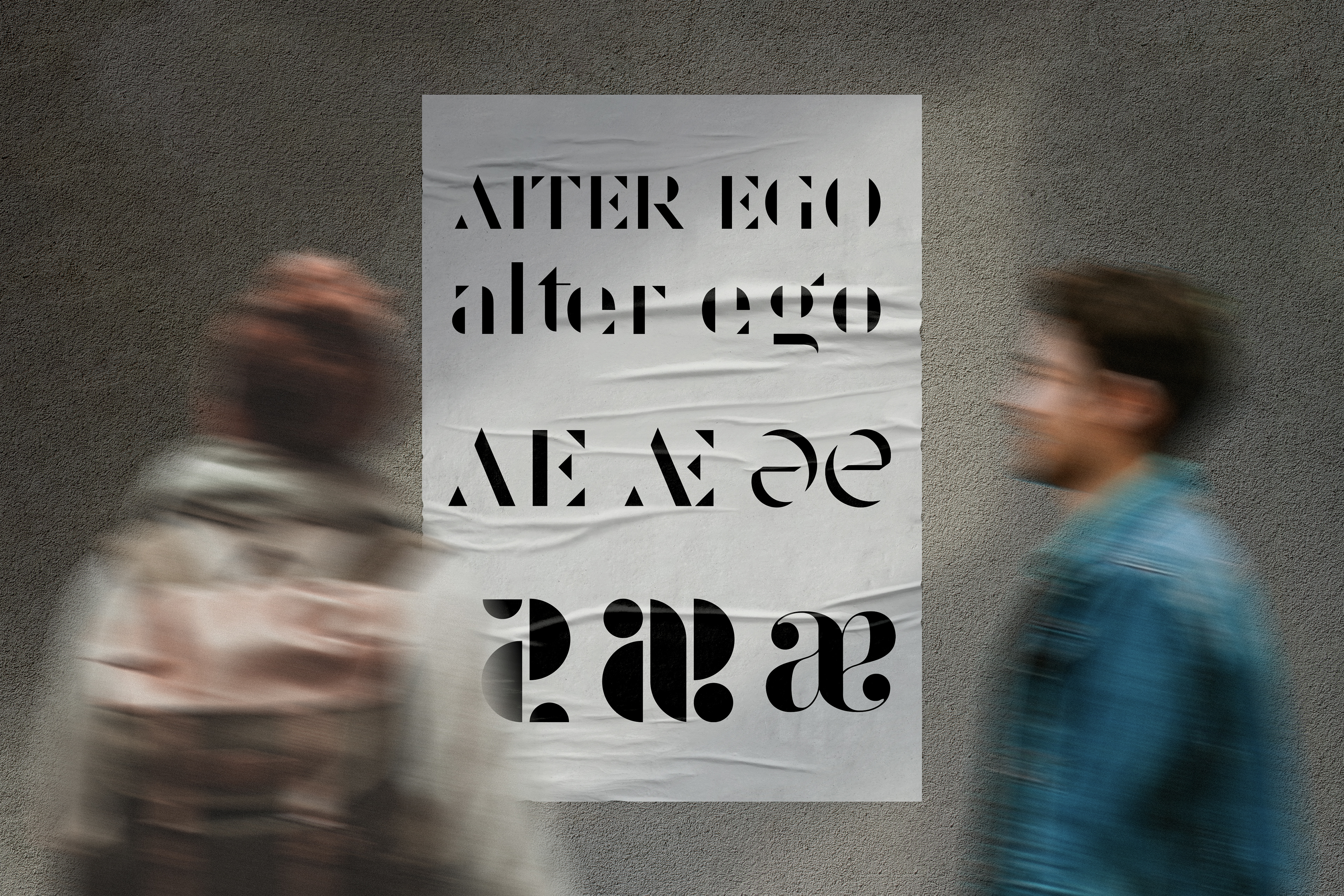 The logo is a Symbol & Lettermark for Alter Ego, a Combination mark. The combination mark is usually a logo that applies simultaneously two techniques: symbol and lettermark. The viewer gathers two different information sources, so that they can see the image and read the word representing the brand identity.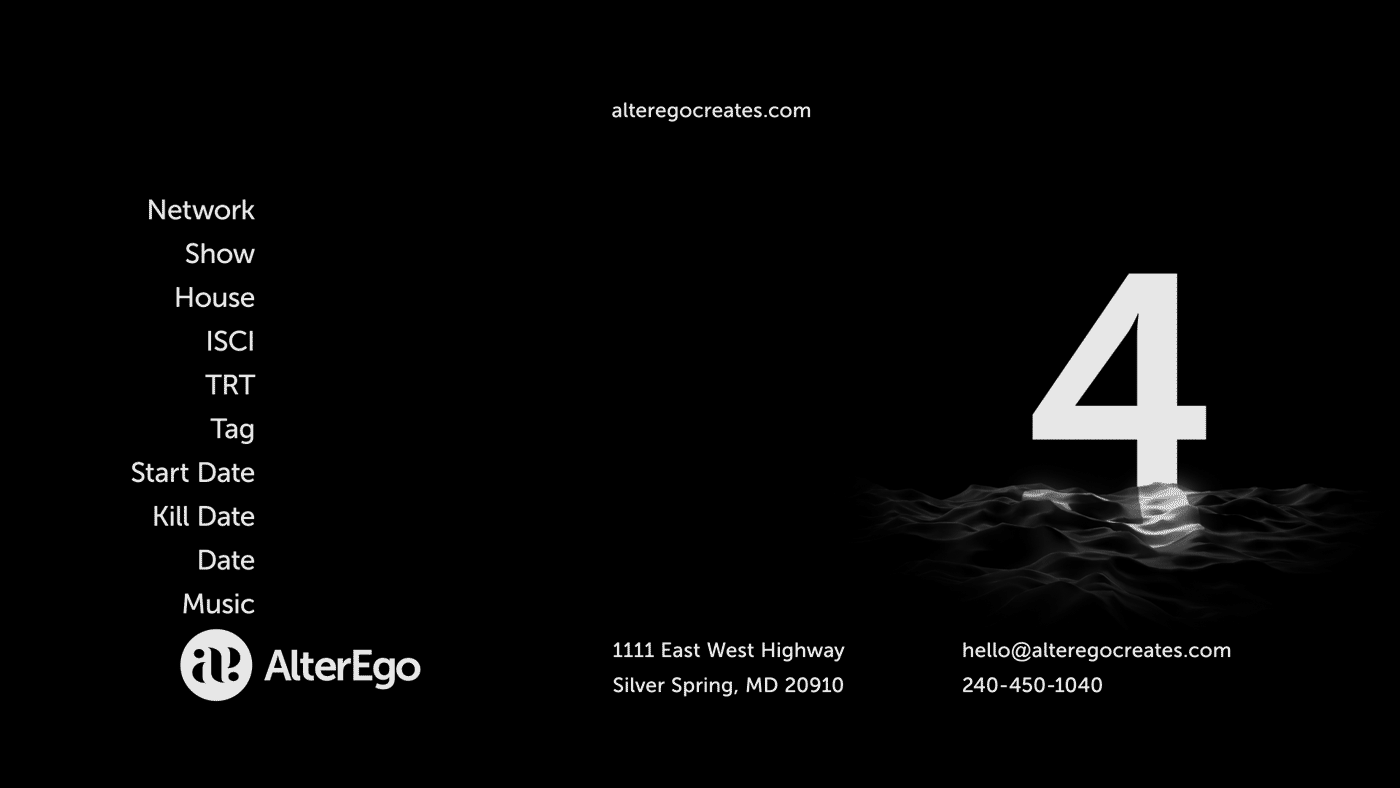 Credits
Partners: Justin Kanner and Heather Roymans
Executive Producer: Monesha Lever
Creative Director: Erika Kern
Fabian Tejada: Art Director, Designer, Animator
Jason Leta: Senior Designer