Role: Previz, Motion Design, Animation
MahaNakhon
 is a high-rise mixed-use complex located in the heart of Bangkok's thriving Central Business District. Designed by architects Ole Scheeren and Eric Chang of 
BuroOS
 and developed by Pace Development, the 77-story building is the tallest tower in the city and has a distinctive pixelated profile that appears to dissolve in the skyline. 
Pentagram designed a program of environmental graphics for MahaNakhon, including a dynamic digital façade for
CUBE
,
its retail component, that enhances the architecture and integrates the building into the dizzying

cityscape.

I was enlisted by Pentagram Partner Eddie Opara as a collaborator during the early development of the Mahanakhon media cube. 
A dynamic seven-story digital installation at Bangkok's tallest tower activates its neighborhood and integrates the building into the surrounding cityscape.
MahaNakhon Cube
Pentagram Reel
ERT: 1:30
Lead Designer 
Brankica Harvey managed managed me during implementation of the visual language and framework for elongated panels.
Development commissioned by Pentagram
Facade transition development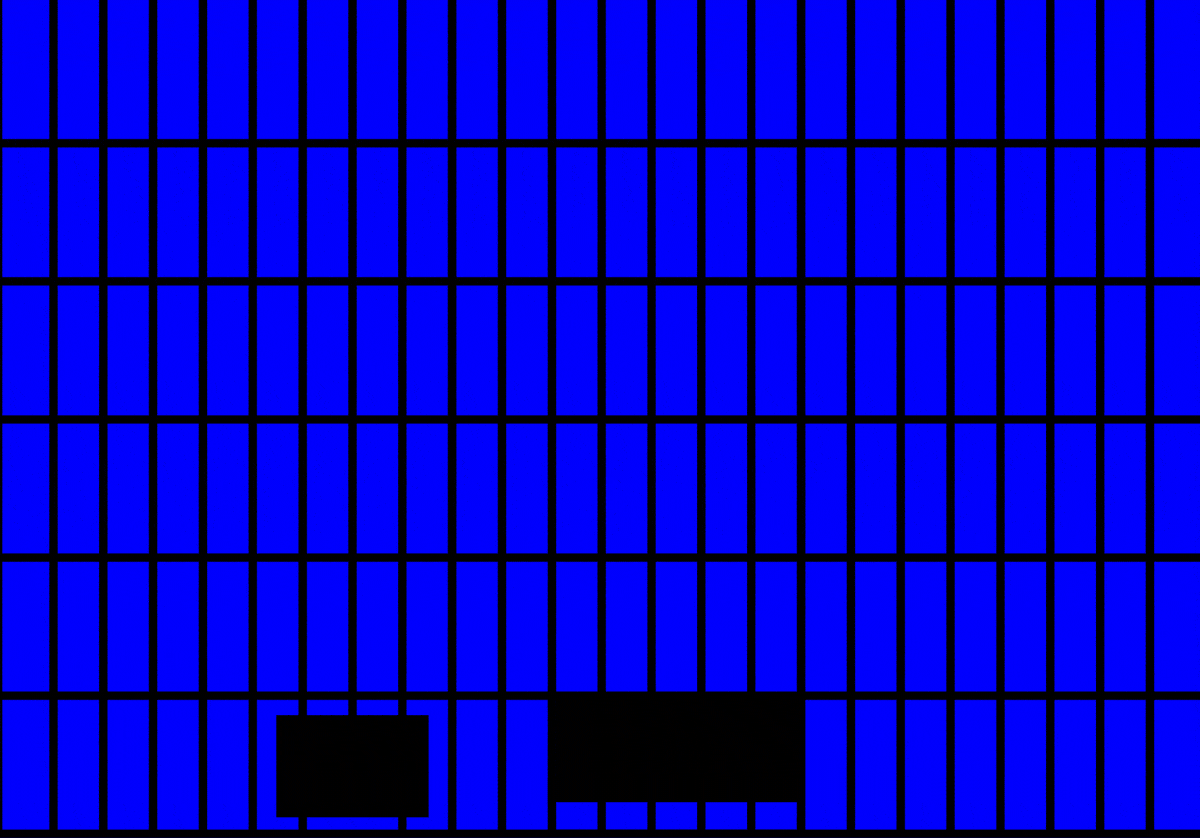 Facade motion development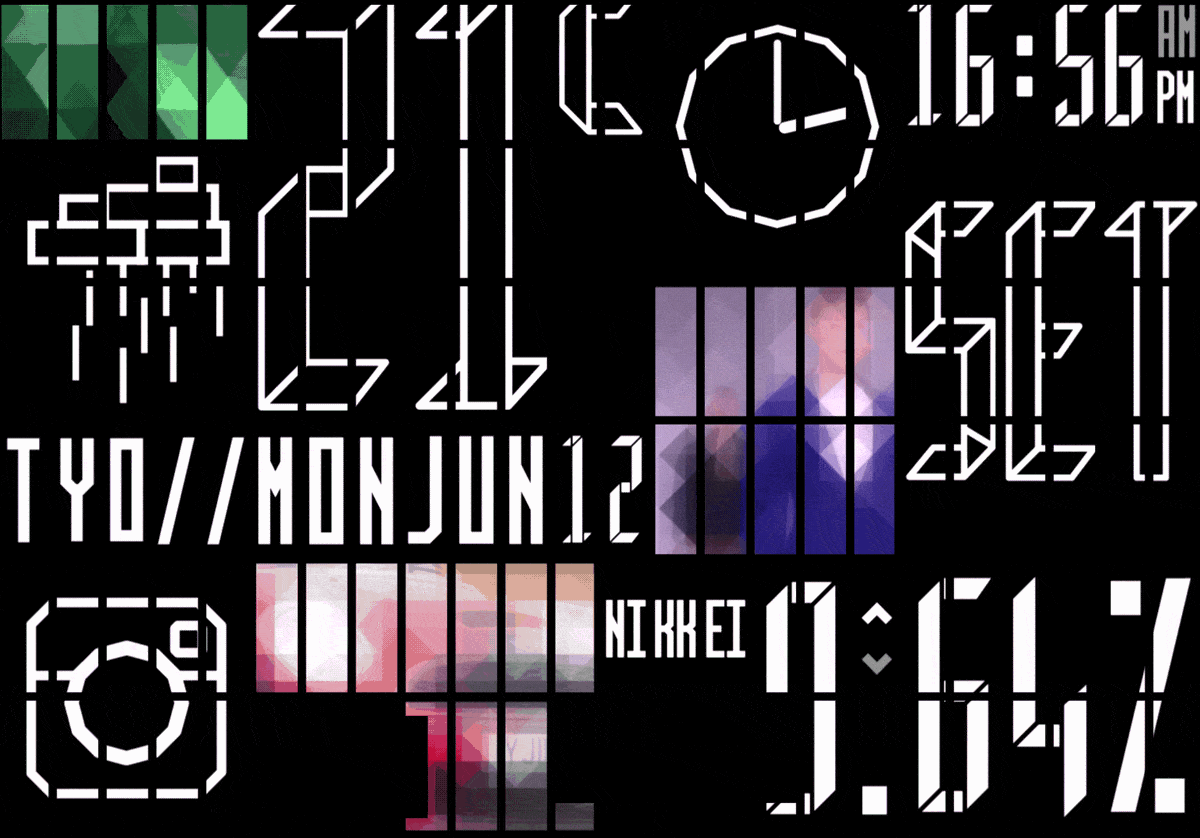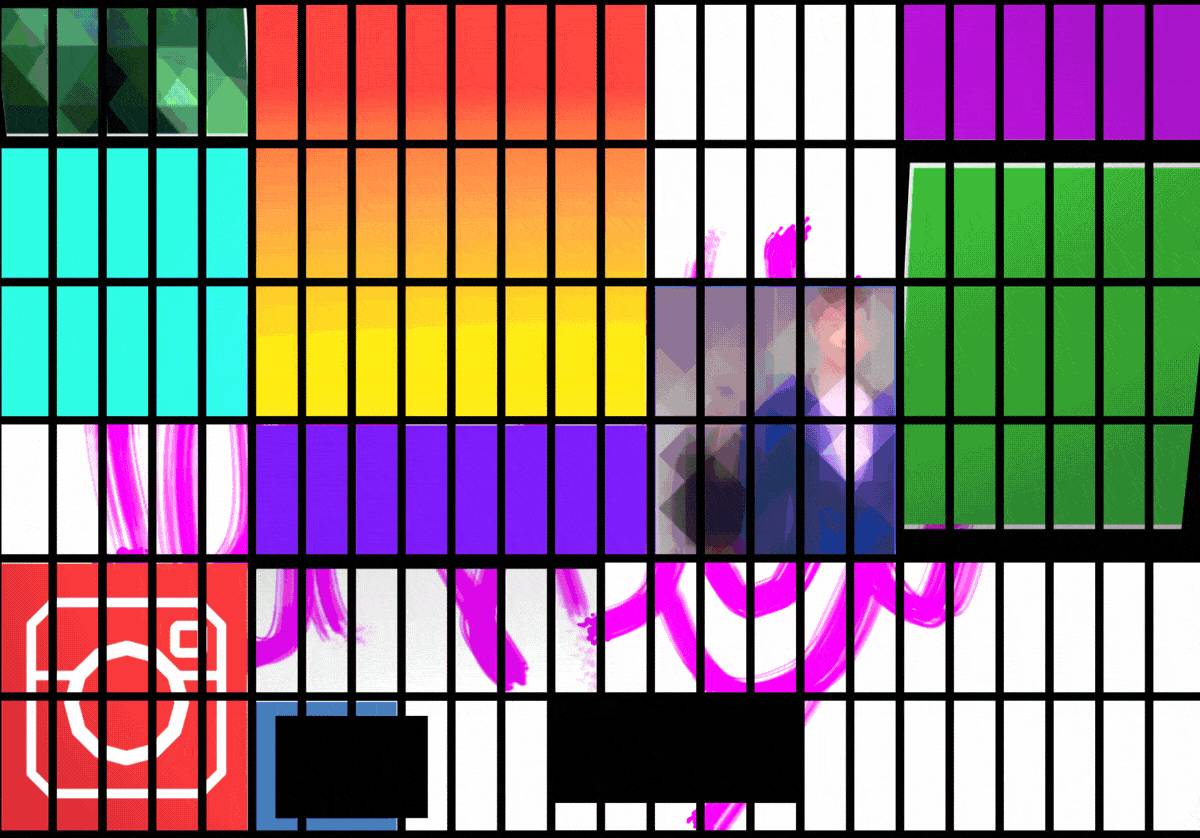 Pixel effect development based on triangles.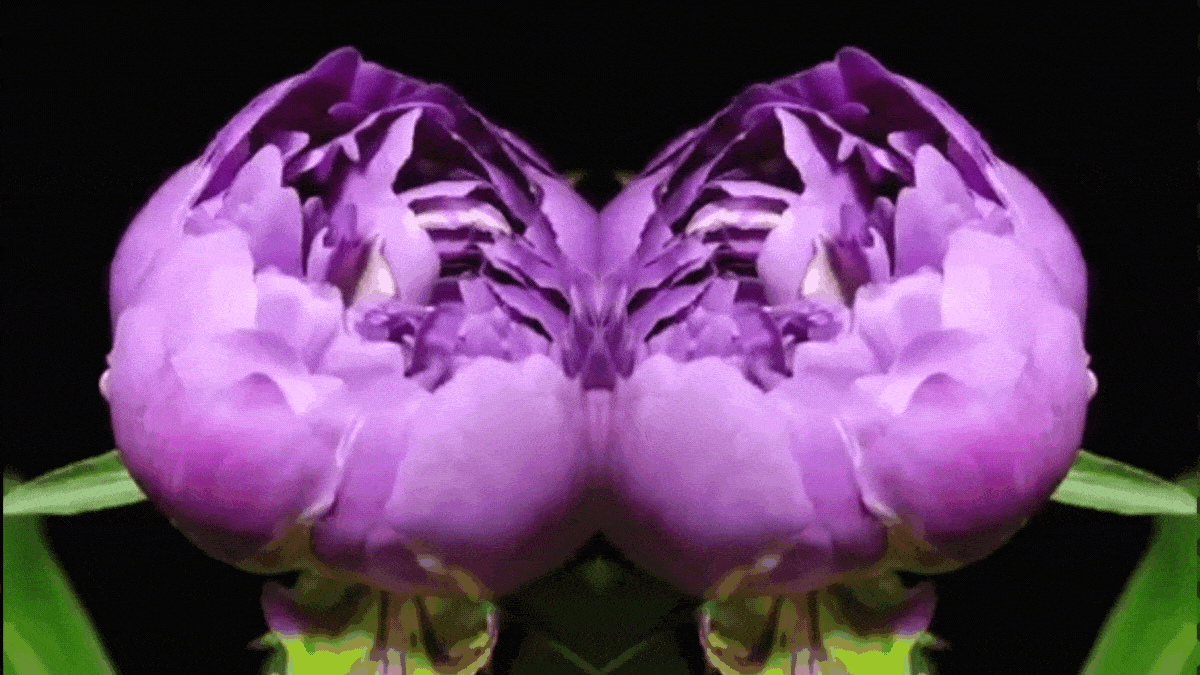 On site photos gathered from social media.
MahaNakhon Rising, 2016
Construction Timelapse by Pace Development
Project: MahaNakhon 
Client: PACE Development Co., Ltd. 
Location: Bangkok, Thailand 
Architecture Firm: Büro Ole Scheeren 
Design Firm: Pentagram NYC 
Creative Director: Eddie Opara 
Lead Designer: Brankica Harvey 
PreViz Animator: Fabian Tejada
​​​​​​​