TikTok — Care

Role: Art direction, 2D animation, motion design
Personal care content is exploding on TikTok and they needed a creative way to tell everyone, from salesmen to C-suite execs, to get in on the action. 
Blending inspiration from the vast library of emoji expressions. 
This animation targets industry marketers on why passing on TikTok would be a big mistake.
The following scenes showcase 2D animation sequences utilized at the intro of the sizzle. Using Adobe Character Animator to animate the facial expressions and the cute little blobs bodies. After Effects was used to stage each scene, create transitions between the TikTok User Generated Content.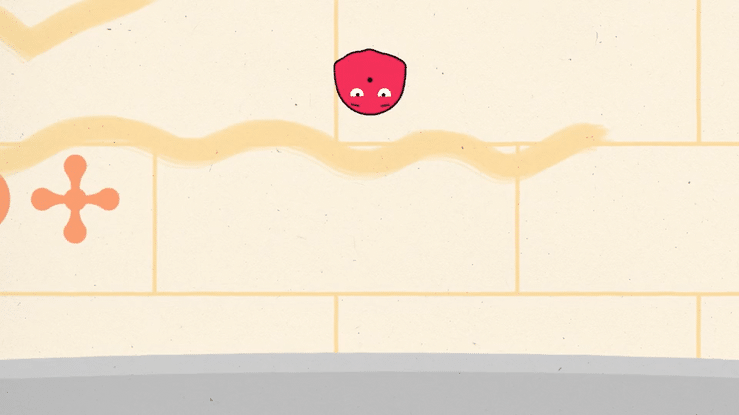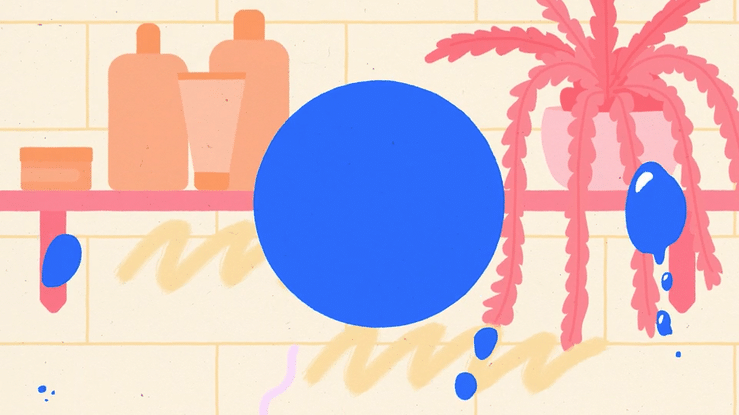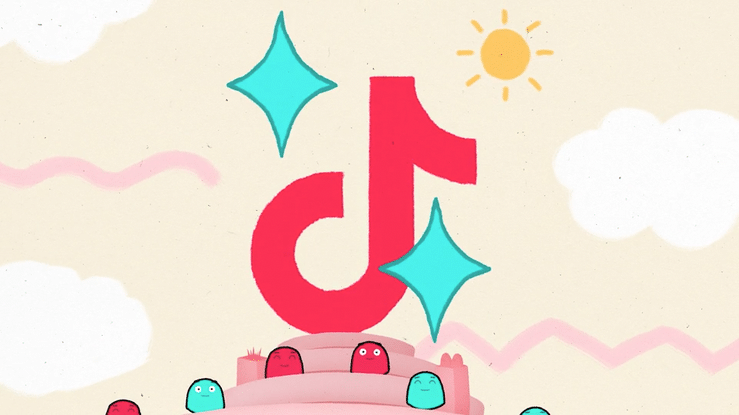 Client: Client: TikTok Business
Design Director: Ishaan Mishra
Production Studio: Eastward (DC/LA)
EP: Jake Bulgarino
Creative Director: Jamie Young
Producer: Donna Wood
Editor: Jamie Young
Animation Studio: De Los Angeles Studio (AZ)
Art Director: Fabian Tejada
Motion Design: Fabian Tejada