Role: Art direction, 2D animation, motion design
Content creation is exploding on TikTok and they needed a creative way to tell everyone, from salesmen to C-suite execs, to get in on the action. 
By blending: 2d animation, illustration, 3d animation under the umbrella of motion graphics we explore the age-old adage 'Show, don't tell.' 
This animation targets industry marketers on why passing on TikTok would be a big mistake.
The following scenes showcase a variety of animation styles used to engage the viewer thru the TikTok Journey.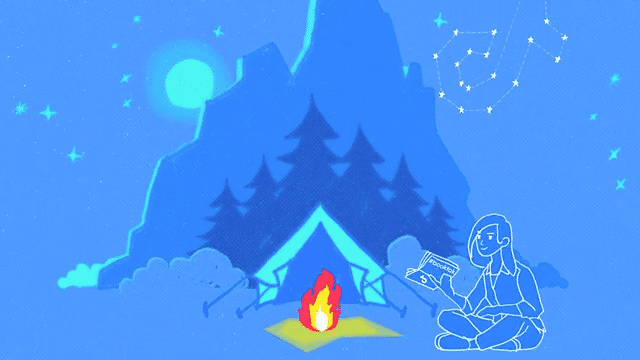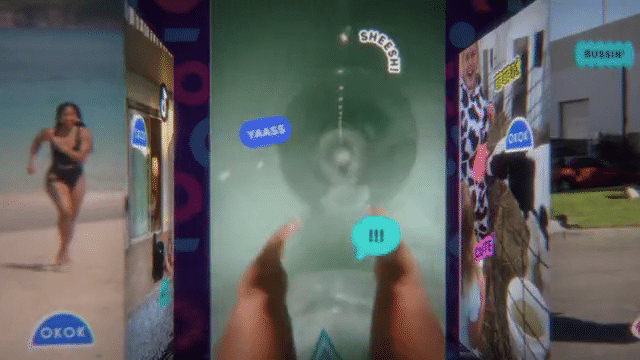 Design Director: Ishaan Mishra
Production Studio: Eastward (DC/LA)
Creative Director: Jamie Young
Animation Studio: De Los Angeles Studio (AZ)
Art Director: Fabian Tejada
Motion Design: Fabian Tejada