Role: Art Director, Designer,
 Animator
In a new video from
When We All Vote
, the national nonpartisan organization Michelle Obama launched in 2018 in order to increase voter participation in all elections, the former First Lady enlisted some celebrity friends to explain why its so important.
I was enlisted by the 
When We All Vote
team to realize the
#VotingSquad
announcement video. The production had a strong emphasis on a squad of superheros, much like the Marvel Universe. This was a fun yet challenging premise. To feature 13 celebrities in different locations and time zones, in the US to have a unified voice. My challenge was to ensure a consistent layout of the talking heads, maintain uniformity with the graphics and transitions through the spot.
#VotingSquad
Rollout video
ERT: 1 min
Transitions
A transition developed to help the audience grasp the vast reach of the When We All Vote mission. In this sequence Michelle Obama slides into an Instagram post, at the same time WWAV Co-Chairs and Volunteers populate the screen with their posts.
This sequence employed a very useful plug
 Social Importer
available thru
AE Scripts
. Social Importer allows you to easily import Instagram and Twitter content directly into Adobe After Effects.
Before & after plates
Tracking and roto was primarily done in after effects with the aid of a tracking card.
Before & after plates
Once the tracking and roto was done, it was time to composite and time the color graded live action plates to match the edit and messaging.
Collection of elements used in the final project. 
The following is a call to action text based animation, using the brand font and colors.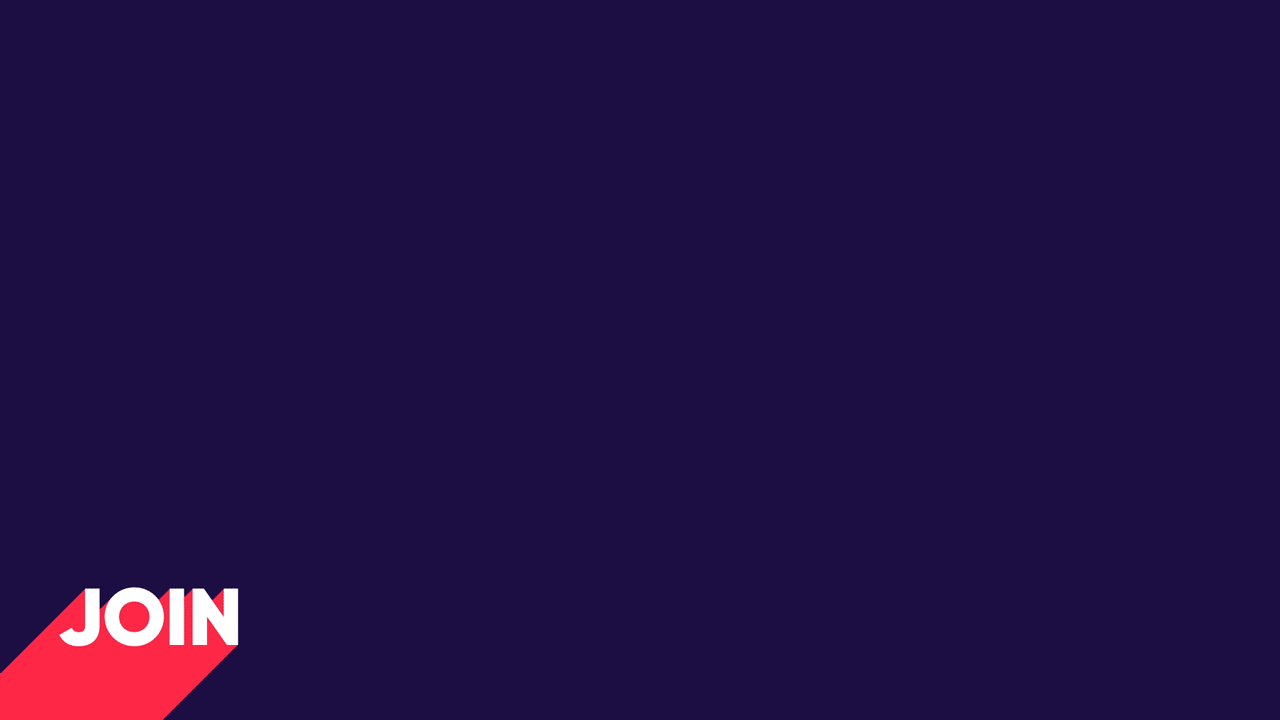 The end card was a crucial ask for this launch. 
To develop an end card that features the 13 Co-Chairs that form the
#VotingSquad
​​​​​​​

Like with any great epic piece, it requires that you assemble a squad of talented individuals. Tracie Ching was the first name suggested at the kick off! 
And it was unanimous! Tracie Ching was the perfect fit to illustrate the #VotingSquad. Hat tip to one of the most talented and dynamic illustrators doing it today!
Credits
Organization: When We All Vote
Production: Jonathan Lee, Laura Miller
Director: Adam Garber
Director of Photography: Will Chilton
Art Director: Fabian Tejada
illustrator: Tracie Ching
Animation & Compositing: Fabian Tejada
Editors: Adam Garber, Will Chilton
Color: Kevin Barker @factioncolor