Role: Art Direction, Motion Graphics, Design, Animation, Tracking.
Two out of three people in sub-Saharan Africa lack access to electricity. 
In 2013, President Obama launched Power Africa, bringing together technical 
and legal experts, the private sector, and governments from around the world  
to work in partnership to increase the number of people with access to power.
This spot was filmed 

n Rwanda for Power Africa. Director and EP Jordan Gantz tapped my services on the shoulder for a collaboration.
To learn more about PowerAfrica:
Grid of VFX & Animation shots throughout the final sequence.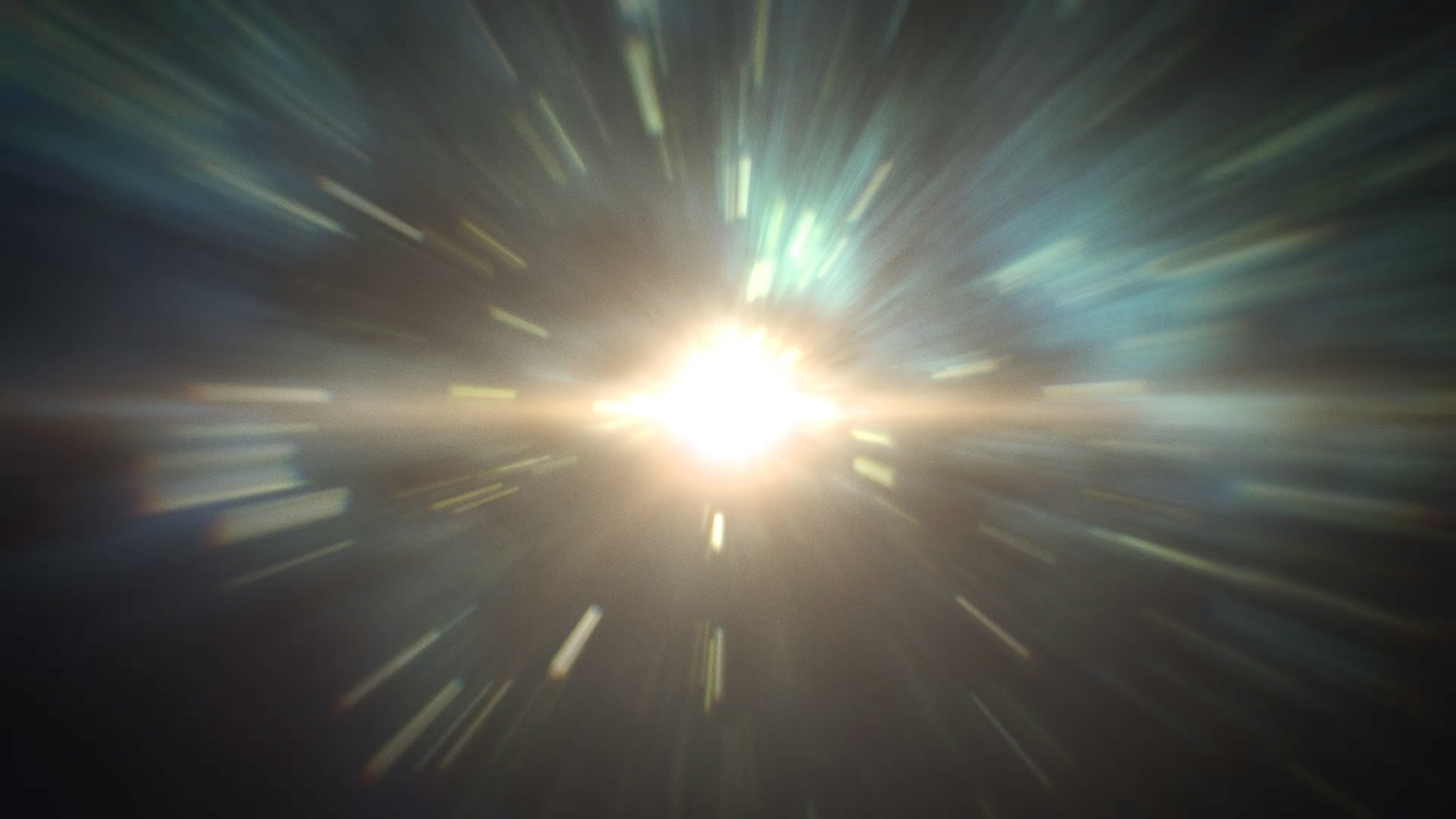 Created with Trapcode Mir, Form and Videocopilot Element 3D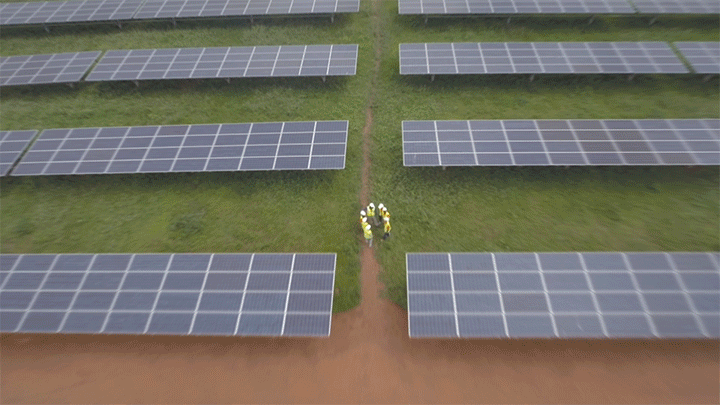 Client: USAID
Production: Jordan Gantz Creative
Director: Jordan Gantz
Executive Producer: Jordan Gantz
Producer: Matthew Chenet
Editor: Matthew Chenet
Art Direction: Fabian Tejada
VFX & Animation: Fabian Tejada