Role: Edit, Motion Design, Design
For 15 monumental years, Phoenix Design Week has brought Arizona's vibrant creative community together to unite in a shared passion for design. This mosaic of talent from across 15 counties comes alive to showcase the power of creativity.
Behind the scenes, it took a dedicated team of volunteers and sponsors to make this event a reality. Led by Creative Director Steffan Stewart, motion designers like Tony Silva and Fabian Tejada brought the branding vision to life in a spectacular intro sequence. Phoenix Design Week represents the power of uniting a community around a common passion. United we can create something greater.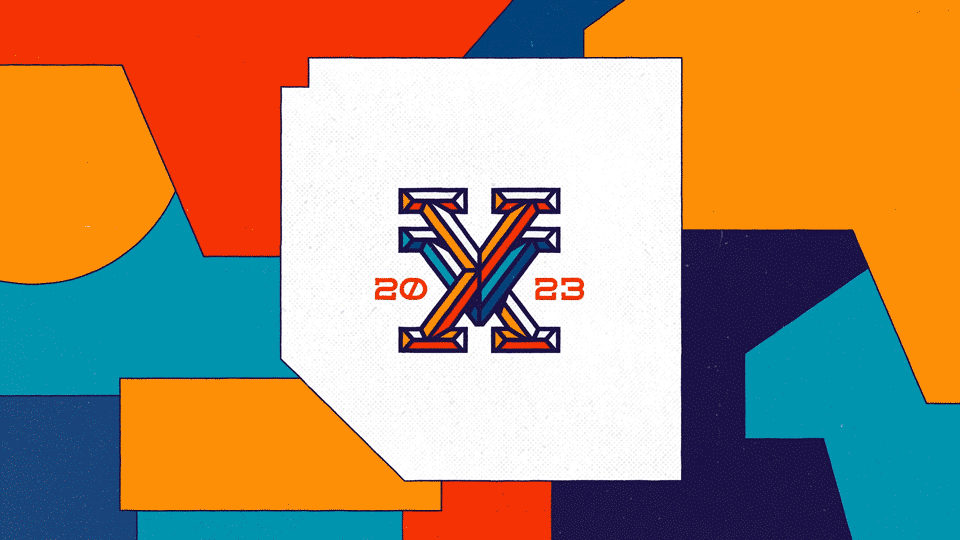 Phoenix Design Week (PHXDW) is a week-long celebration of design organized by 
AIGA Arizona to unite our state's design community and provide a forum for sharing best practices, gaining fresh inspiration, and showcasing exceptional work.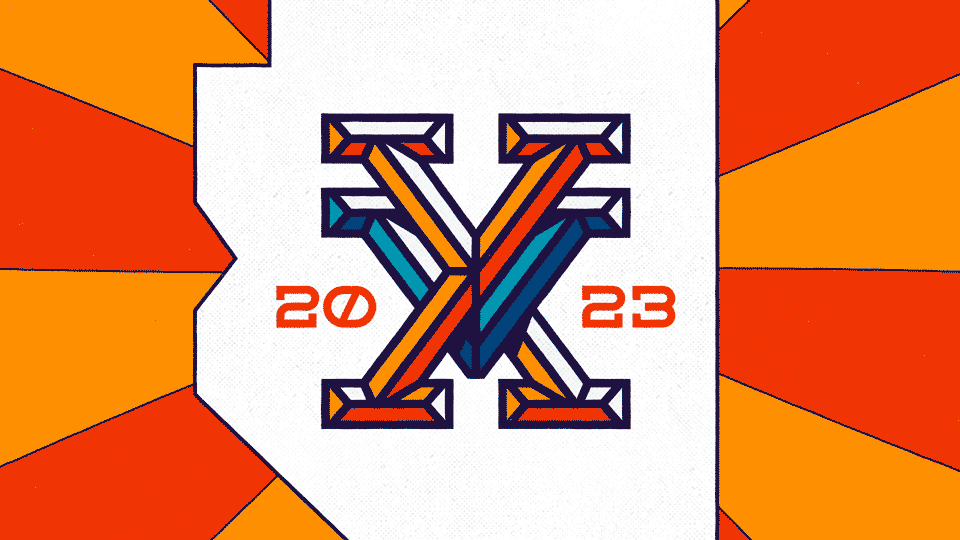 Developed to promote awareness and visibility for social media posts by the AIGA AZ community.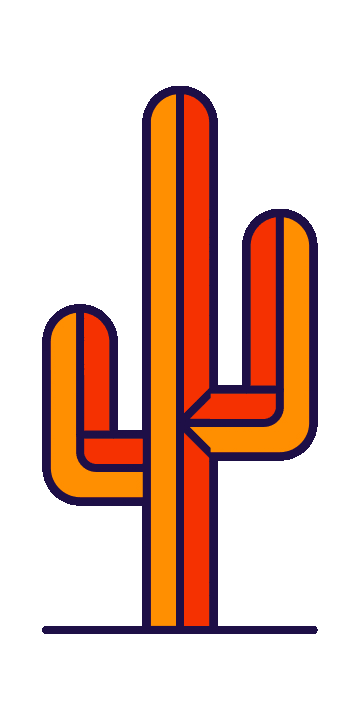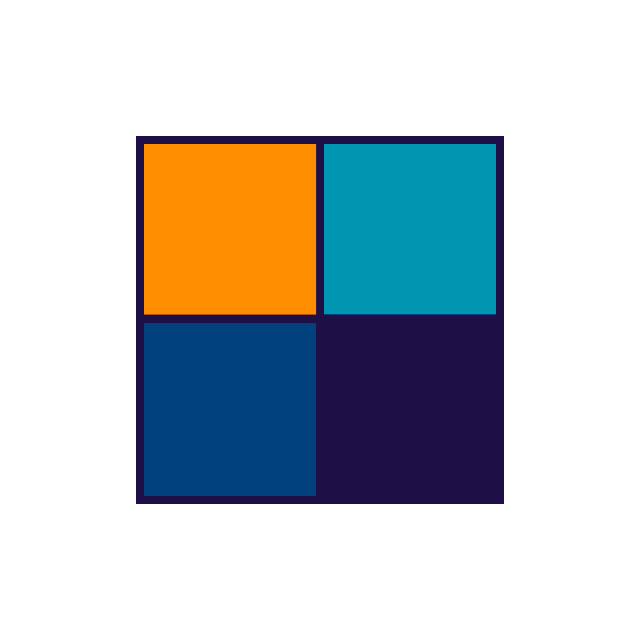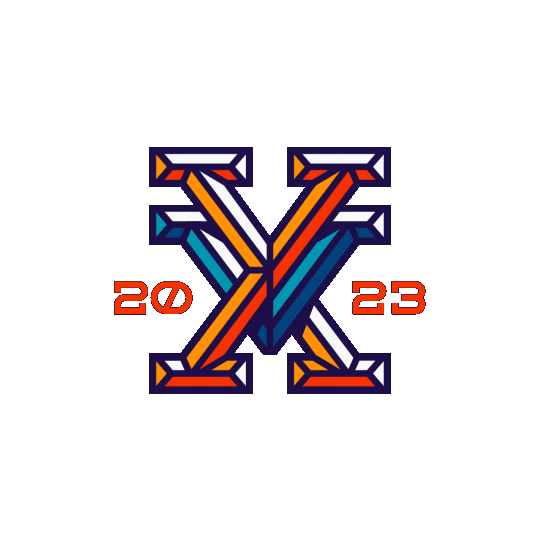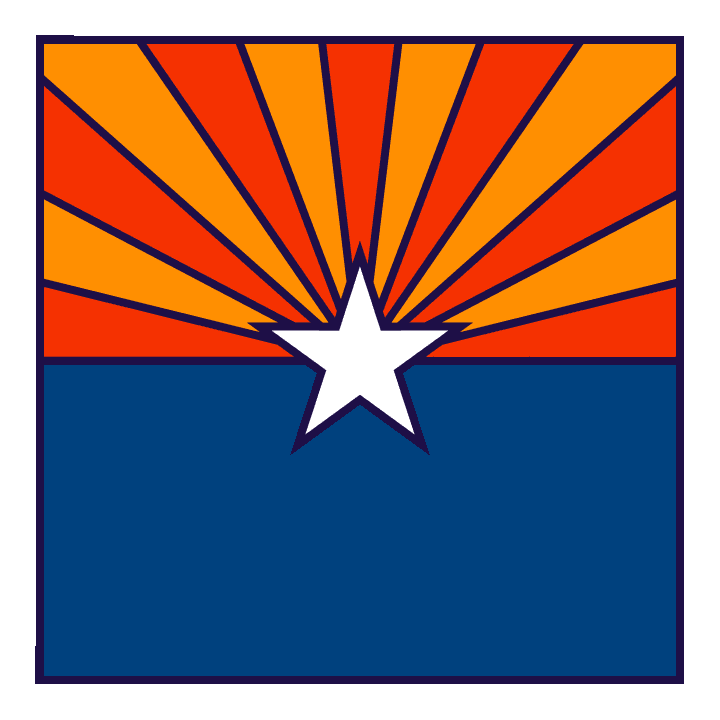 Phoenix Art Museum Lobby Screens
Client: AIGA Arizona
Project: Pheonix Design Week - Unite
Creative Direction: Steffan Stewart
Producers: Ryan Lowry, Kathy Morgan
Illustration: Steffan Stewart
Editor: Fabian Tejada
Animation: Tony Silva, Fabian Tejada
Additional design: Fabian Tejada
AR Developer: Levi Whitehead
Composer: Ryan Ardelt