Music of the Spheres is short form documentary featuring Wanda Diaz-Merced, a blind astrophysicist from Puerto Rico, who studies the universe through sound and believes it has it's own harmony. Produced and Directed by Emic Films.

The short was first screened at Cinsepace 2016 in Houston, and received 2nd Place from 457 entries worldwide.

My task on this film was to take actual NASA imagery and bring it to life, with motion.
Designed and animated the title sequence, archival photo sequences and credits. 
Additional Footage Courtesy of 
The Arecibo Observatory:
A Facility of the National Science Foundation


Additional Images Courtesy of
NASA Image Gallery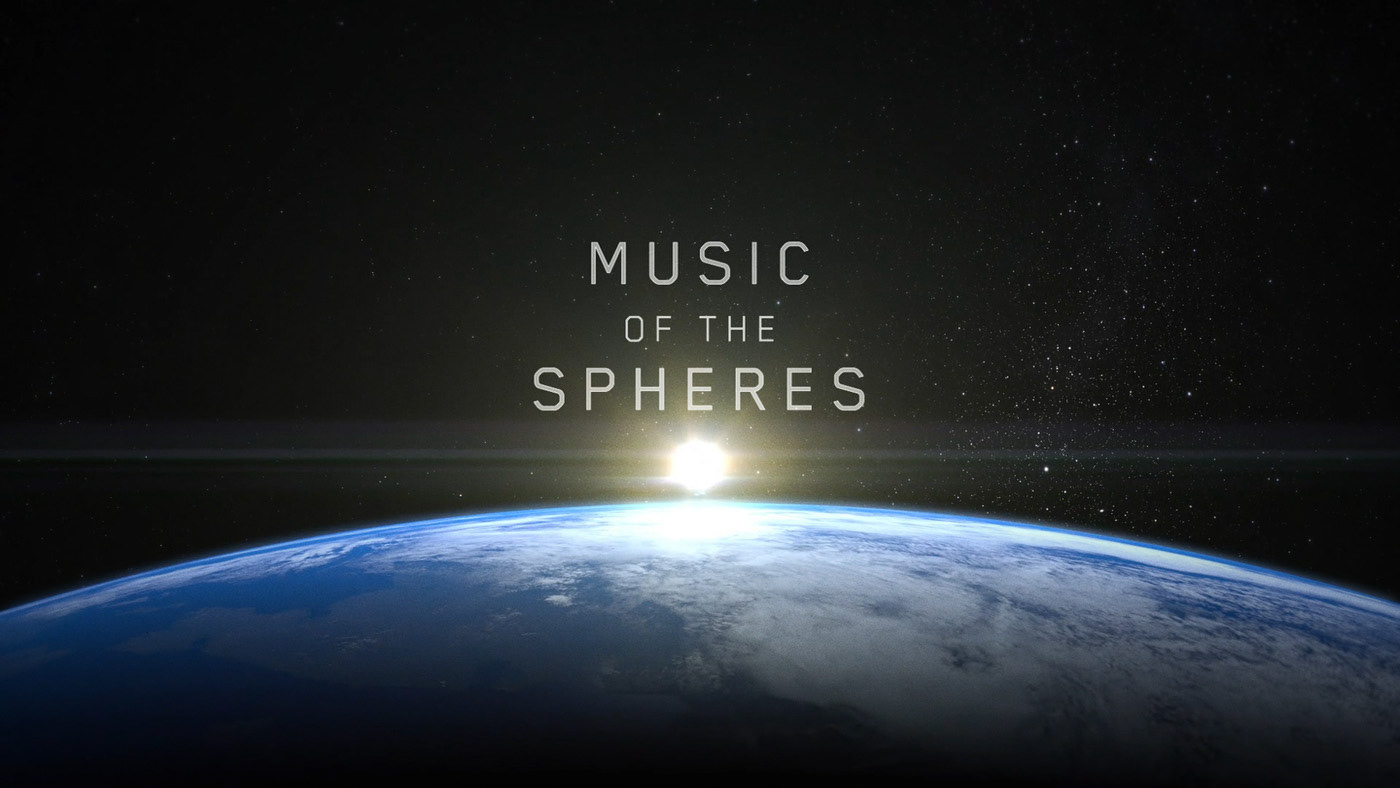 Music of the Spheres title screen
Music of the Spheres, celestial bodies animated sequence using images from NASA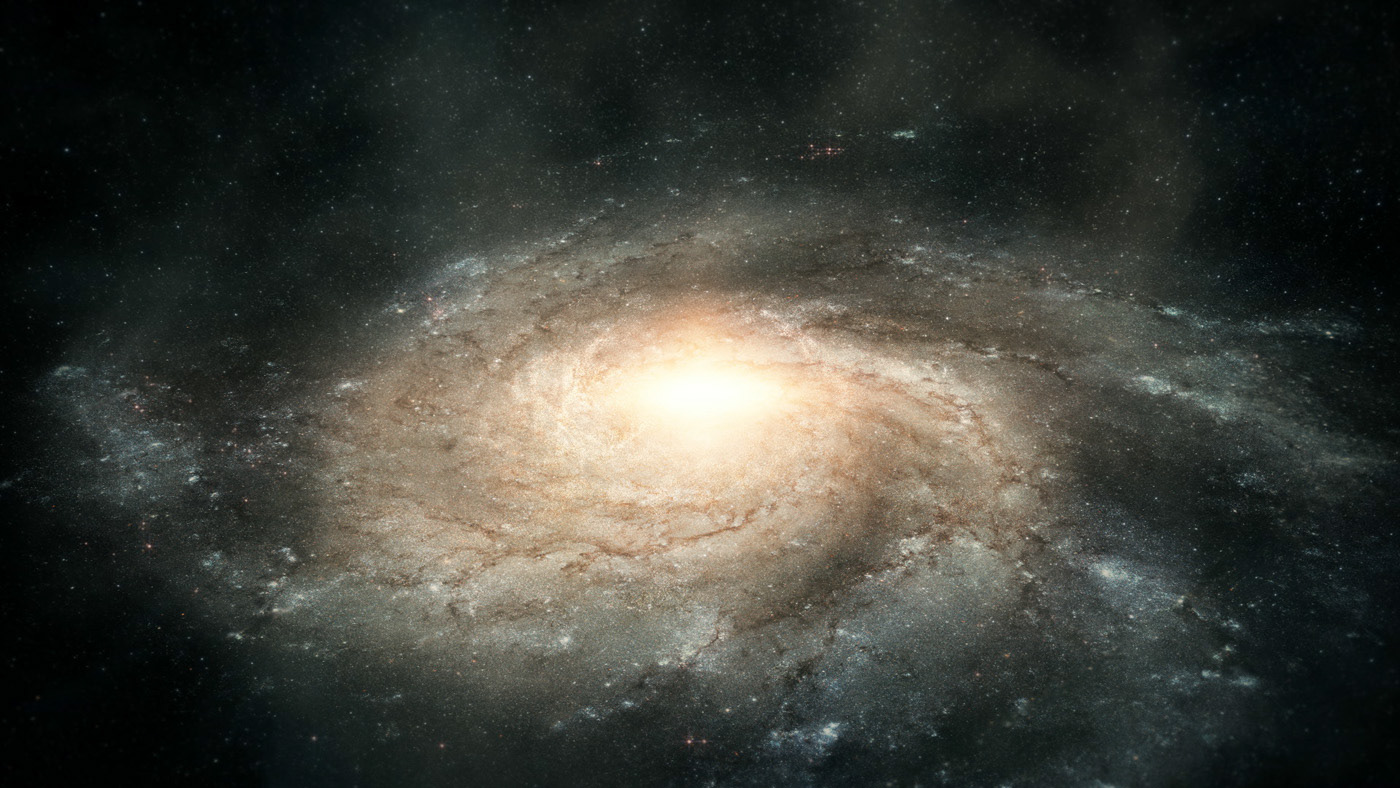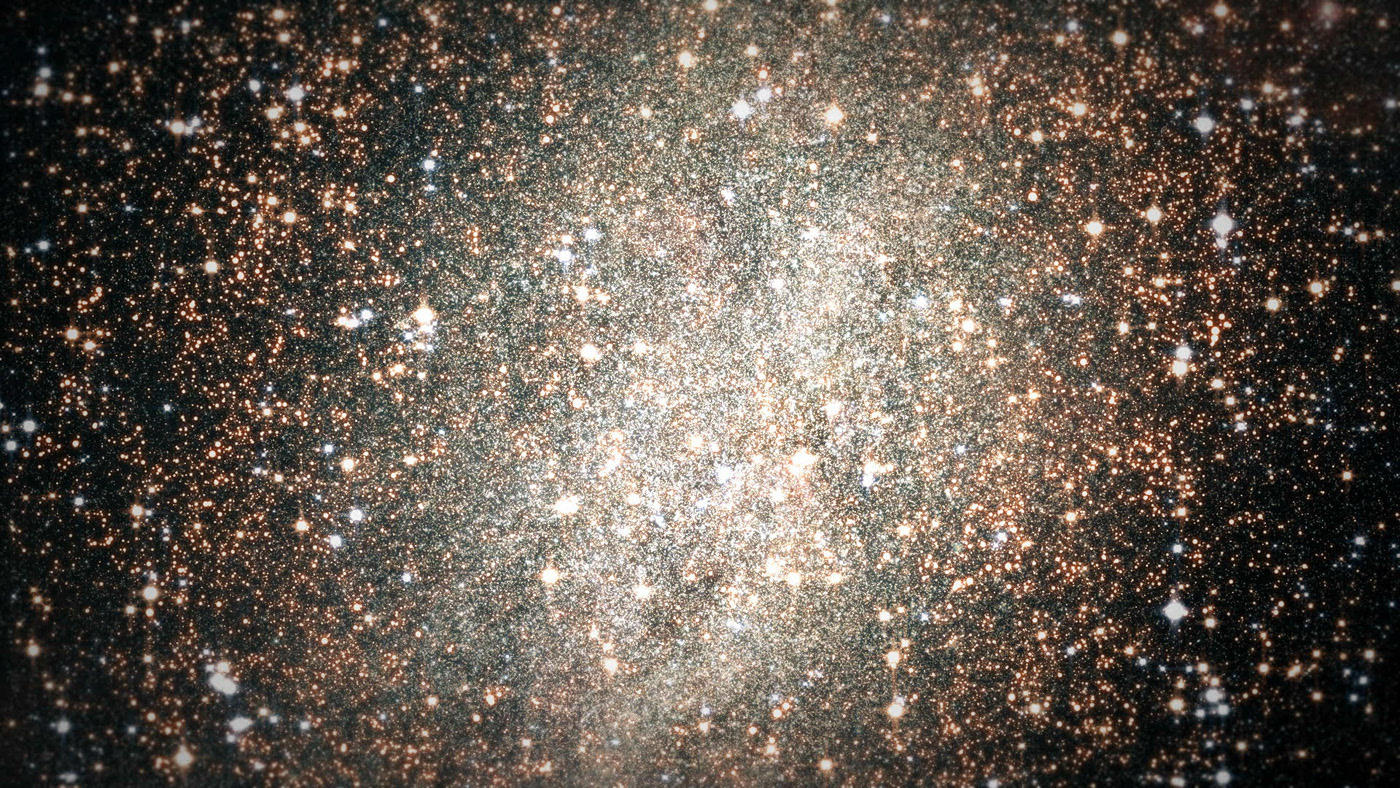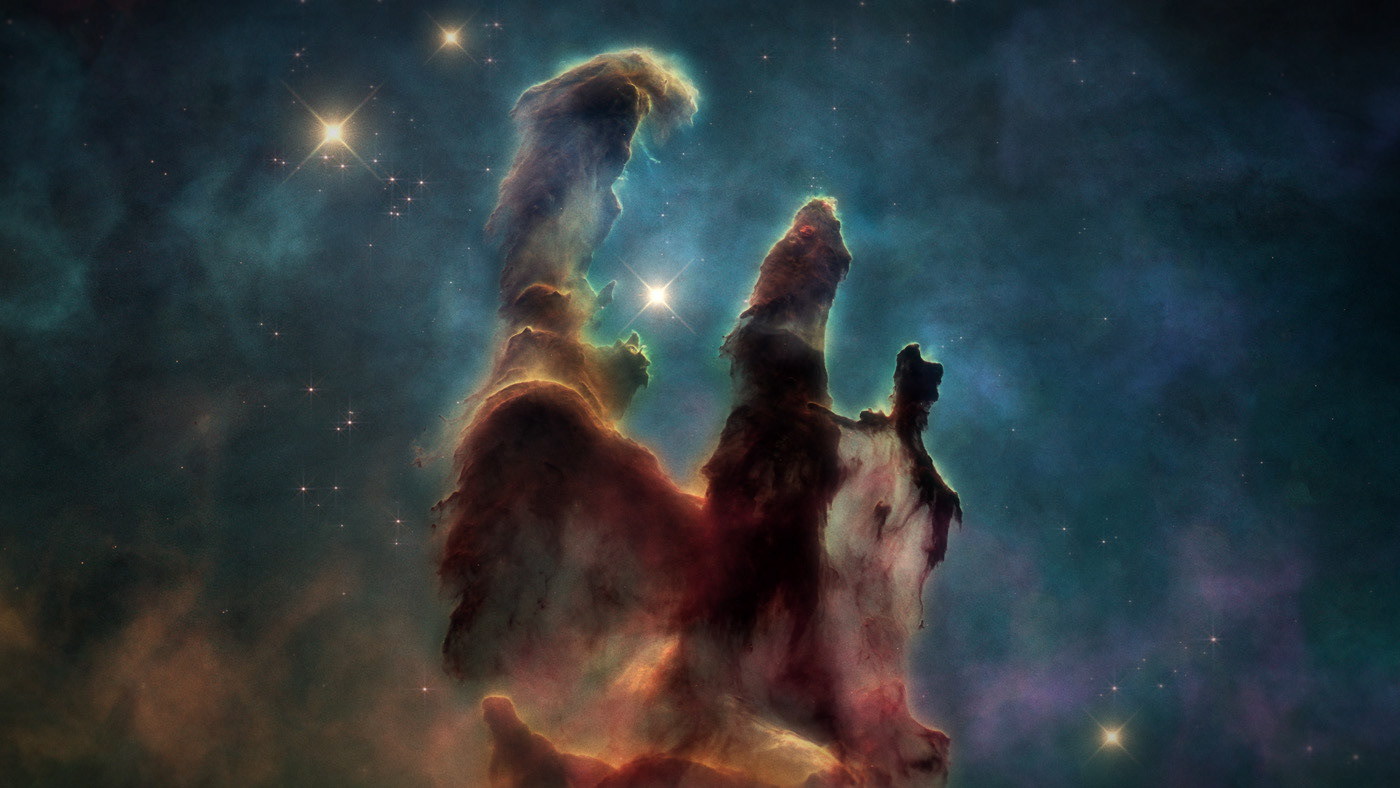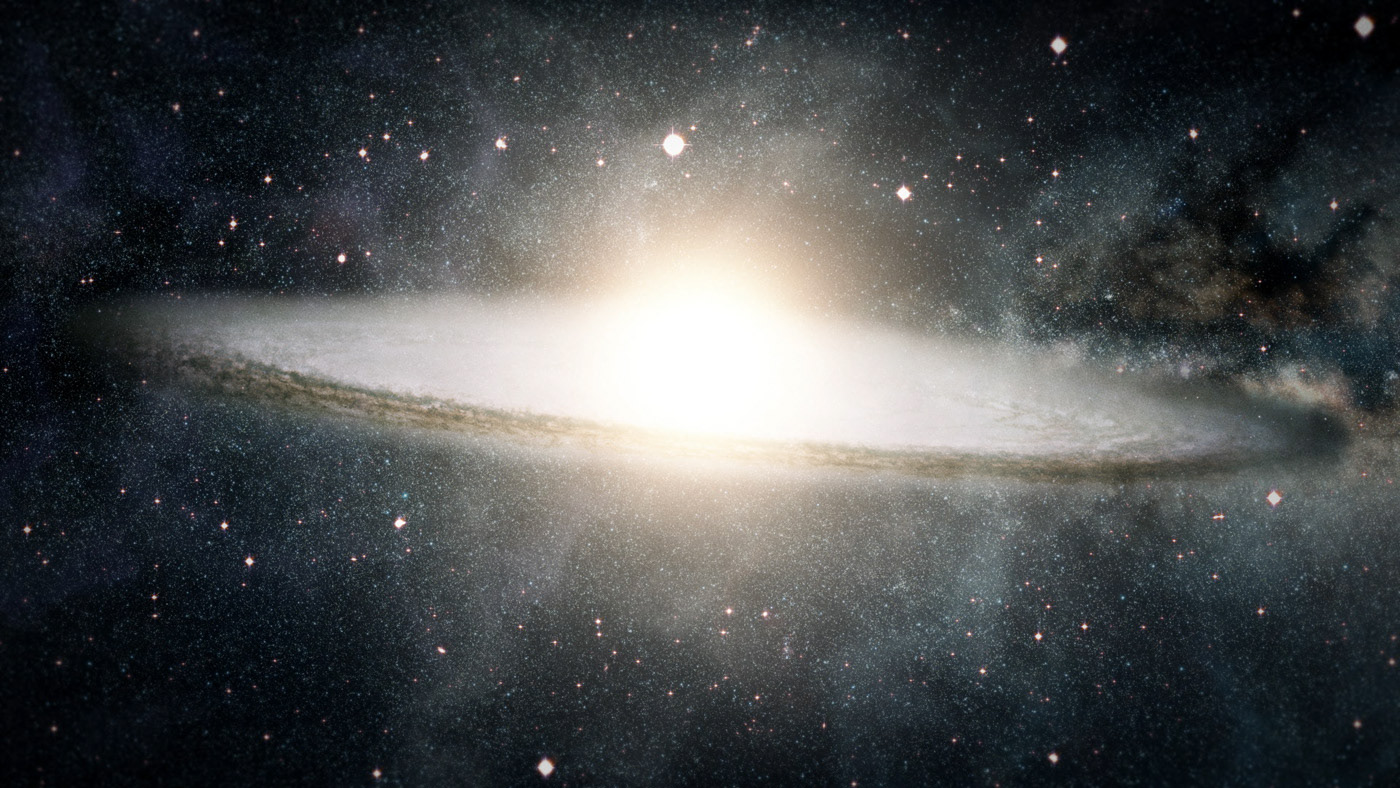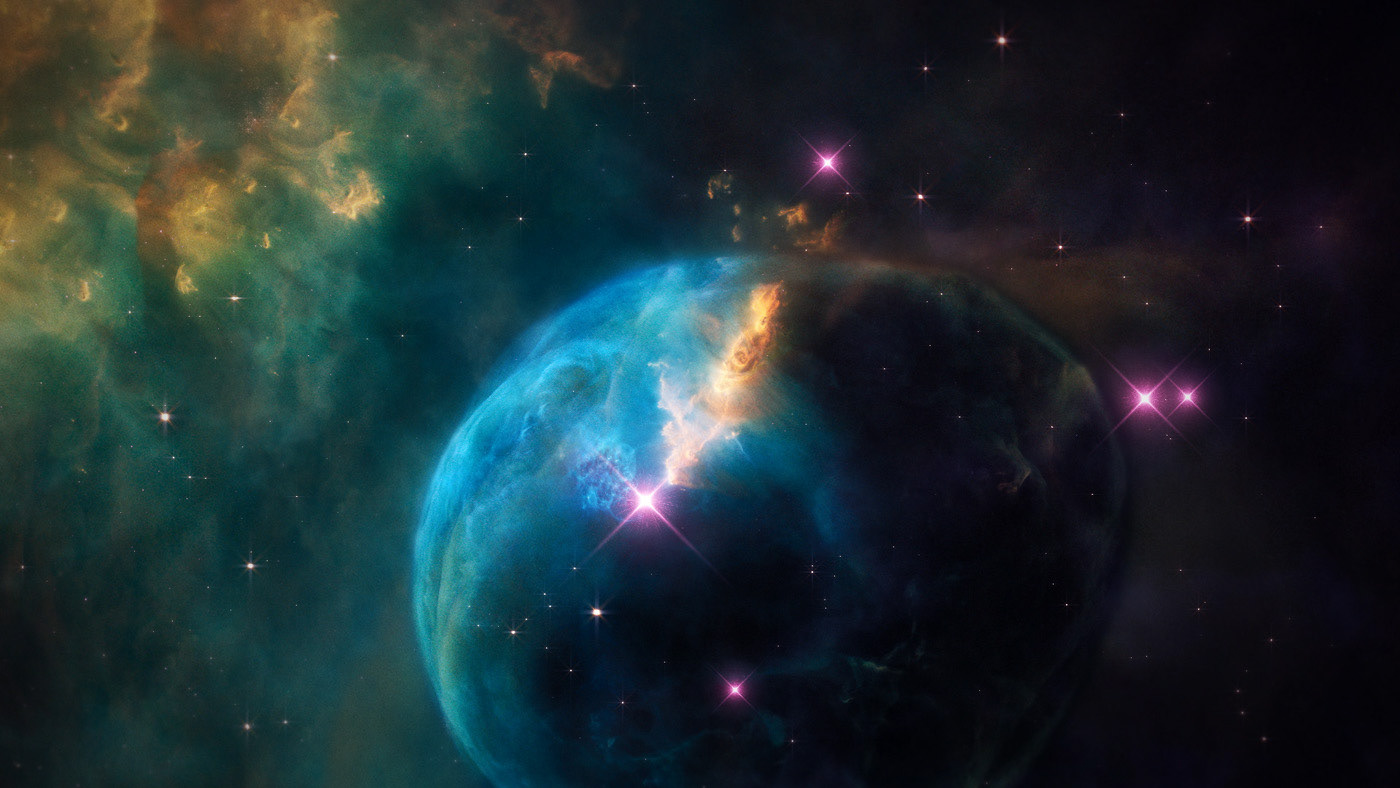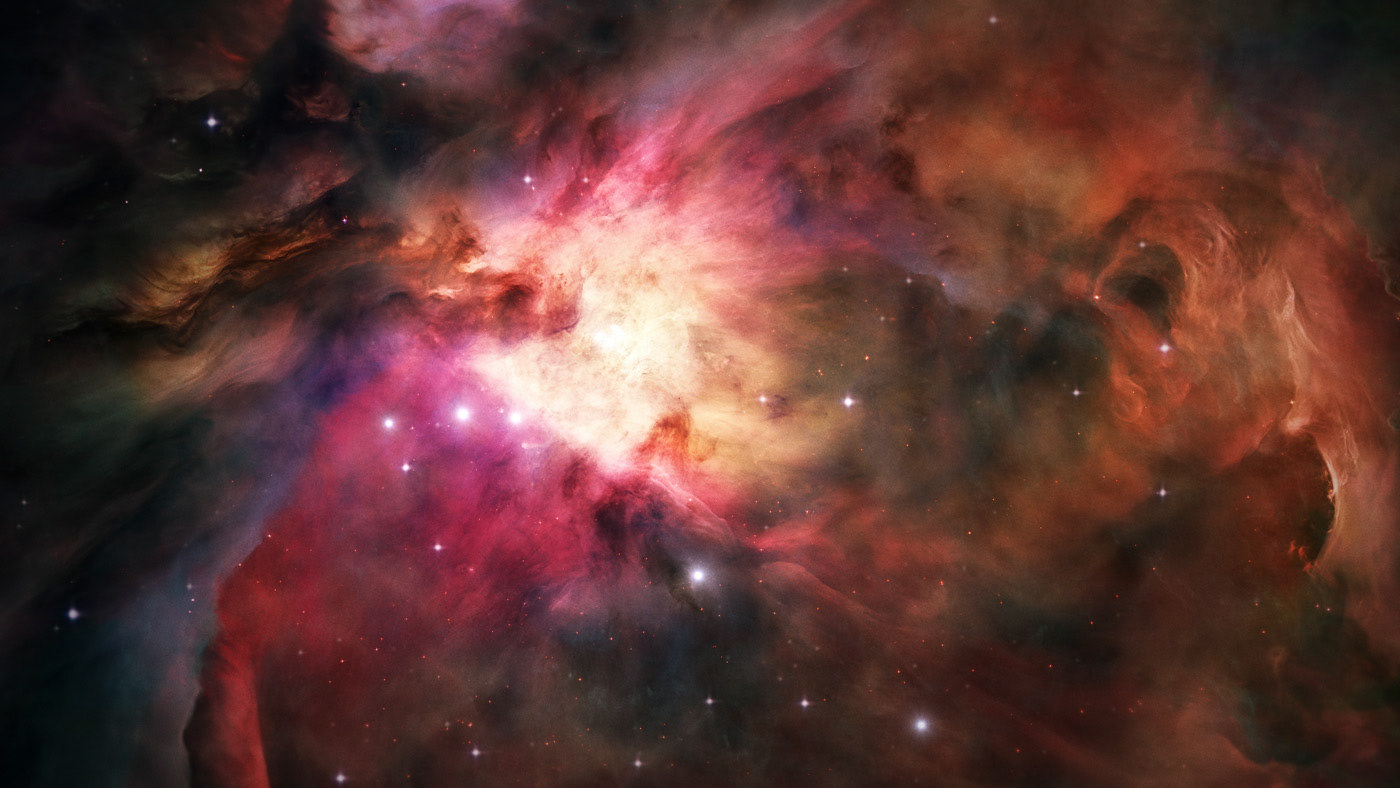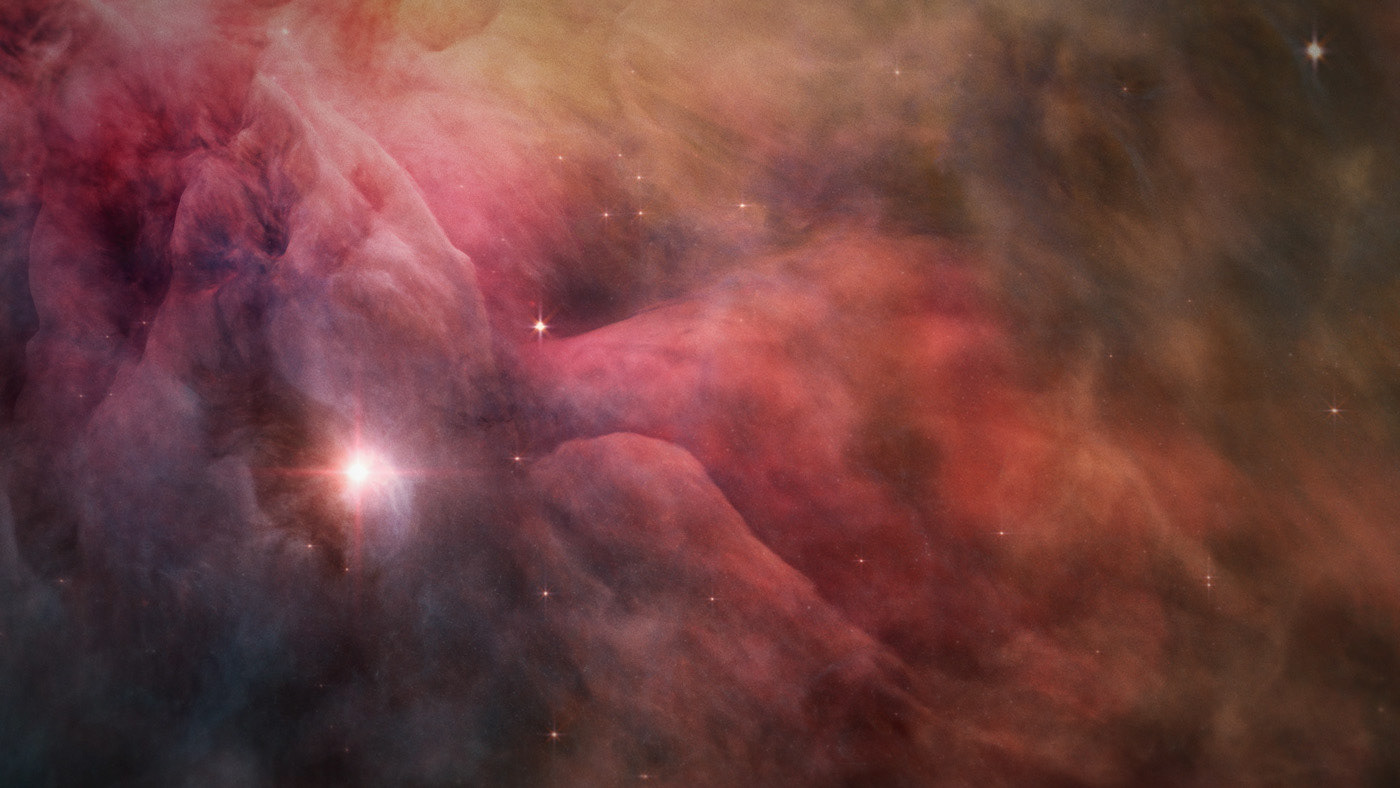 Stills from animated sequences using NASA imagery
Treatment of archival images.