MSF — Journey of a Dollar
Role: Edit, Design, Motion Design, Sound Design
Doctors Without Borders (MSF) Journey of a Dollar was produced in close collaboration with Blue State Agency. This immersive narrative brings to life the profound journey of every dollar donated, from the moment of heartfelt giving to its transformative impact on the ground.
Witness how your contributions traverse continents, breathe life into medical missions, and touch countless souls in need. De Los Angeles Studio's animation deftly intertwines emotive storytelling with compelling visuals, capturing the essence of benevolence and the ripple effects of generosity. This animation doesn't just show where your money goes — it immerses you in the narrative of hope and healing it enables. 
A must-watch for anyone passionate about making a difference, this piece serves as a poignant reminder of the tangible change one can instigate through conscious giving.
​​​​​​​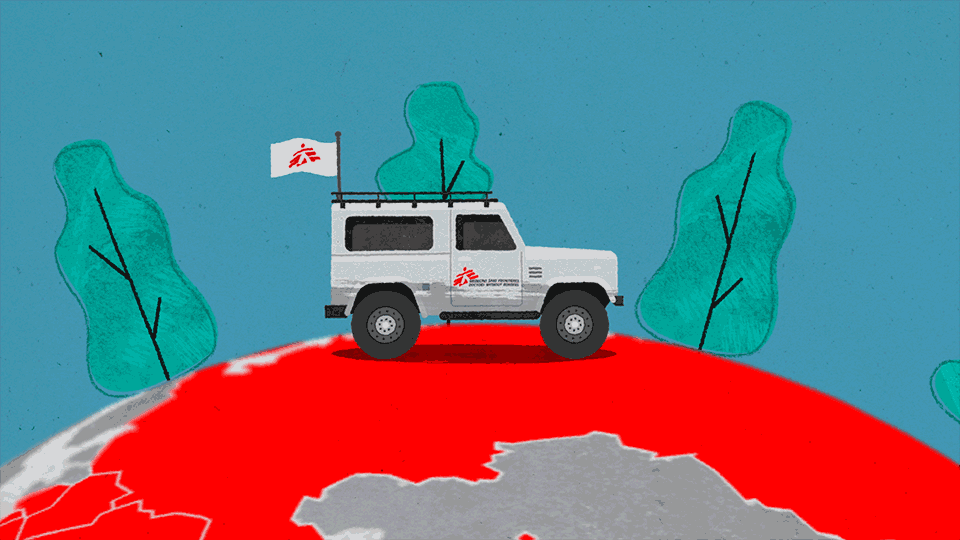 Doctors Without Borders/Médecins Sans Frontières helps people worldwide where the need is greatest, delivering emergency medical aid to people affected by conflict, epidemics, disasters, or exclusion from health care. 
Client: MSF Doctors Without Borders
Agency: Bluestate
VP: Rachel Kopilow
Creative Director: Megan Malloy
Senior Producer: Isabel Farrington
Principal Designer: Joy Nelson
Studio: De Los Angeles Studio
Motion Design: Fabian Tejada
Design: Fabian Tejada
Sound Design: Chris Mastellone