Mad Men Title Sequence
Role: Lead Compositor, Lead Animator, Building Design.
"Mad Men" opening sequence created by Imaginary Forces received the 2008 Emmy Award for Outstanding Title Design. AMC commented "We love the graphic Imaginary Forces opener for Mad Men: a mini-story, setting up the larger story that follows. The final frame resolution of that open - the silhouette of the back of Don Draper's head - has become the iconic image of the show: bold, clean, confident, modern, and ultimately enigmatic".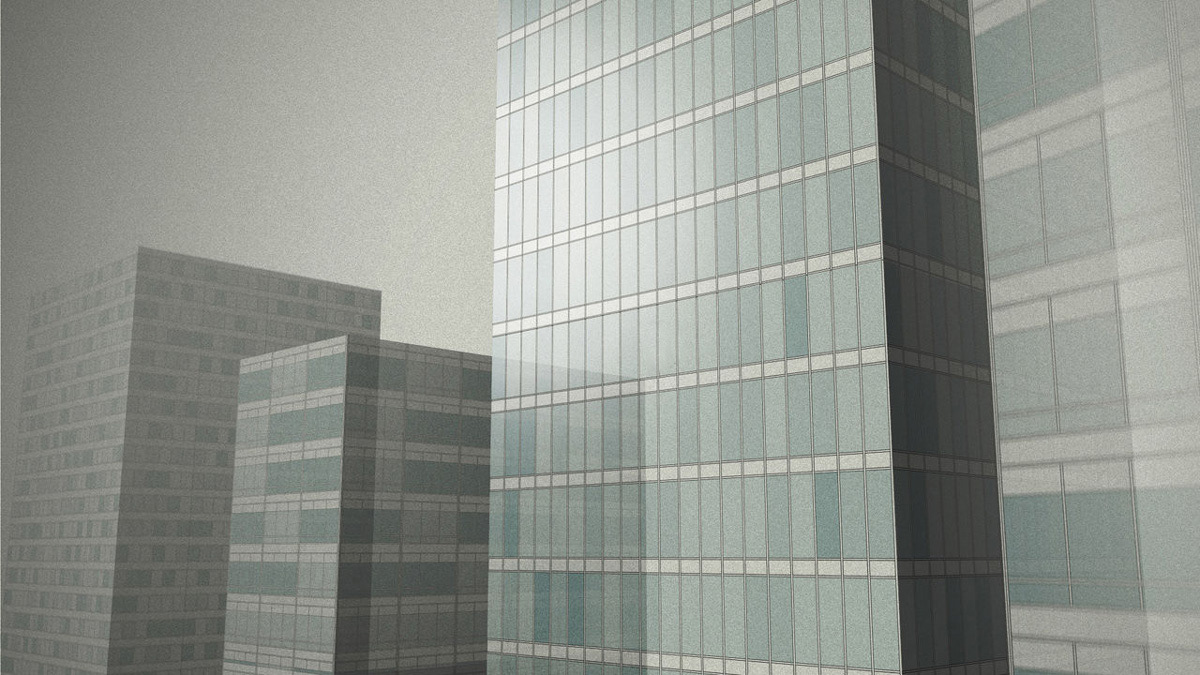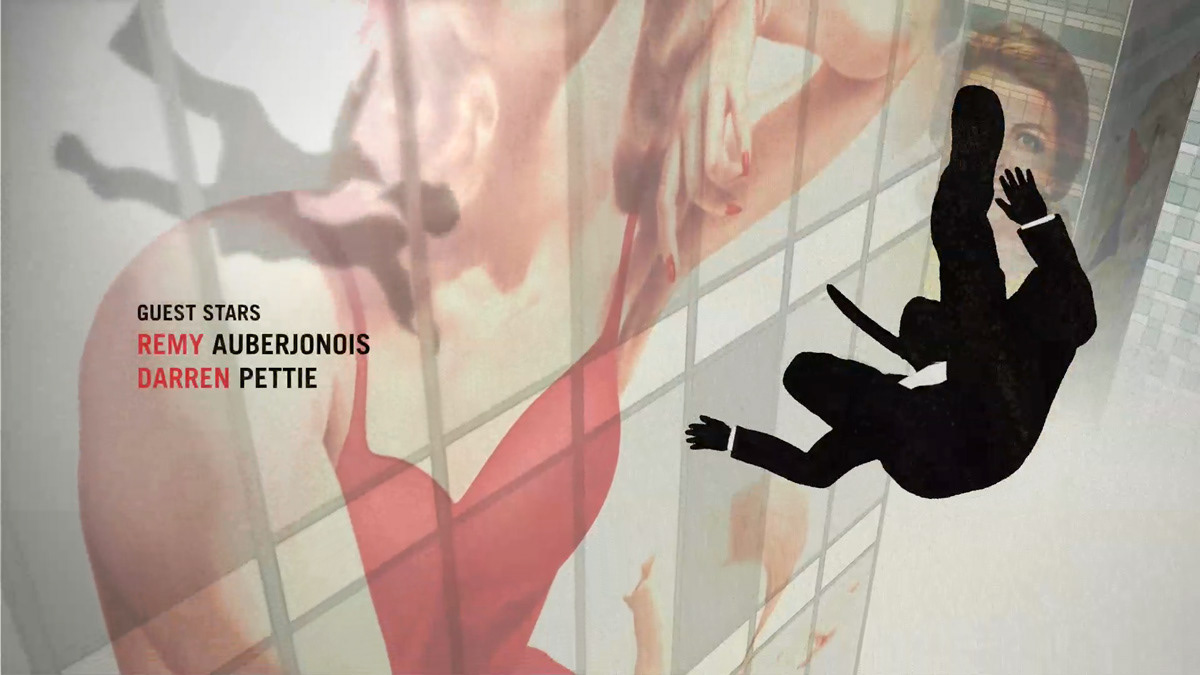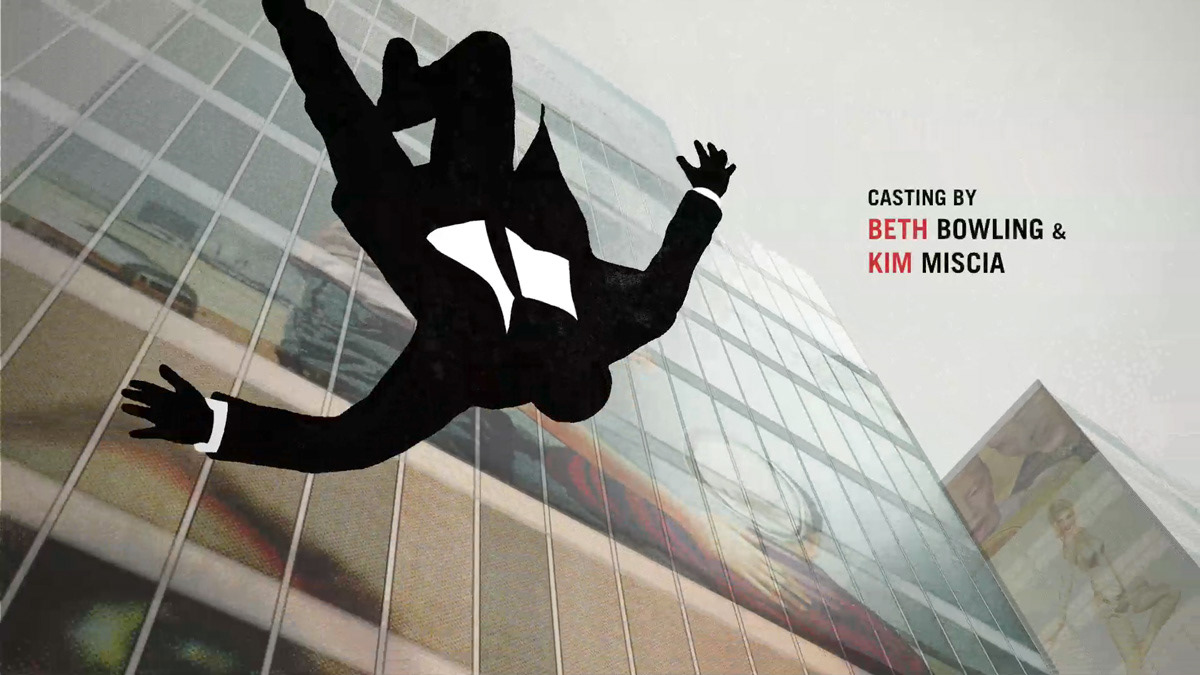 Credits
Clients: AMC / LIONSGATE
Production: Imaginary Forces, NYC
Directors: Mark Gardner, Steve Fuller
Executive Producer: Maribeth Phillips
Producer: Cara McKenney
Coordinator: Michele Watkins
Designers: Jeremy Cox, Fabian Tejada, Joey Salim
Animators: Fabian Tejada, Jason Goodman, Jeremy Cox, Jordan Sariego
Editor: Caleb Woods