IWF The Weekly Rundown
Role: Art Director, Designer, Animator.
About IWF:
Independent Women's Forum is an educational 501(c)(3) dedicated to developing and advancing policies that aren't just well-intended, but actually enhance people's freedom, choices, and opportunities. We work every day to engage and inform women and create a community to discuss how policy issues – including paid leave, health care, taxes, energy, minimum wage, and education – impact them and their families. 

Director 6ix Shoota and Communications Director at
IWF
Elizabeth Tew reached out, looking to develop a social media newscast graphics package. The name of the newscast  "The Weekly Rundown" hosted by Elizabeth Tew, and it required a graphics system that would work for both Youtube and IGTV.
Final IGTV Intro Sequence
These images represent the final IGTV "The Weekly Rundown" sequence. 
Depicted is Elizabeth Tew.
Curated a moodboard on Savee.it with a wide range of examples of kinetic typography, type deconstruction and minimal colors.
Referencing the moodboard, I proceeded to develop visual landscapes using typography.
Depicting space and physicality with minimal use of colors. 
Examples showcasing the final logo, its behavior and environment.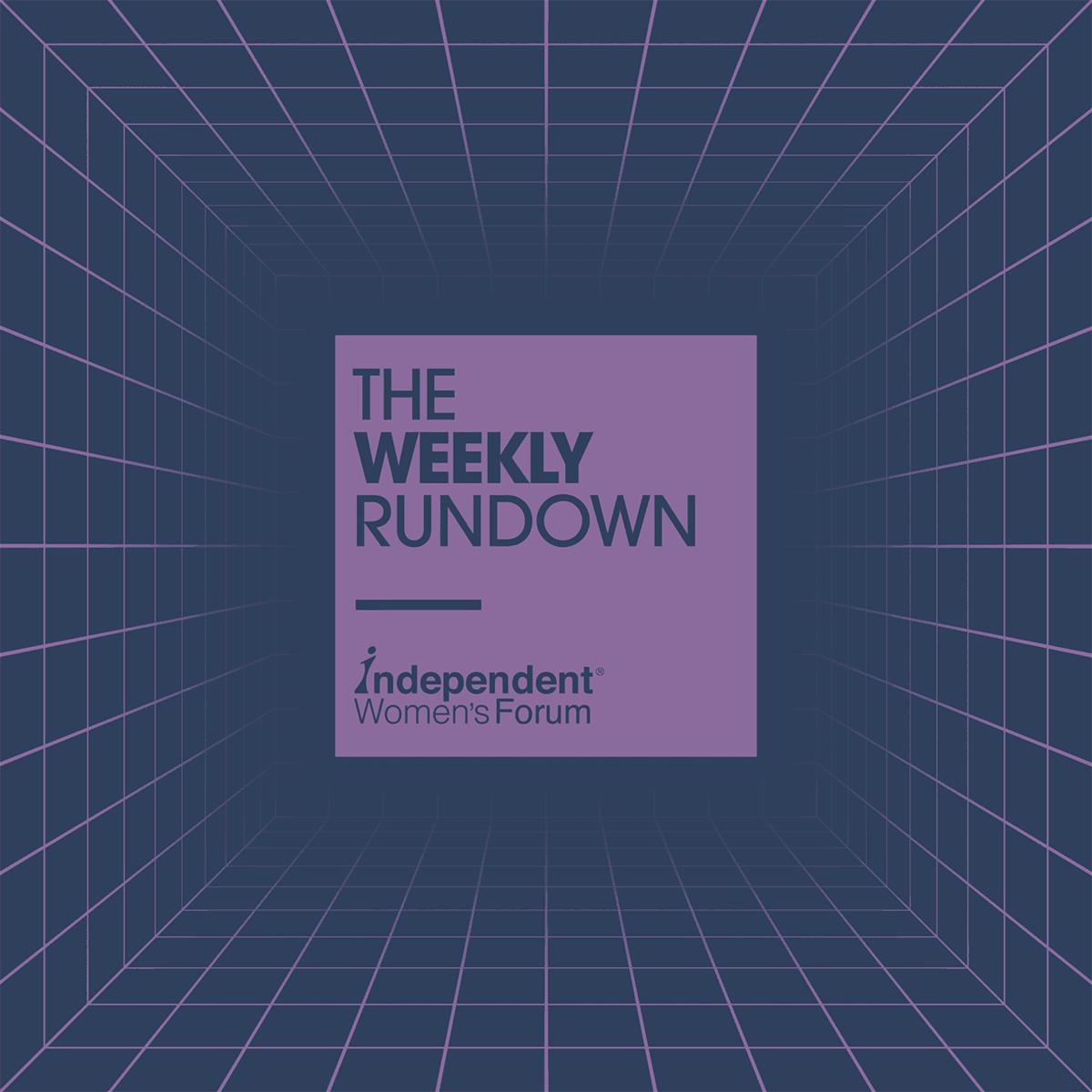 Backgrounds created using keywords and and the full name of the show. Type was used to create the visual landscape to serve as a backdrop for information and footage.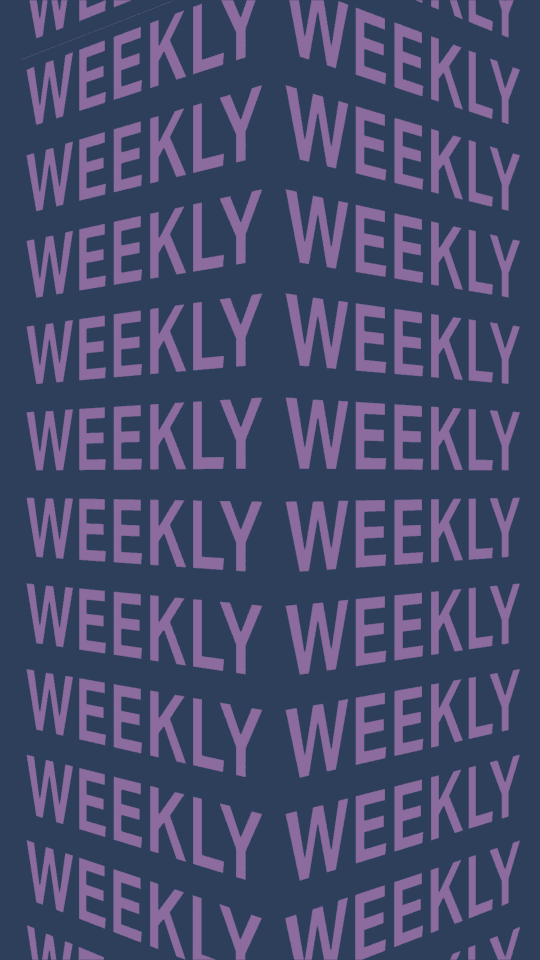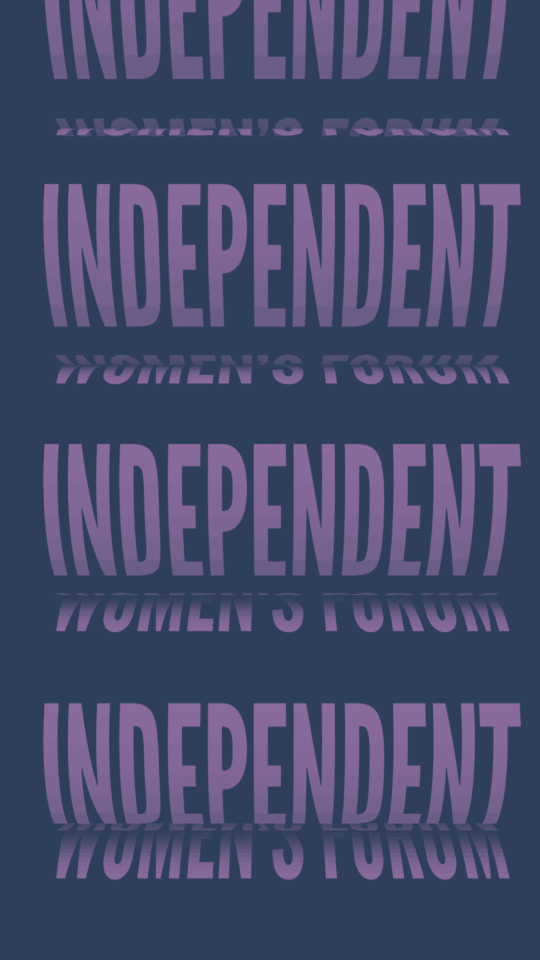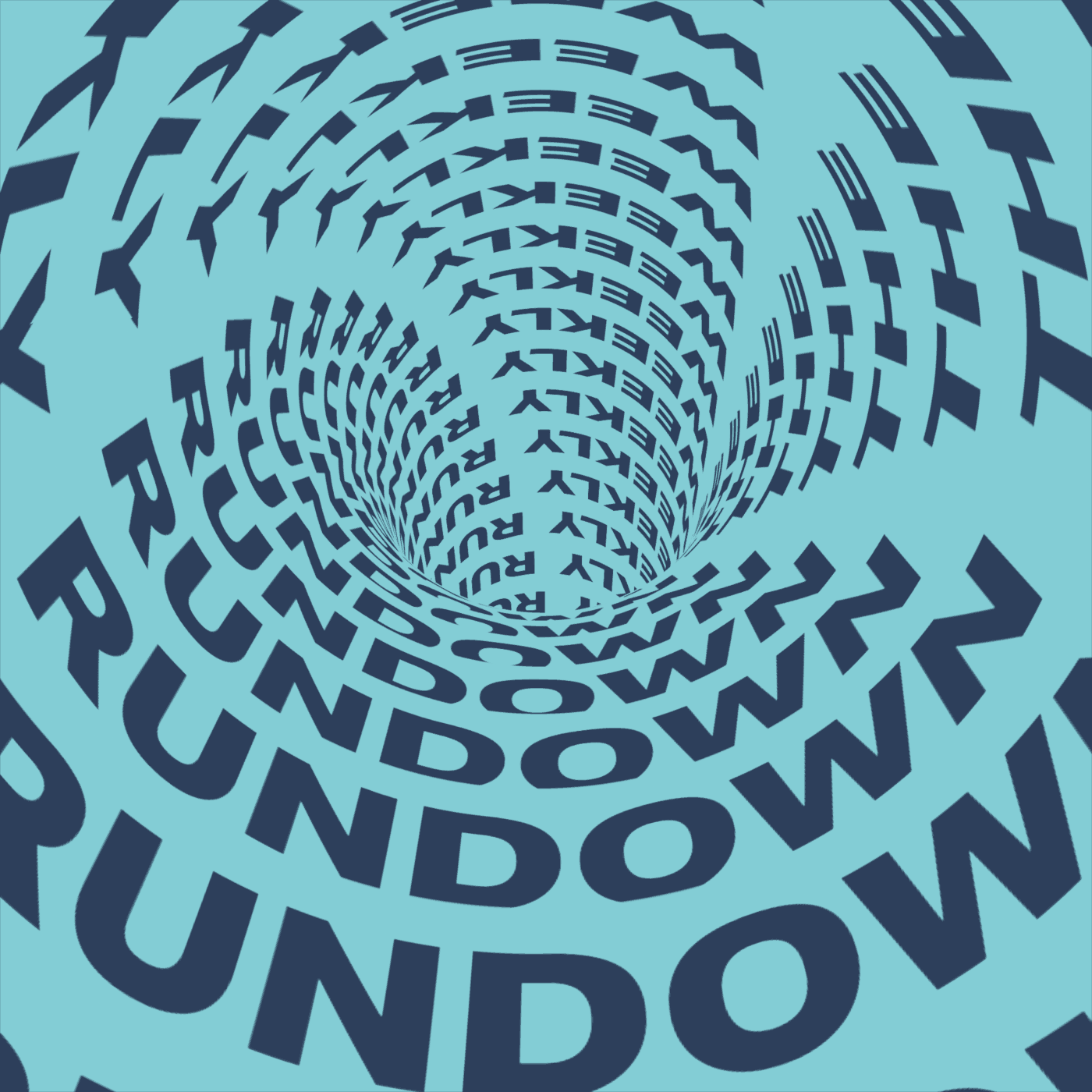 Client: IWF
Communications Manager: Elizabeth Tew
Production: Forever Media
Executive Producer: 6ix Shoota
Art Direction: Fabian Tejada
Animation: Fabian Tejada