Role: Design, Motion Design, Tracking, Screen Replacements, End Tags
Google Fiber tells the story of the possibilities of High-Speed internet. 
Directed by Tronic, the sleek campaign spotlights everyday people who have made the switch to GFiber.

Director Antonio "Tronic" McDonald enlisted De Los Angeles Studio to develop the on-screen graphics and animation for the GFiber campaign.​​​​​​​
Customer Service You Like
Fiber Has 99.9% Reliable Connection
The following scenes showcase a sampling of the on-screen graphics developed. 
The branded design elements provided by the Google team and KUAMP were incorporated into footage by animating in Adobe After Effects.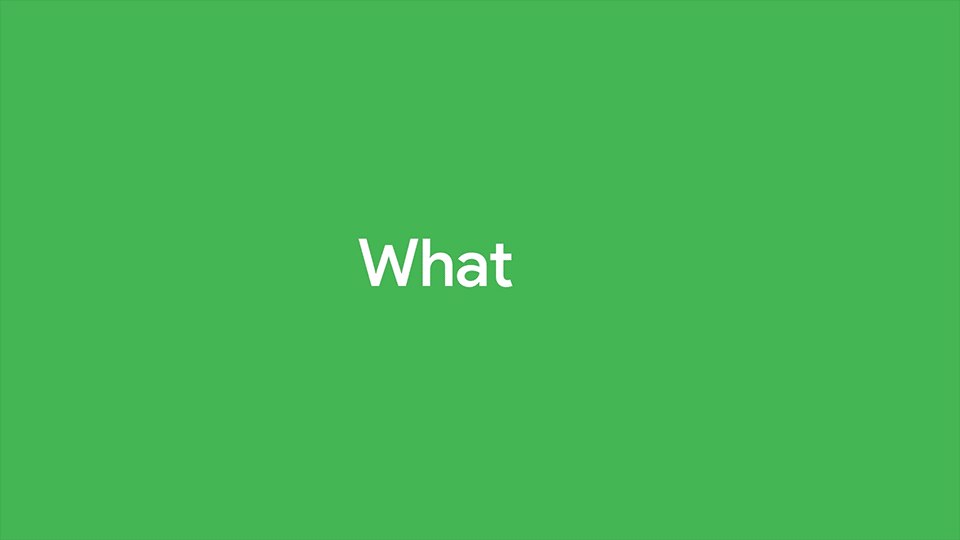 The original end tag animation developed by Brand New School, my task was to customize, retime and version the end tag for a number of products and services promoted in the campaign.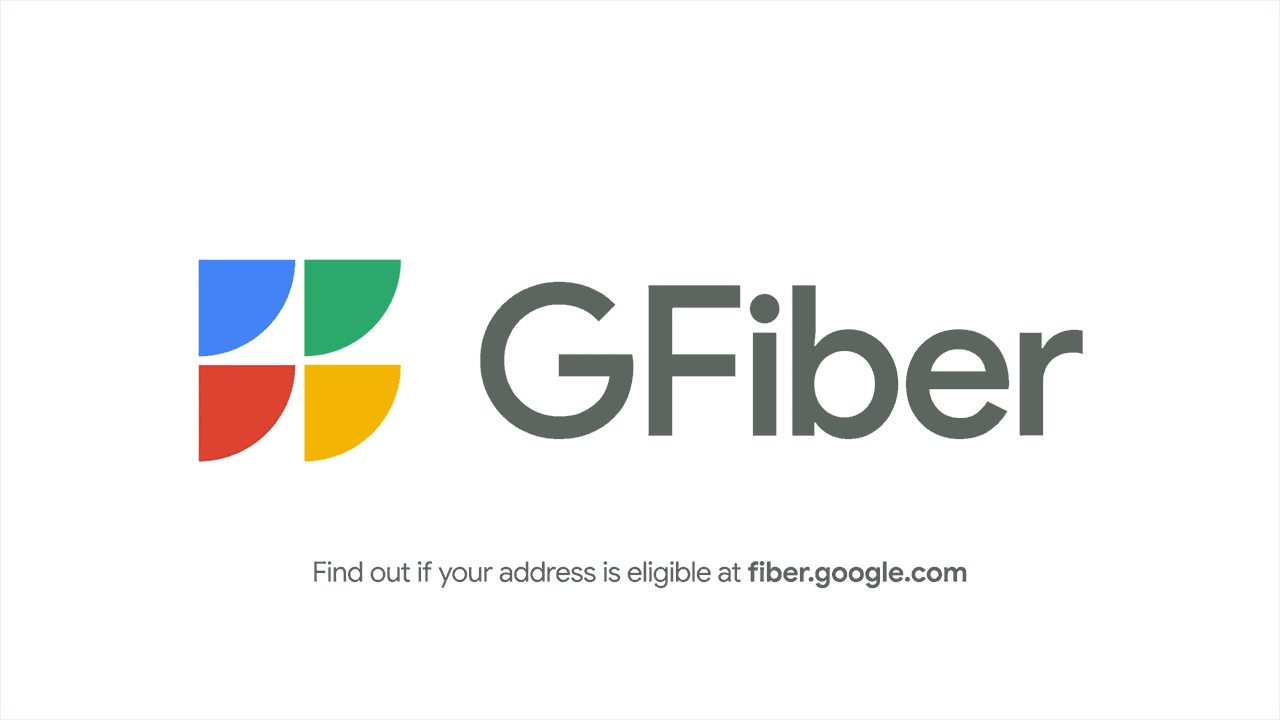 Client: GFiber (Alphabet) 
CCO / EP / Director: Antonio "Tronic" McDonald 
Motion Graphics: Fabian Tejada
Flame Artist: Inti Martinez