EDF — Bill Nye on Methane Pollution
Role: Edit, Design, Motion Design, Sound Design, Versioning
Record-setting droughts, wildfires, heat waves, rising seas, and withering farm production are already causing climate chaos. Science has a solution! Watch Bill Nye "The Science Guy" explain — in a way we can all understand — how methane traps lots of heat in the short term and speeds up warming. He shows how reducing emissions of the potent greenhouse gas presents a tremendous opportunity to slow warming. One powerful way to reduce methane emissions: fixing leaks in oil and gas pipes used in fossil fuel production.

This compelling campaign, "Bill Nye Explains Methane Pollution", seamlessly marries live-action and intricate animated graphics to illuminate the intricate web of methane's impact on our environment.
De Los Angeles Studio's animations breathe life into the concepts, ensuring the message is both memorable and actionable. This creative synthesis transforms a complex environmental issue into a narrative that's as visually engaging as it is vital, beckoning viewers to be part of the solution.
For more about methane and how it affects the climate, 
EDF — Bill Nye on Methane Pollution
EDF — Bill Nye Inquinamento da Metano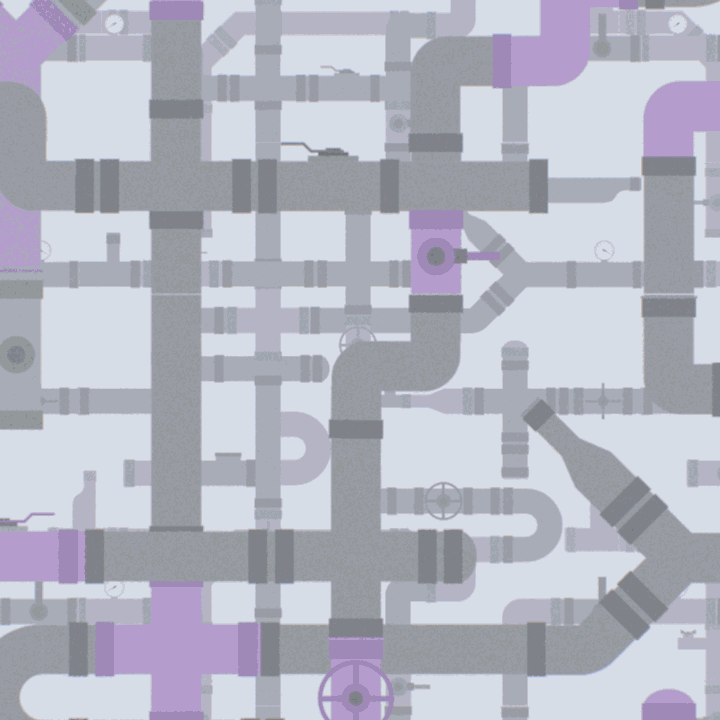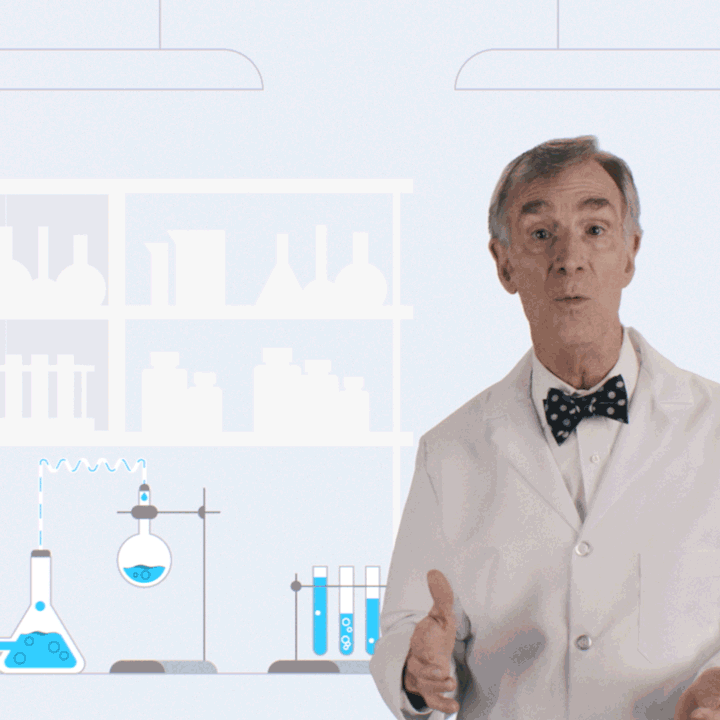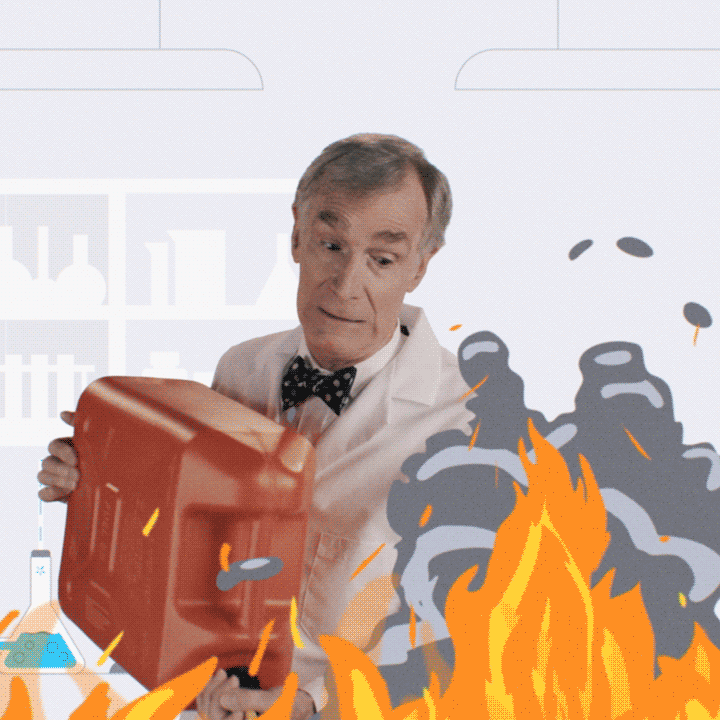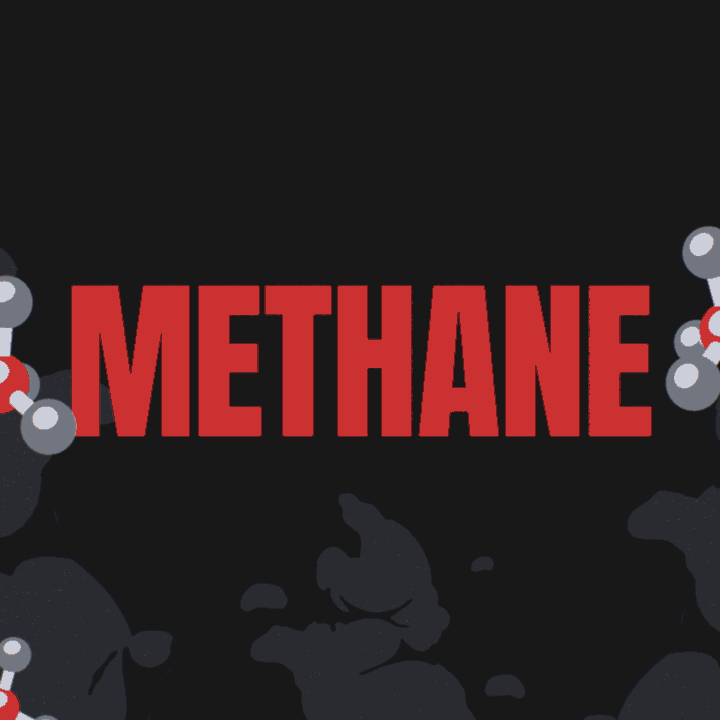 Client: Environmental Defense Fund
Senior Director: Antonio Peronace
Senior Director: Rick Velleu
Multi-Media Manager: Leslie Von Pless
Director of Photography: Justin Dent
Camera Operator: Mohammad Shahhosseini
Studio: De Los Angeles Studio
Art Director: Fabian Tejada
Editing: Fabian Tejada, Ken Eng
Motion Design: Fabian Tejada
Sound Design: Chris Mastellone
​​​​​​​