Did Rats Start the Drug War?
Role: Art Director, Designer, Editor, Animator.
Much of our shared understanding about drugs and addiction came from a series of studies done in the 1950s and 60s on lab rats. But a skeptical researcher has designed his own study that involves, well... essentially an amusement park for rats, and the surprising results may show that everything we think we know about addiction is all… wrong.

I worked with the team at Freethink to realize this episode. Andrew Garber director at Freethink provided me with a script and resources to start on the edit.
Did Rats Star the Drug War?
Did Rats Star the Drug War?
ERT: 5 min
Early stages of concept and design exploration
Vintage television container for 80s anti drug PSA's
X Ray exploration with rats drowning in heroin
Collection of elements used in the final project. Graphic interpretation of the Rat Park, Cages, various animation sequences throughout the edit.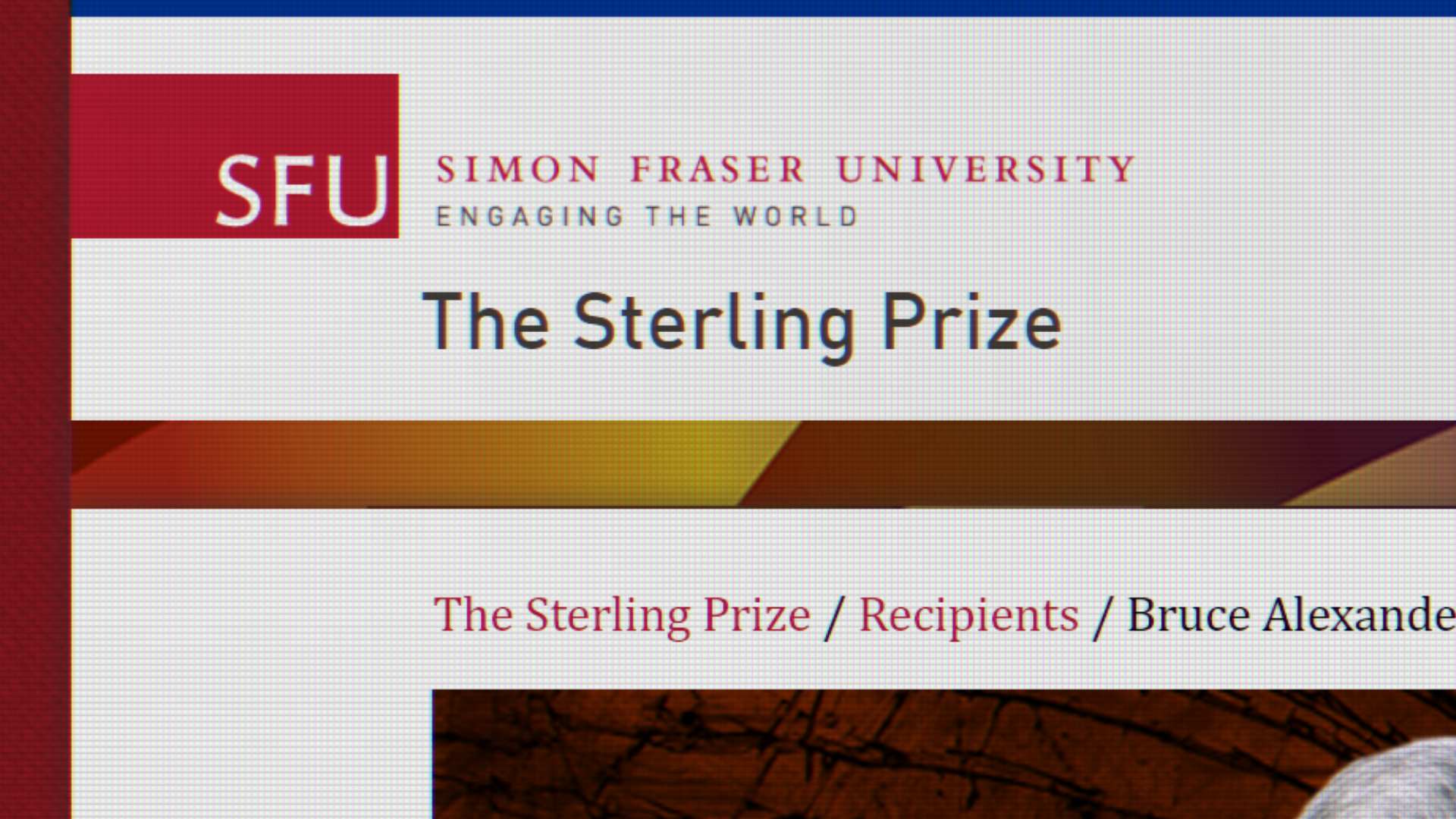 Production: Freethink Media
Director: Andrew Garber
Post Producer: Isis Garcia
Senior Producer: Robert Chapman-Smith
Studio: De Los Angeles Studio
Art Director: Fabian Tejada
Editing: Fabian Tejada
Animation: Fabian Tejada
Design: Fabian Tejada
Additonal Design & Animation: Andrew Garber
Awards
2018 Emmy Nomination & Win
NATAS - National Capital Chesapeake Bay
Category: Informational/Instructional - Program/Special