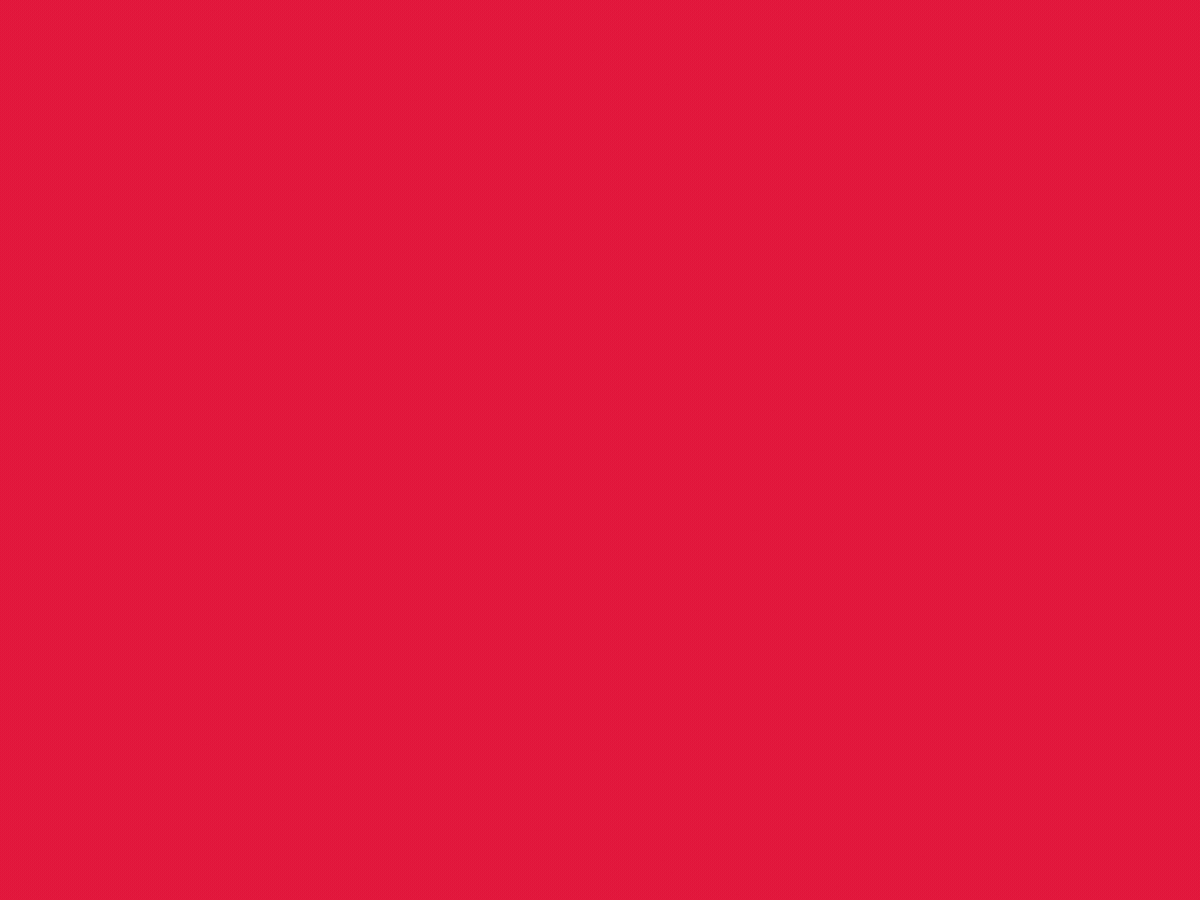 Chick-Fil-A and Gallagher & Associates invited us to develop a video wall to be featured at the Chick-Fil-A Atlanta Headquarters. The purpose of this video wall was to feature S. Truett Cathy's "6 Core Values". 
Chick-Fil-A provided us with an wealth of archival images and footage to work with. Our task was to organize and add context to all the media according to "The 6 Core Values" that Founder S. Truett Cathy lived by.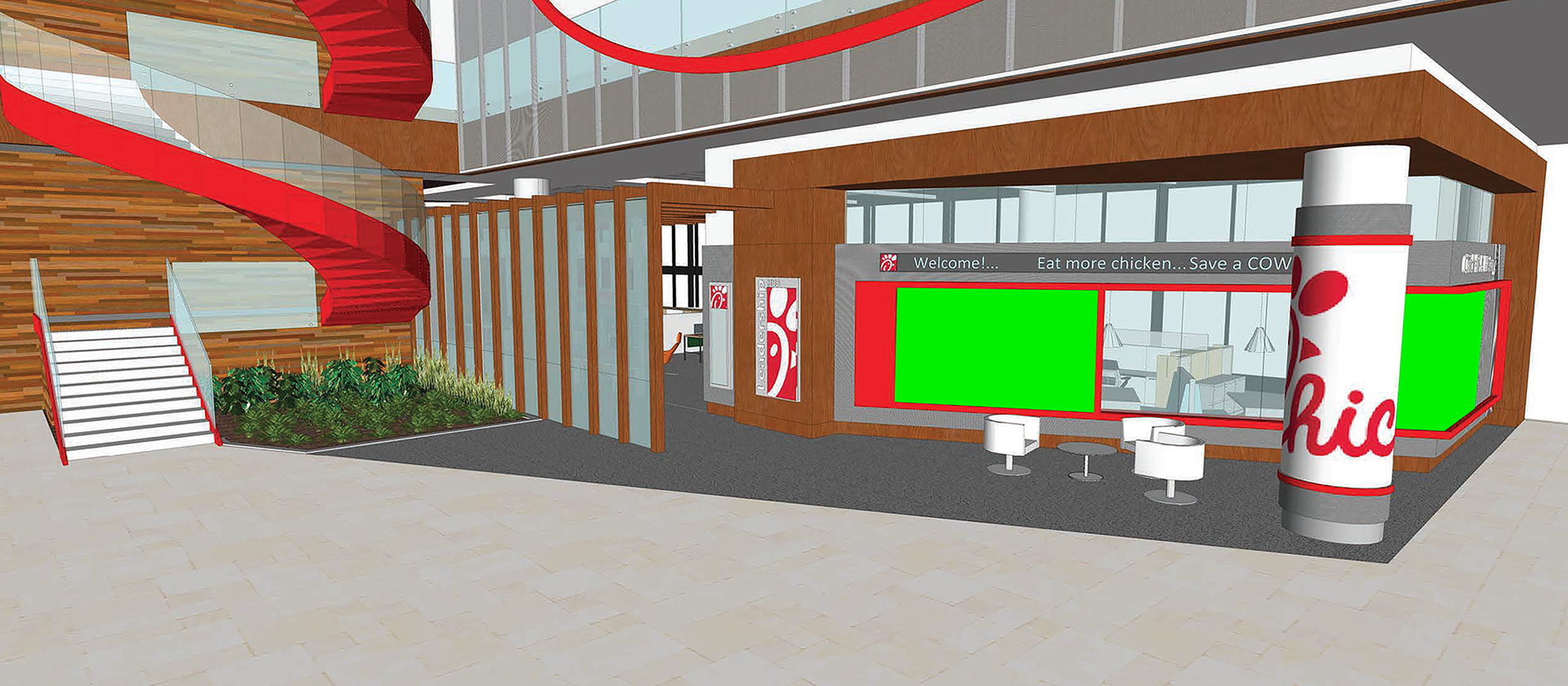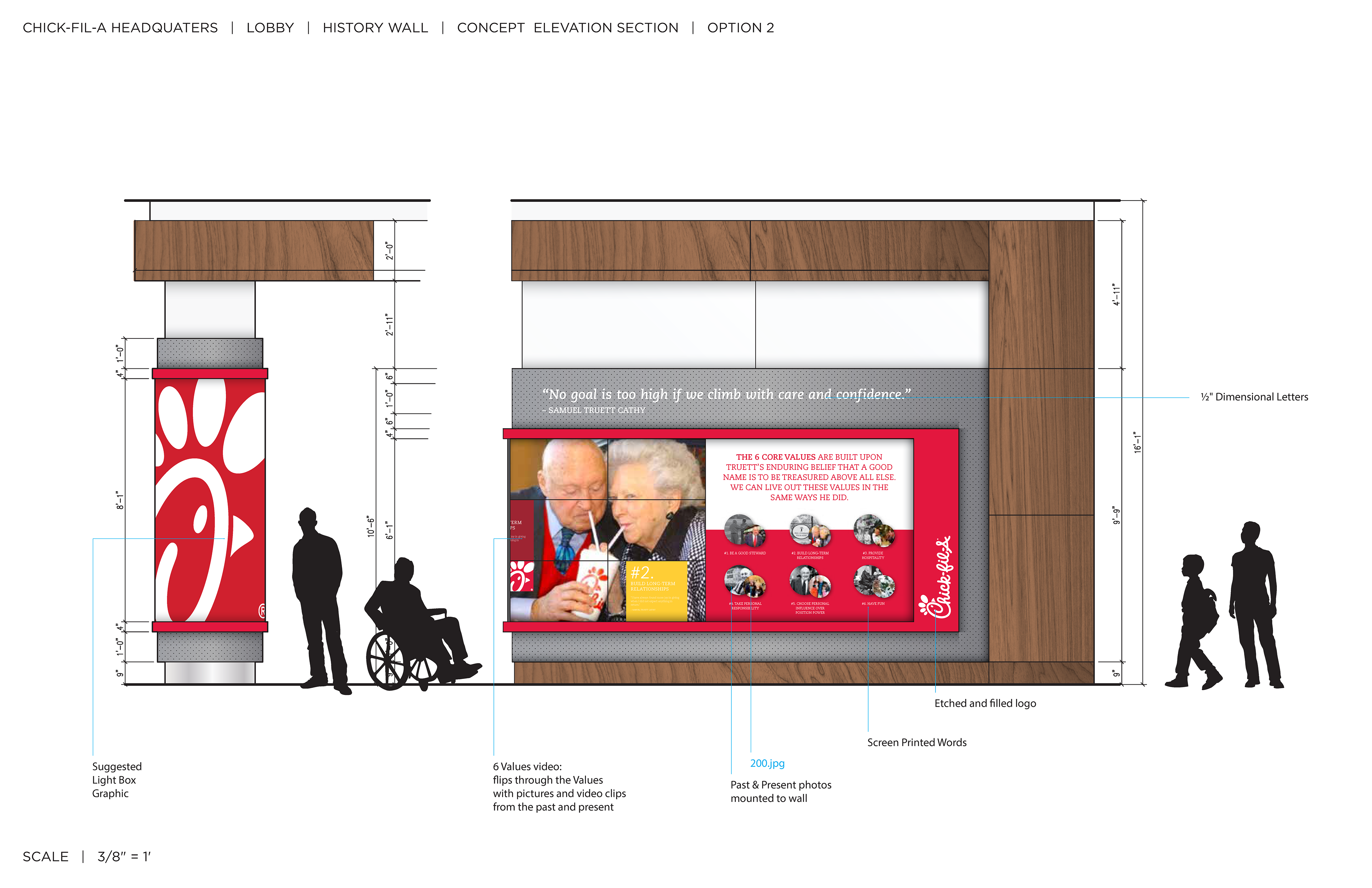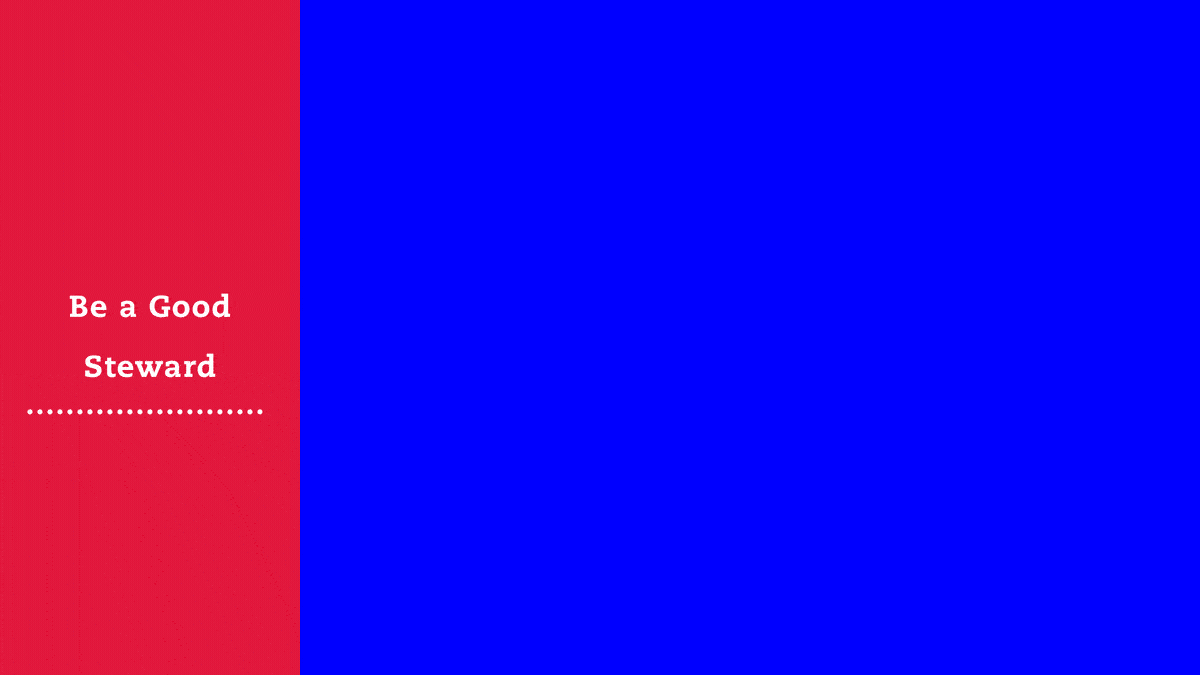 Stills from the Chick-Fil-A History Wall "The 6 Core Values".