Chick-Fil-A "Six Core Values" History Wall
Role: Art Direction, Motion Design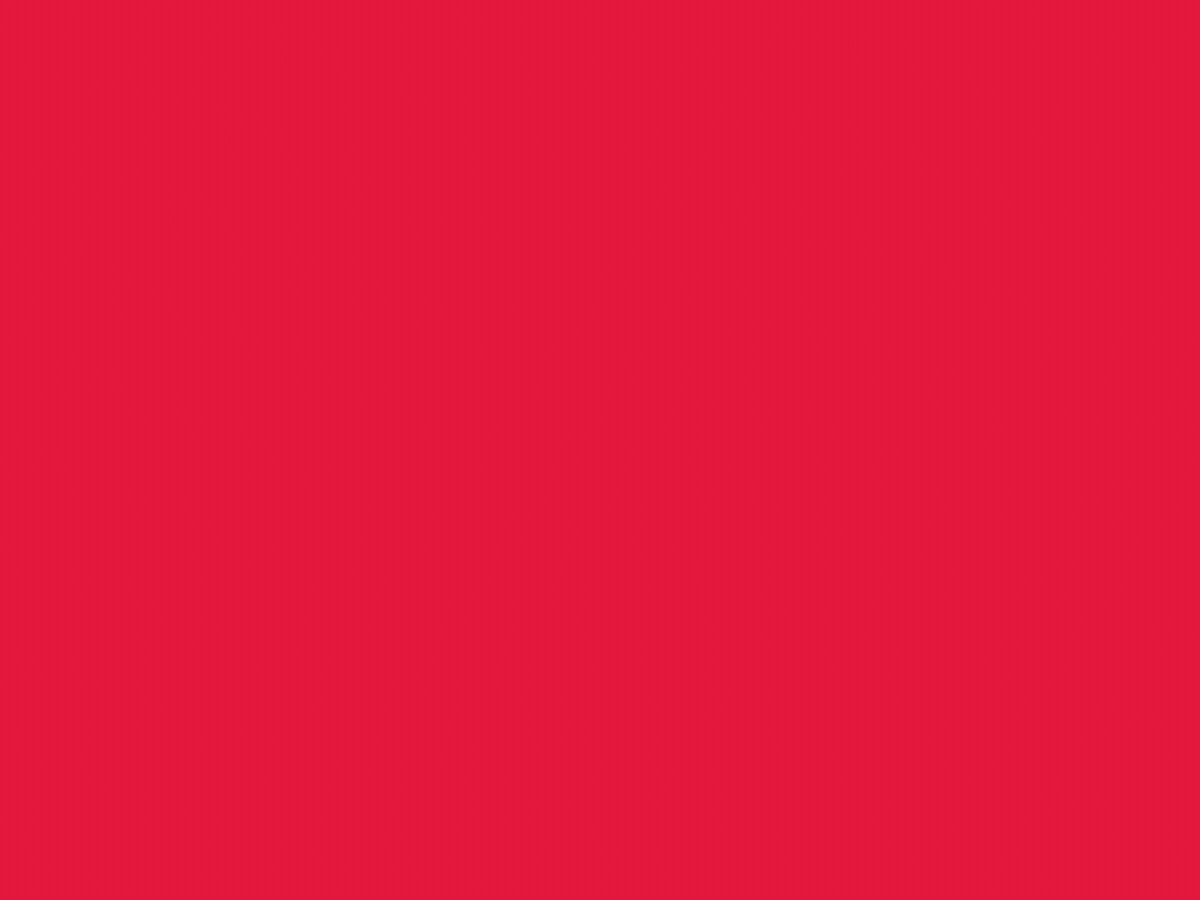 Chick-Fil-A and Gallagher & Associates invited us to develop a video wall to be featured at the Chick-Fil-A Atlanta Headquarters. The purpose of this video wall was to feature S. Truett Cathy's "6 Core Values". 
Chick-Fil-A provided us with an wealth of archival images and footage to work with. Our task was to organize and add context to all the media according to "The 6 Core Values" that Founder 
S. Truett Cathy lived by.
Developed a structure to work as a playlist for each of "The 6 Core Values". This helped plan the length and flow for each value on the video wall.
Leadership Hub, Entry Views
Credit: Smallwood, Reynolds, Stewart, Stewart & Associates, Inc.
Chick-Fil-A, History Wall, Elevation Section
Credit: Gallagher & Associates.
Modular Transitions & Graphics Templates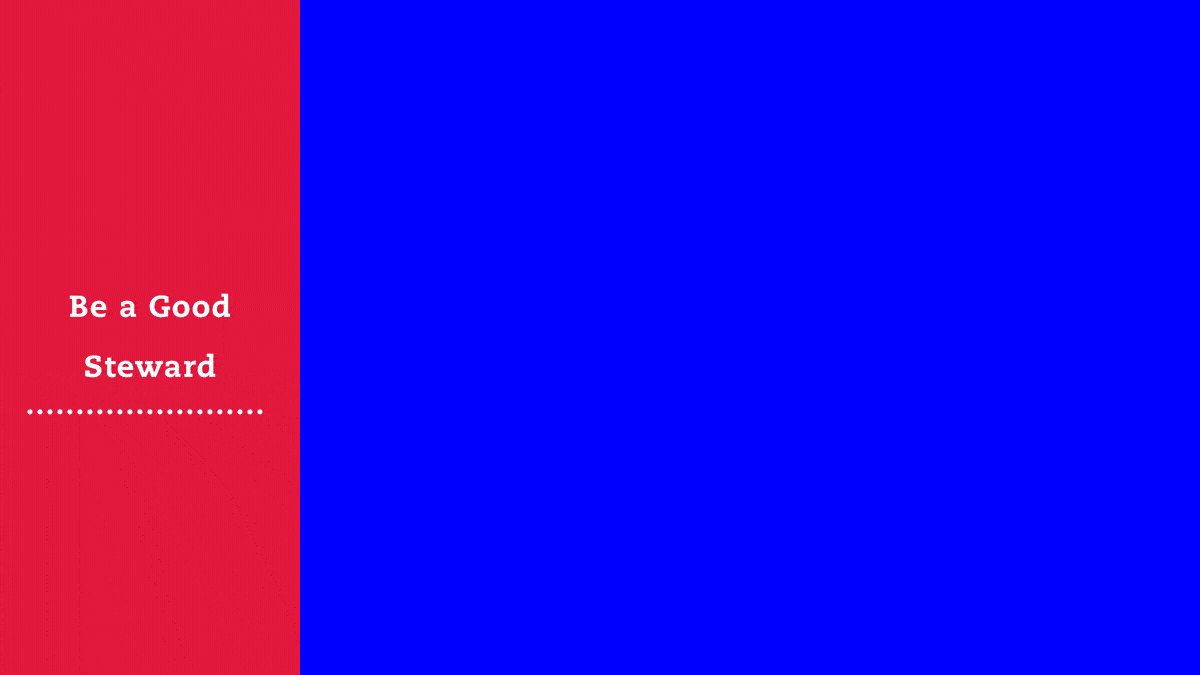 Selected Stills from the history wall. Showcasing: Transitions, Archival Footage, Titles, Lower Thirds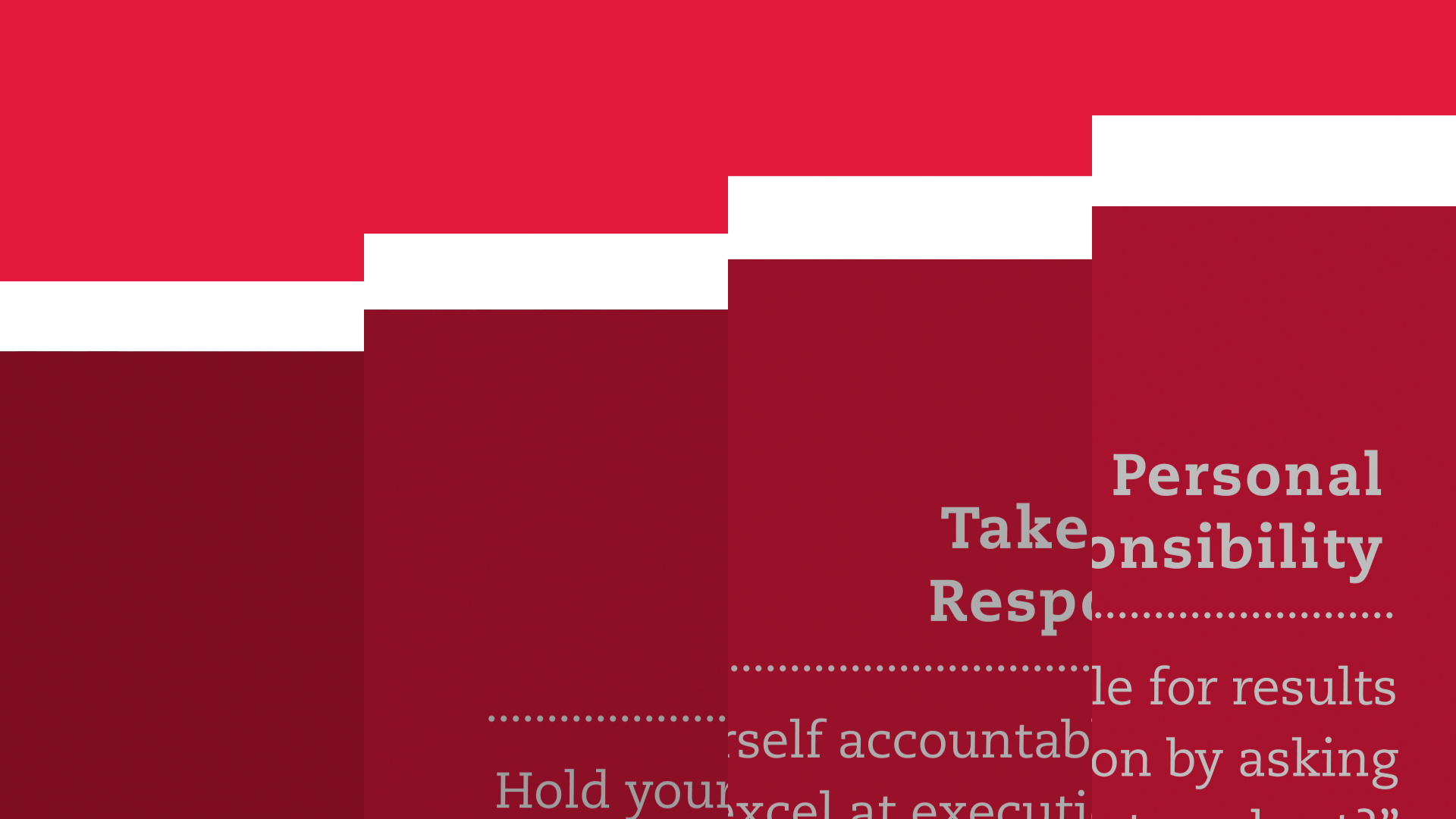 Client: Chick-Fil-A, Gallagher & Associates 
Planning and Design: Gallagher & Associates 
Senior Project Manager: Sarah van Haastert 
Senior Producer: Michael Buday 
Producer: Will Chilton
Art Director: Fabian Tejada
Senior Designer: Steven Mercado
Motion Design: Fabian Tejada