#PlasticMonster
Role: Visual Effects, Animation
Nestlé has created a
#
PlasticMonster
. In 2018 Nestlé produced 1.7 million tonnes of plastic packaging last year— a 13% increase from the year before!
Greenpeace and its supporters around the world are calling on mega corporations like
@Nestlé
to stop polluting our planet with single-use plastic: www.greenpeace.org/write-to-nestle
The following before & after shots where requested to brand and place the interior and exterior locations. These helped create a set for our protagonist "Nestlé's Chief Plastics Officer"

Fictional Nestlé Headquarters signage
Branded Racquetball Court
Vending Machine slime extension
Nestlé products featured in the plastic slime puddle.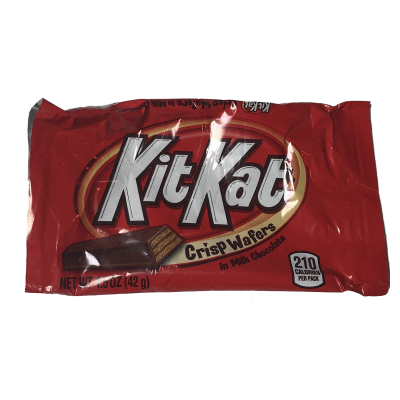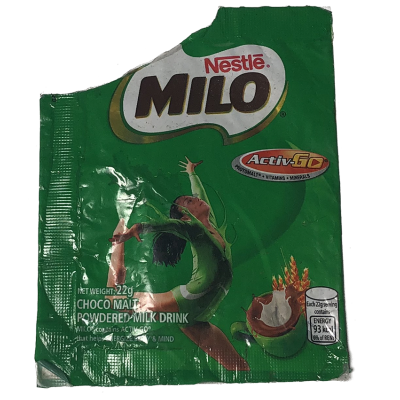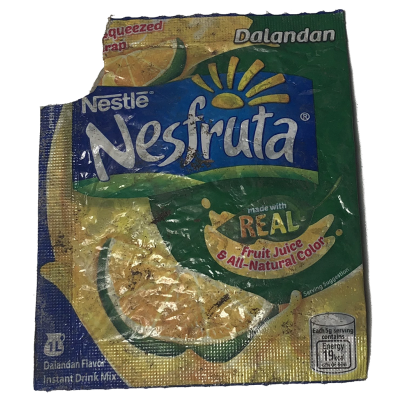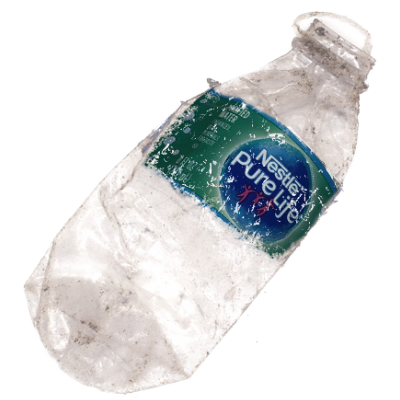 Developed a
Datamosh
transition to transport "Nestlé's Chief Plastics Officer" into the grasp of the #plasticmonster that was lurking inside Nestlé's Vending Machine.
This sequence employed a very useful plug
Datamosh
 available thru
AE Scripts
. 
Break your videos and find the pixel wonderland. The only way to true Datamosh inside of After Effects.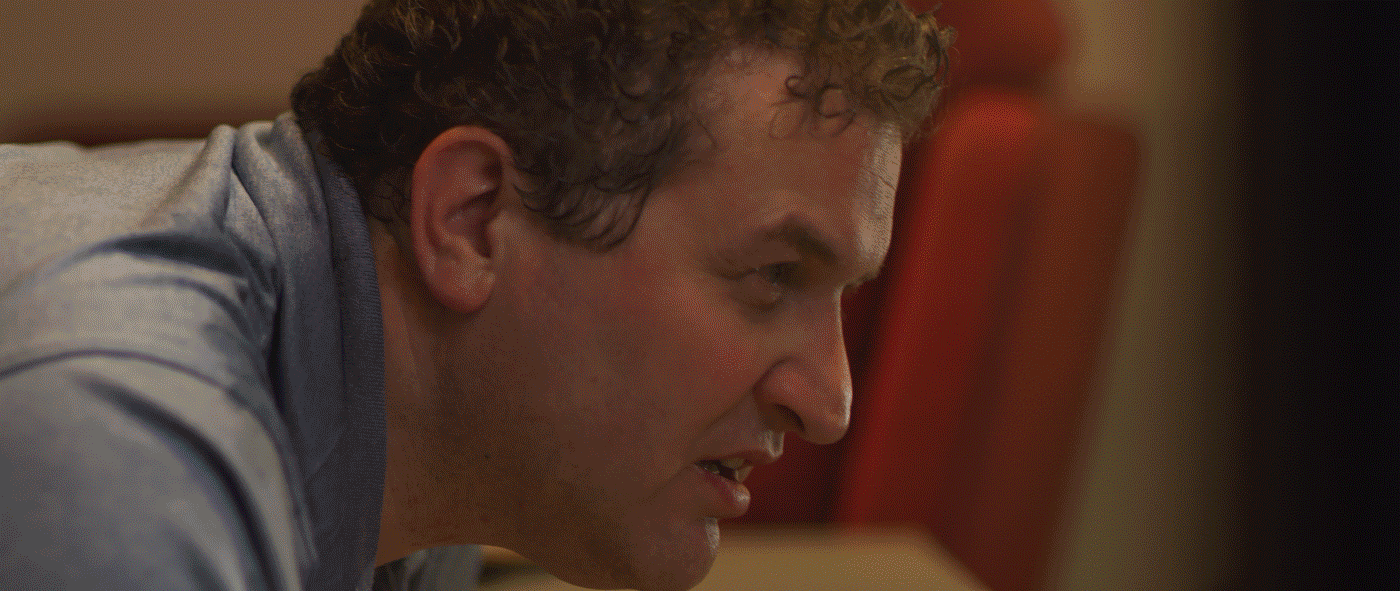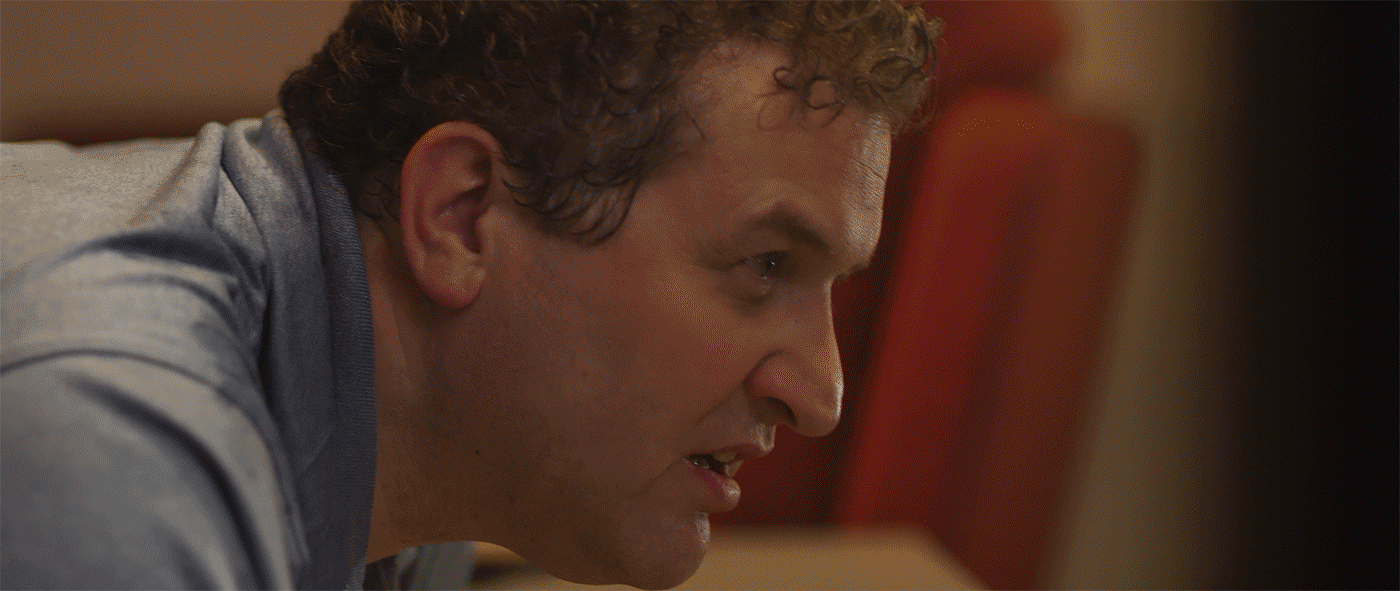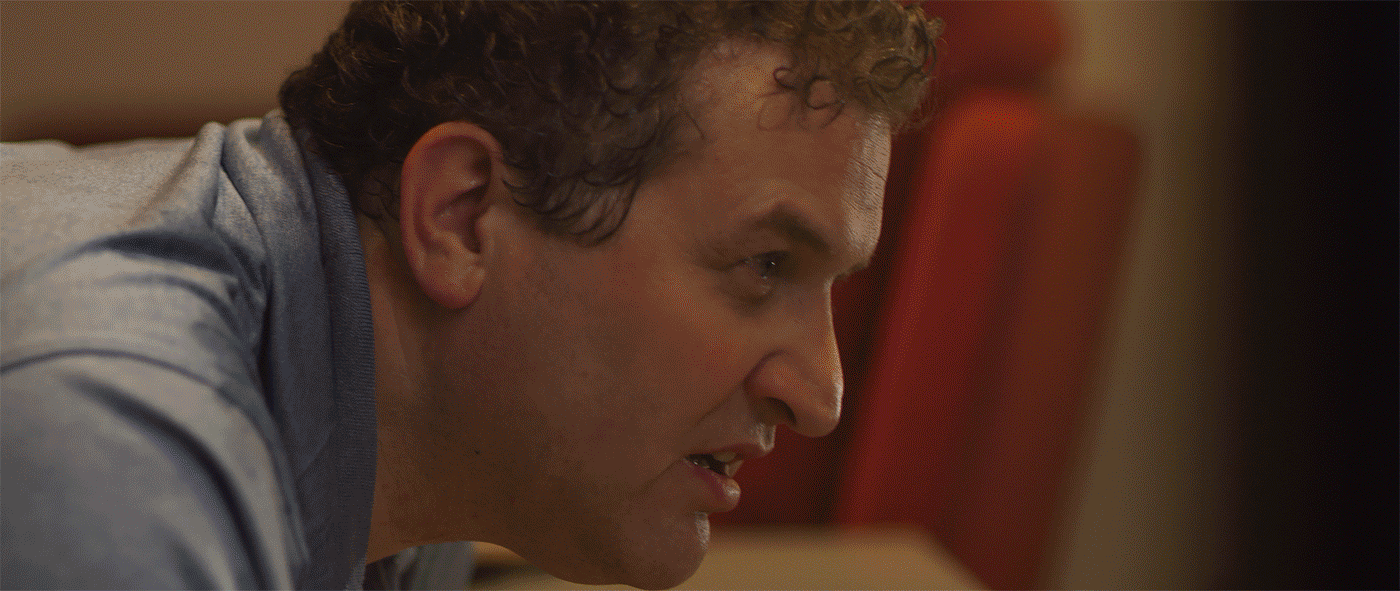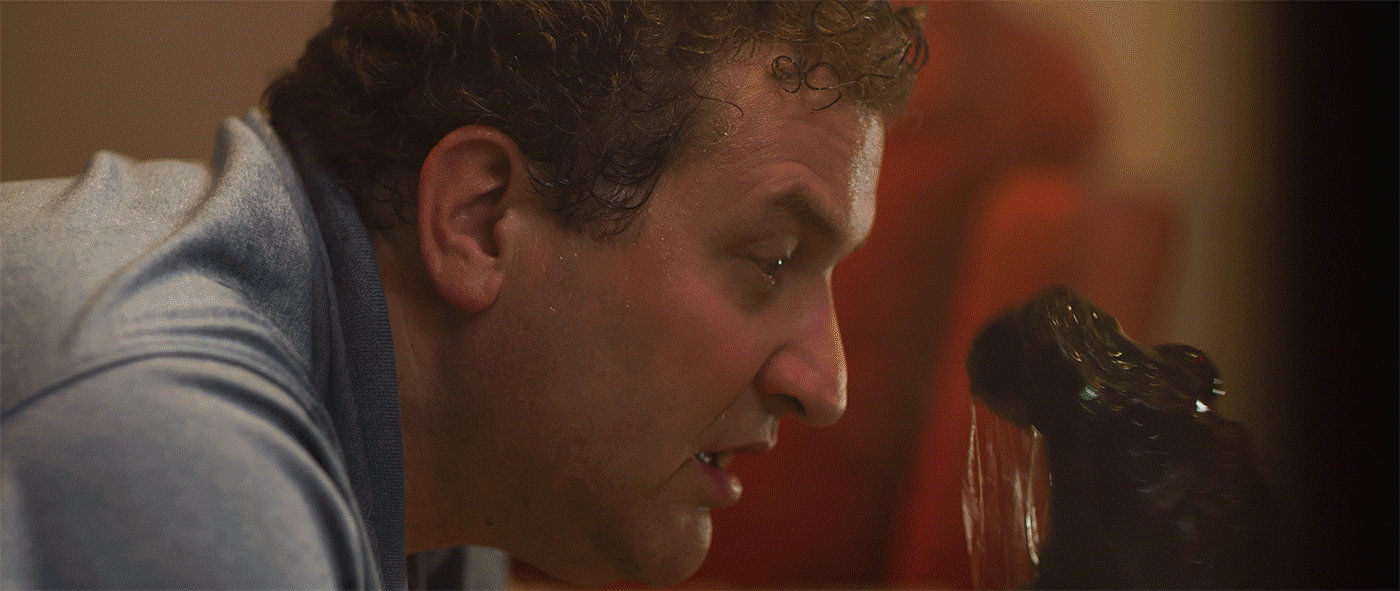 Vending Machine "Chomp" Rig
Vending Machine "Digestion" Sequence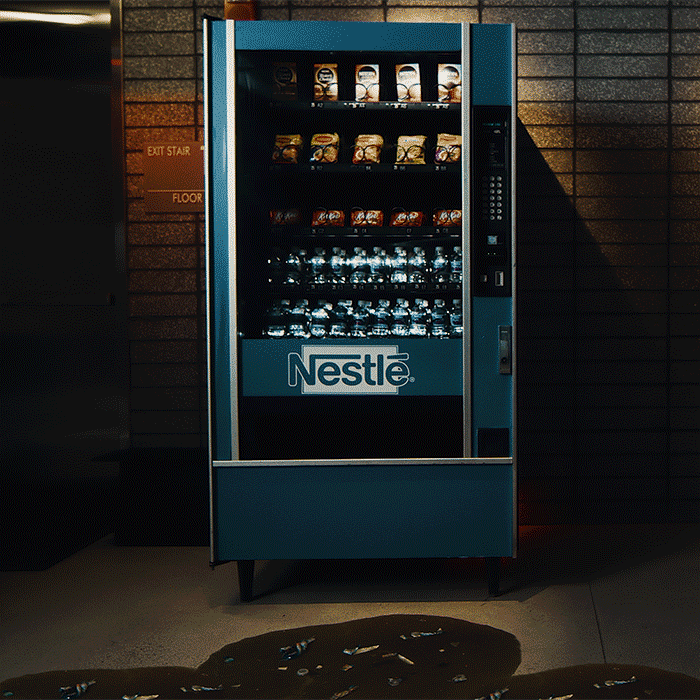 Vending Machine Final Sequence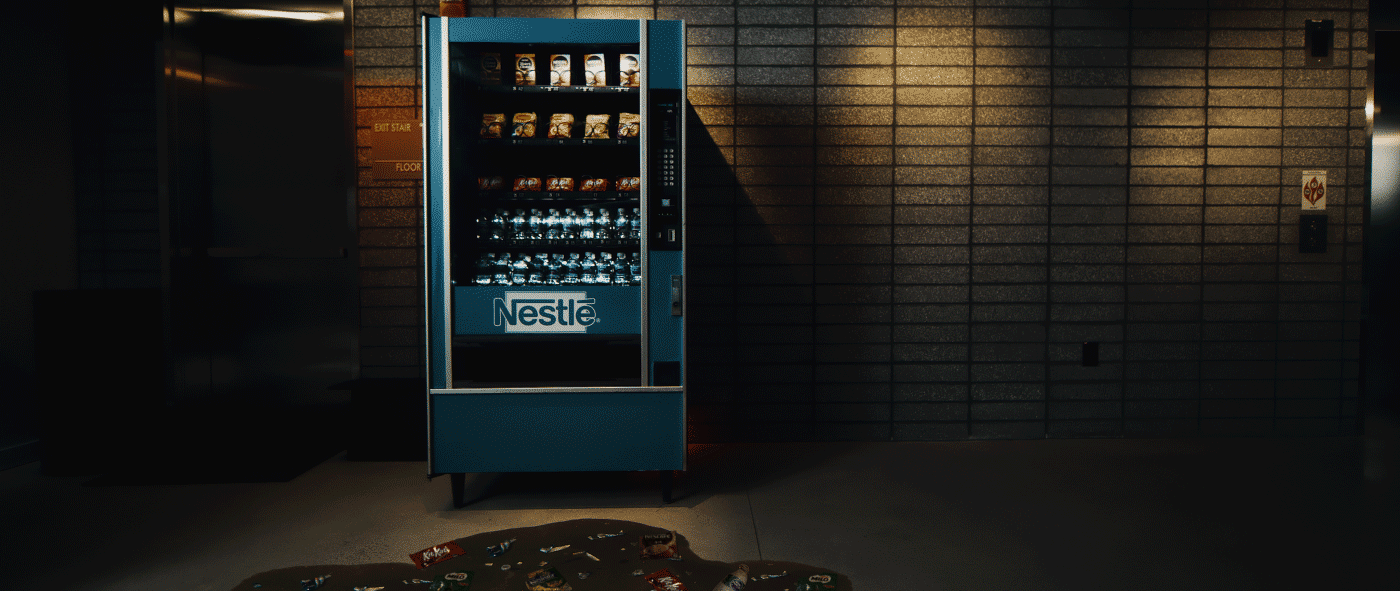 Production company: People's Television