Optimum Nutrition
— Protein Explained
Role: Art Direction, Motion Design
A series of explainers produced by Glanbia Performance Nutrition for their Optimum Nutrition Brand.
No nutrient is more misunderstood than Protein. And it's time to set the record straight. In Episode 1 we breakdown the role of proteins in the body and why it's essential for healthy adults. Yup, even you.
Recruited by Optimum as a creative partner to develop 

this explainer for their series showcasing the science behind their nutrition products.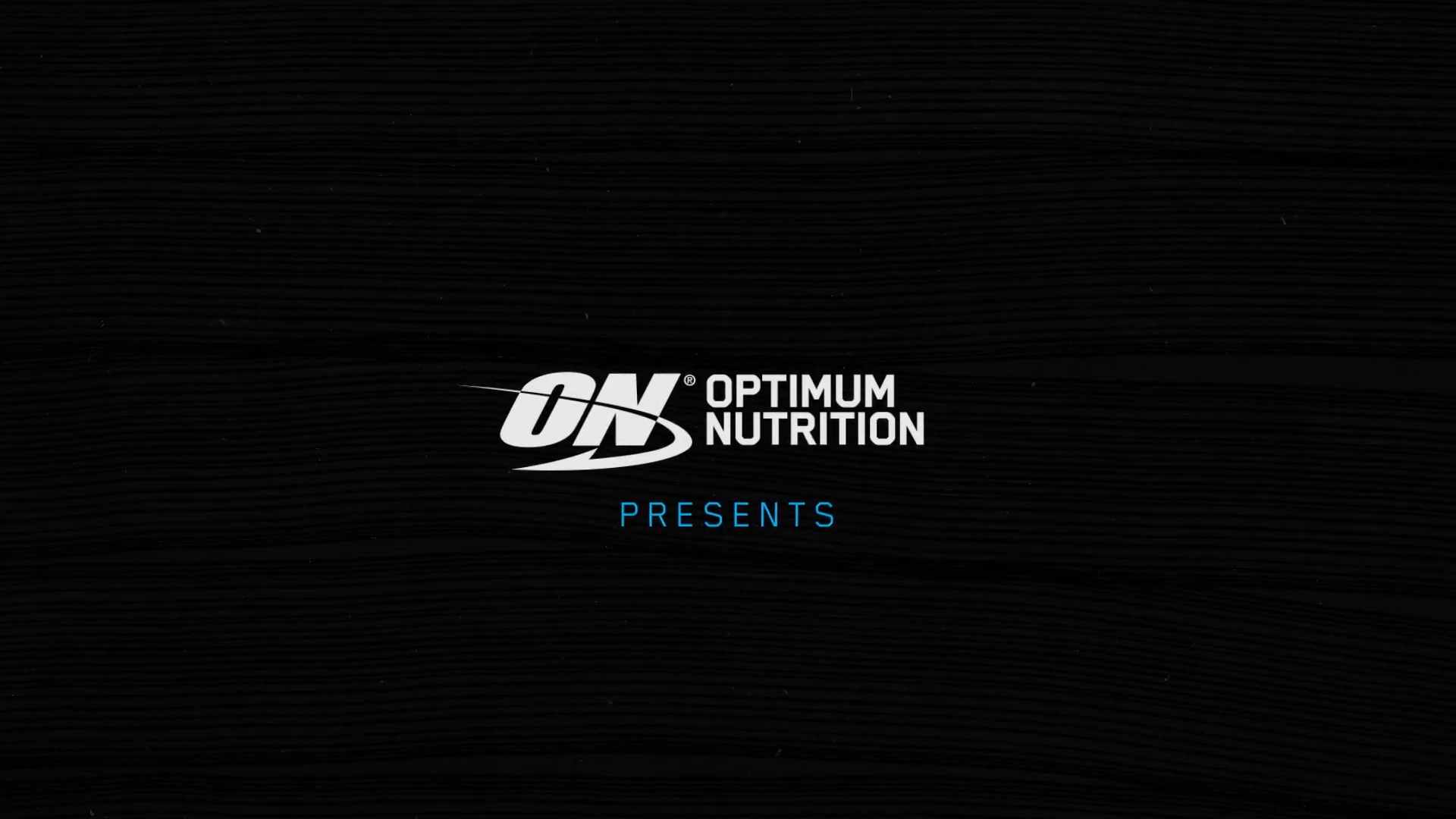 Protein Explained — Graphics Supercut
Protein Explained — Full Episode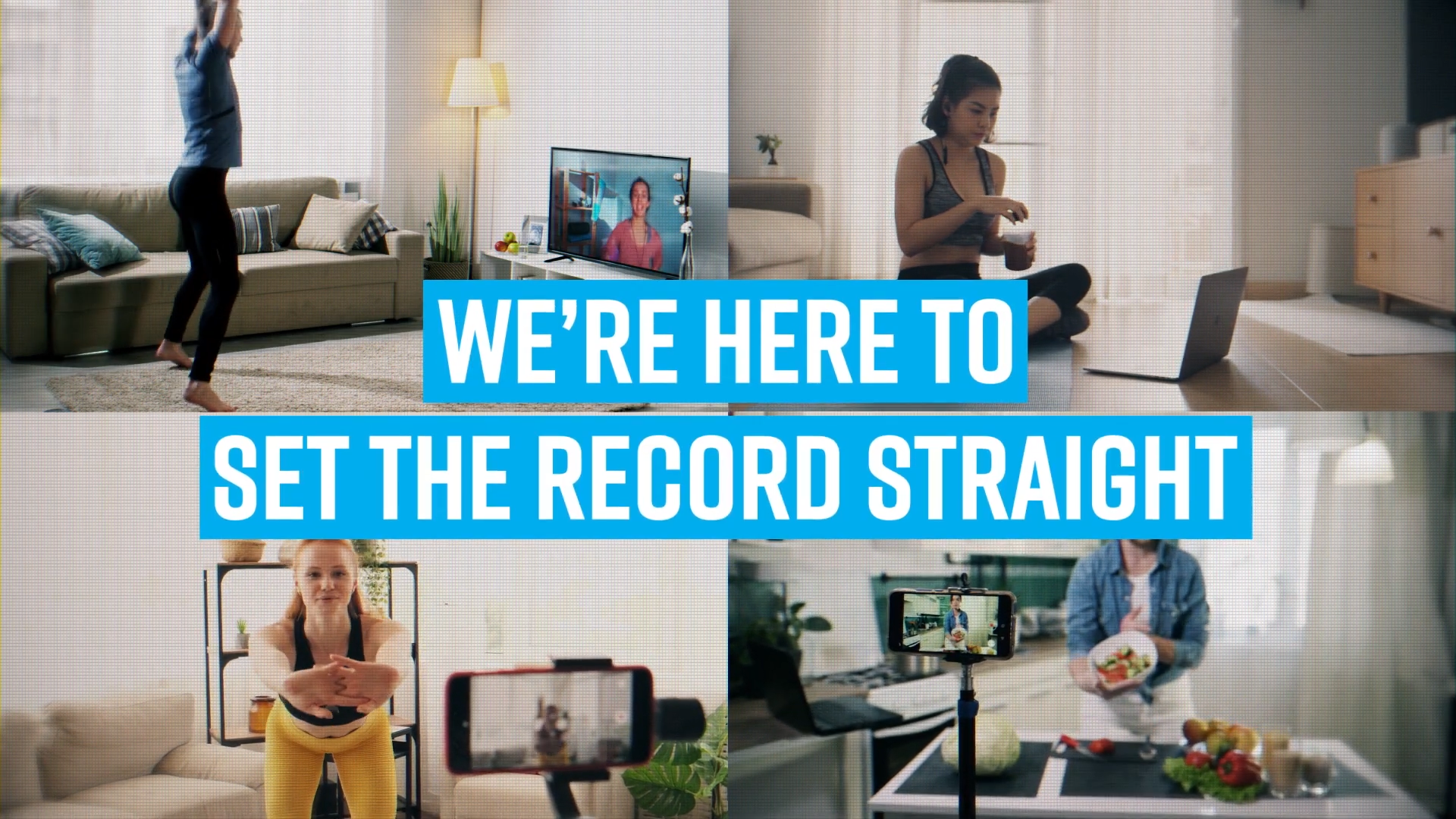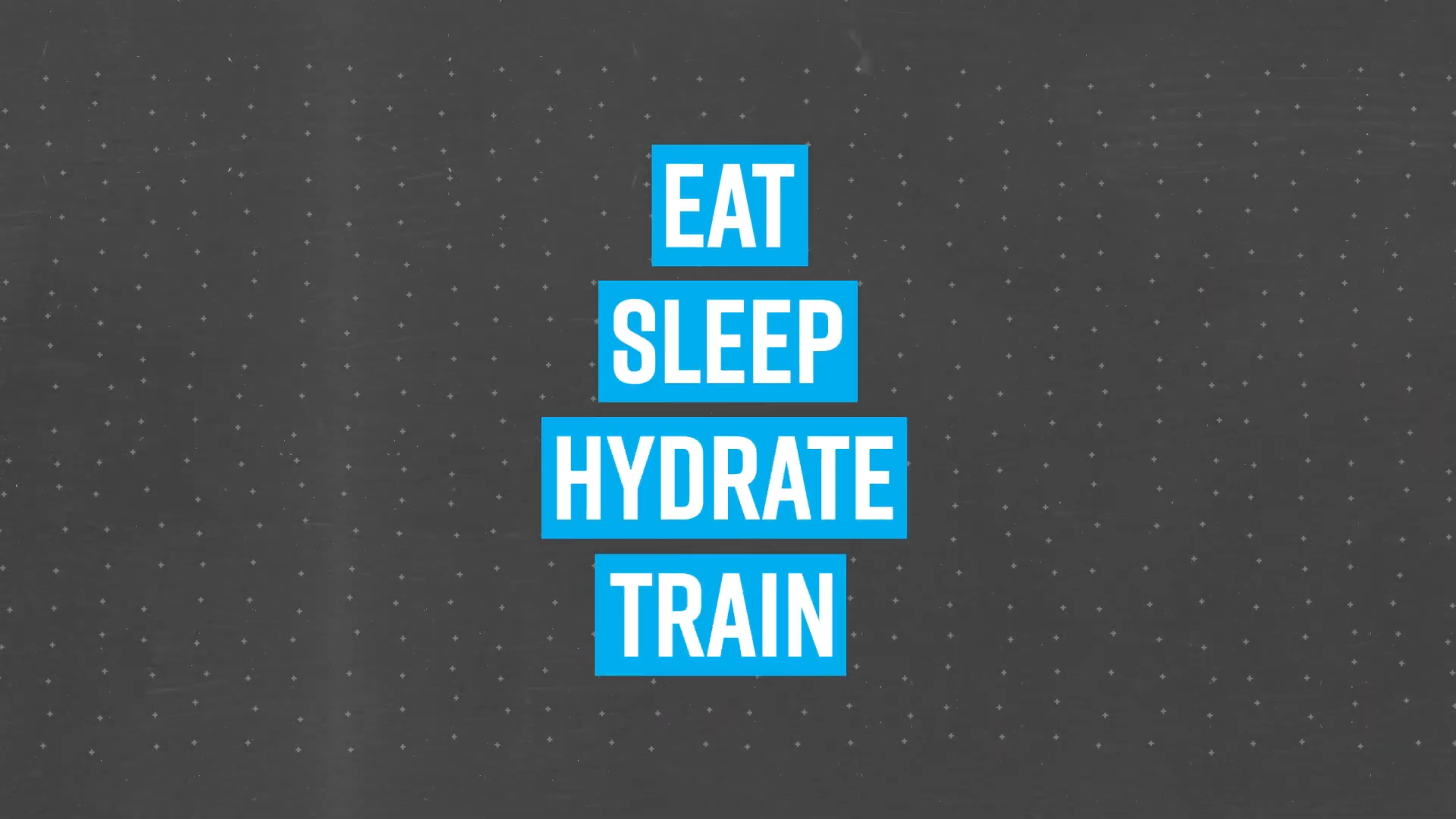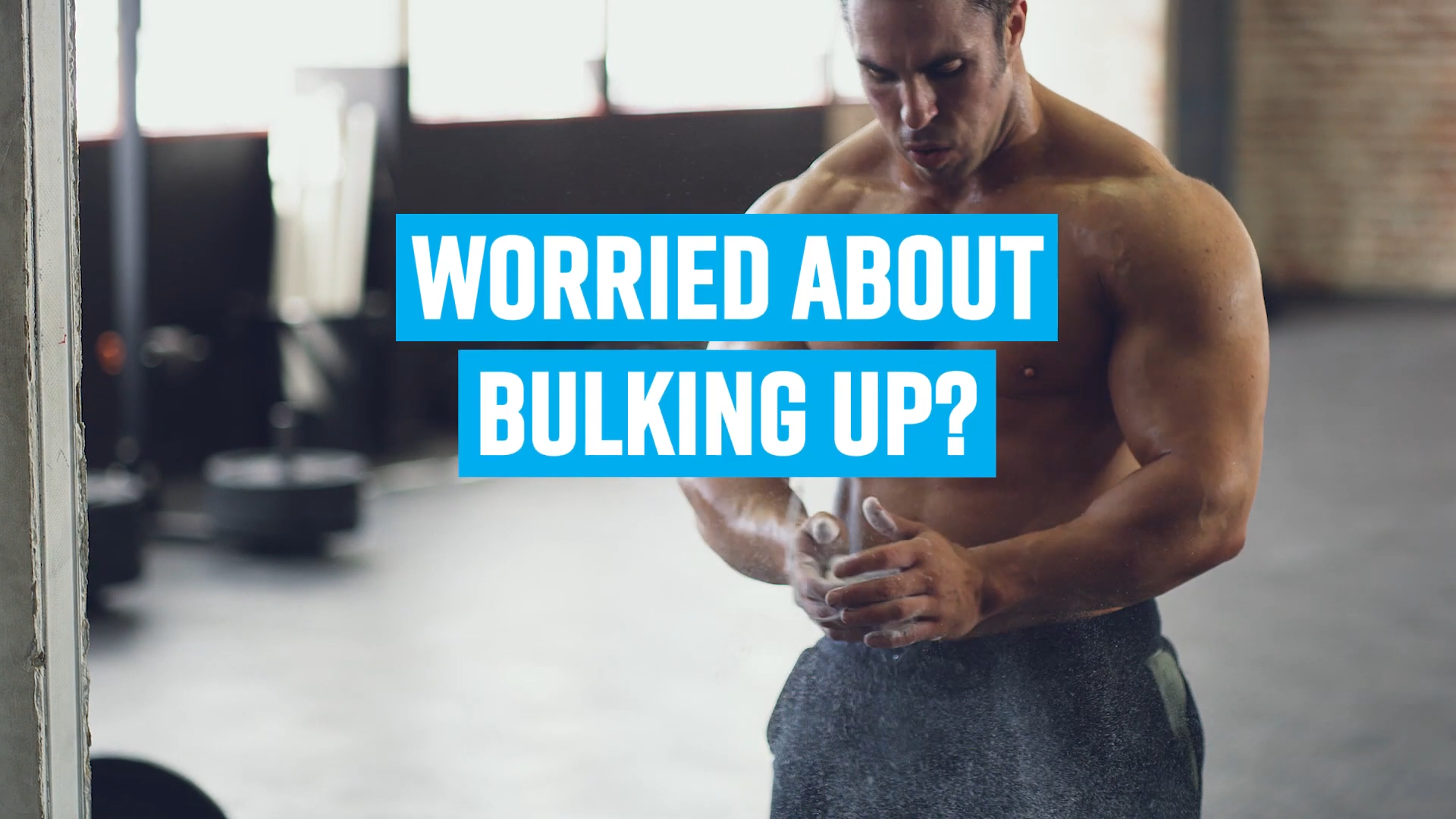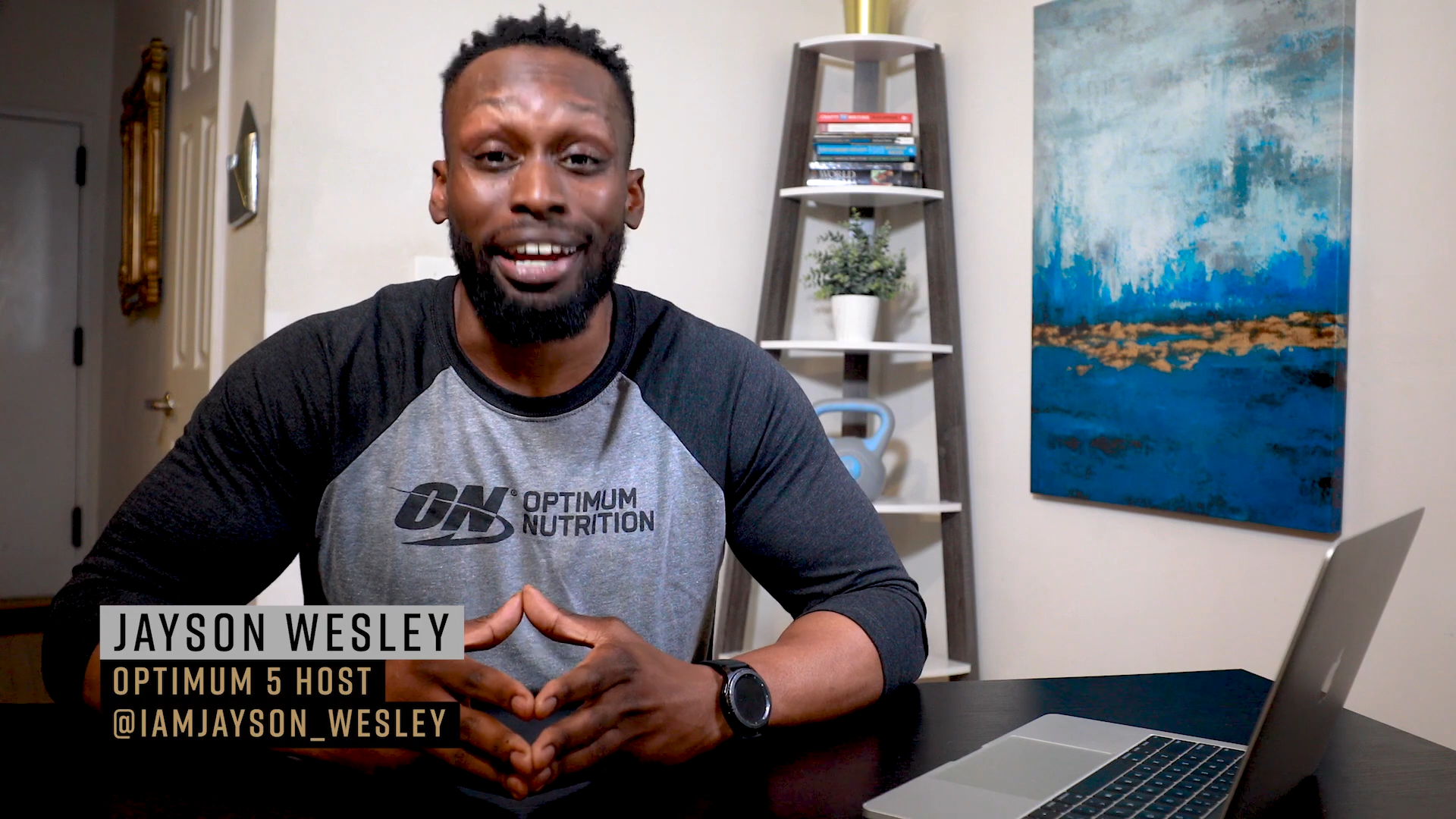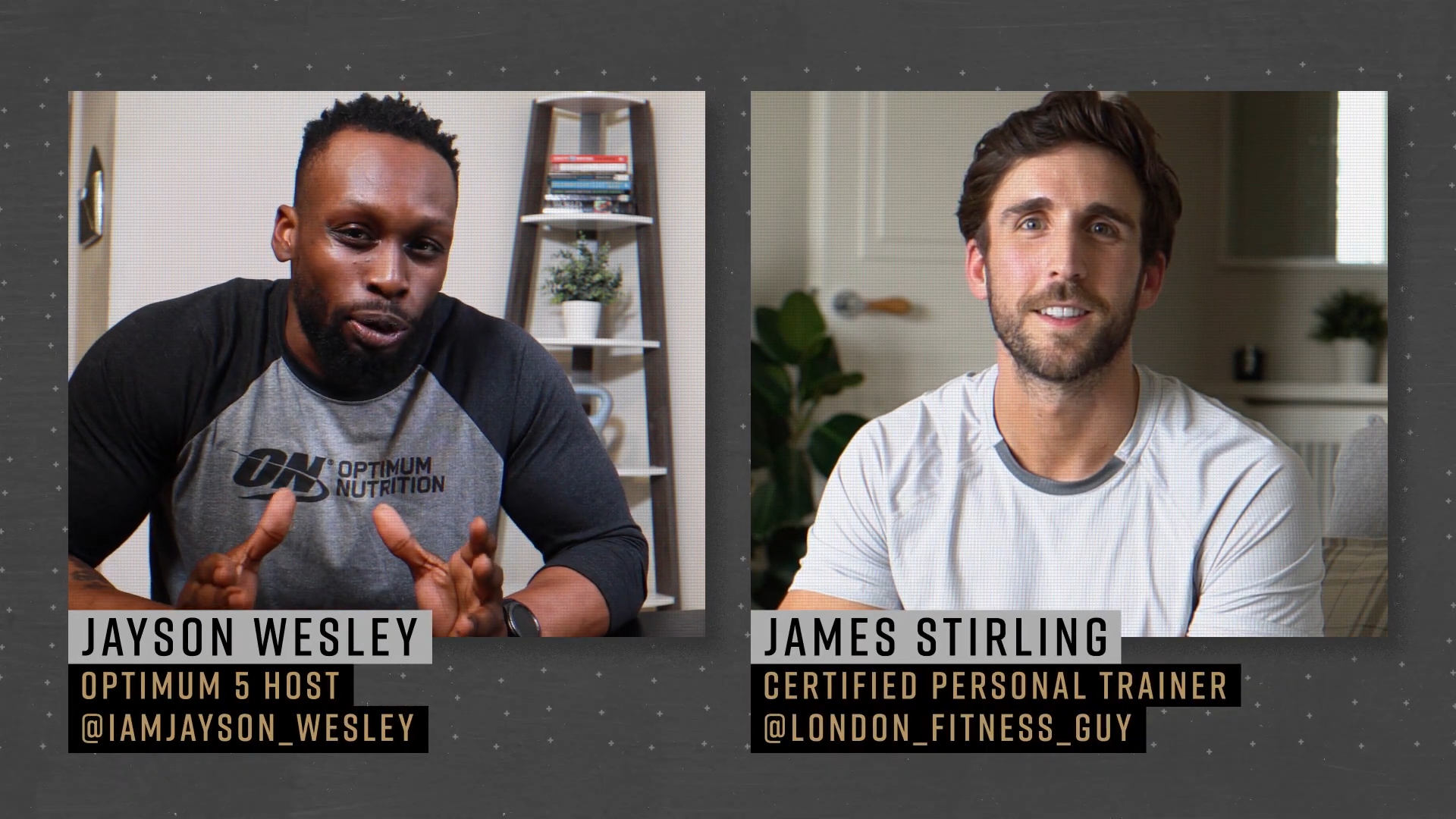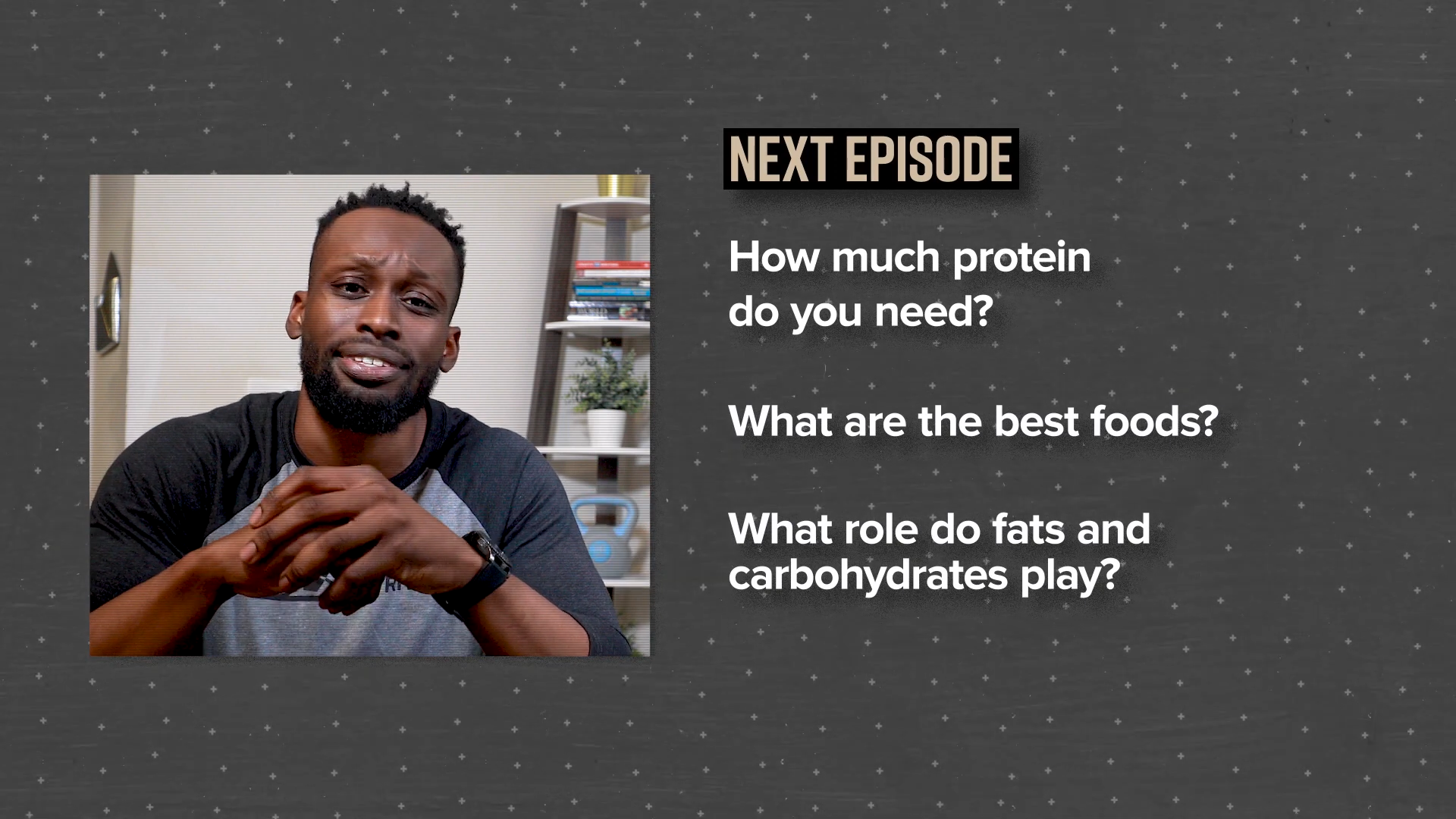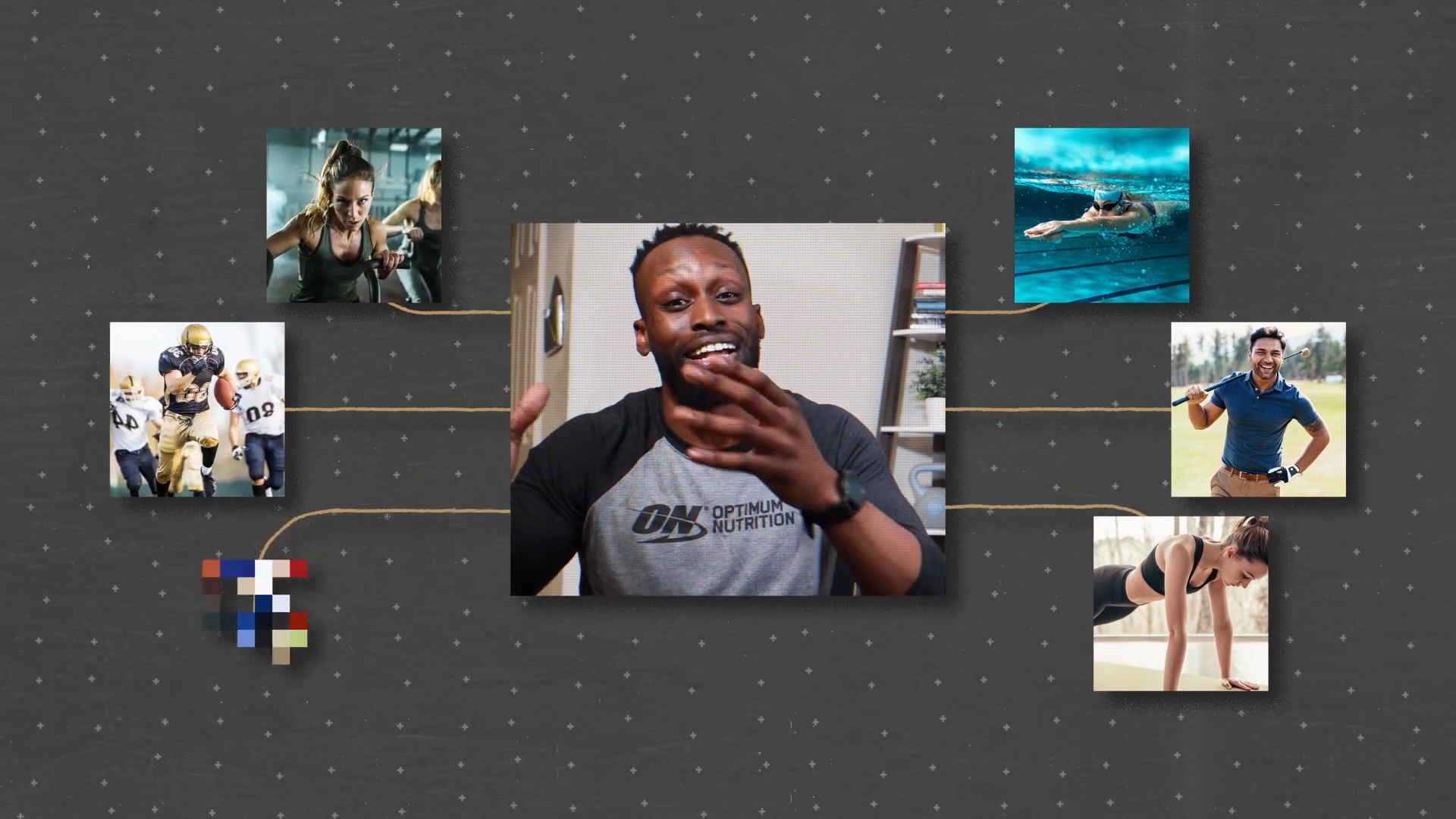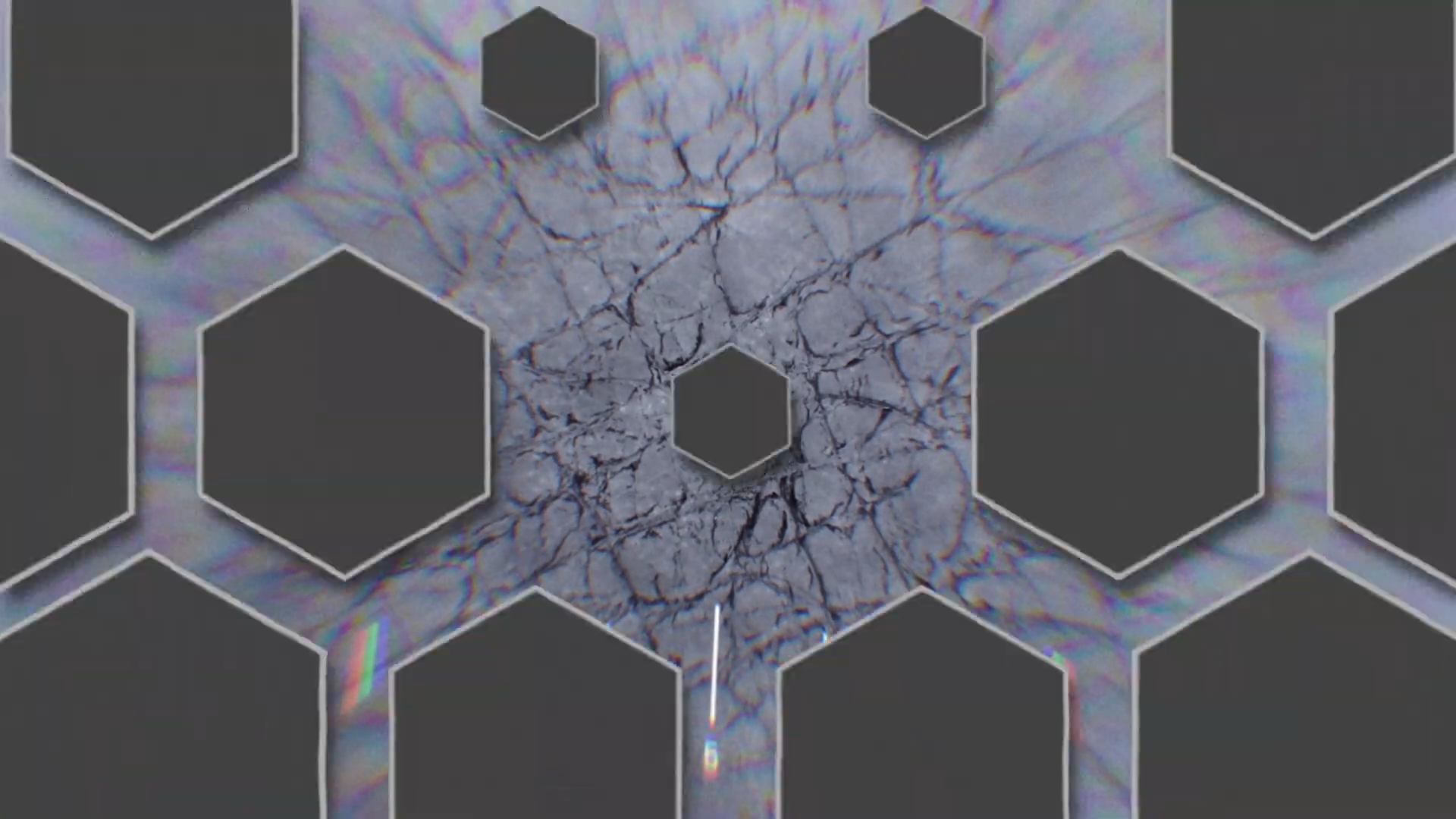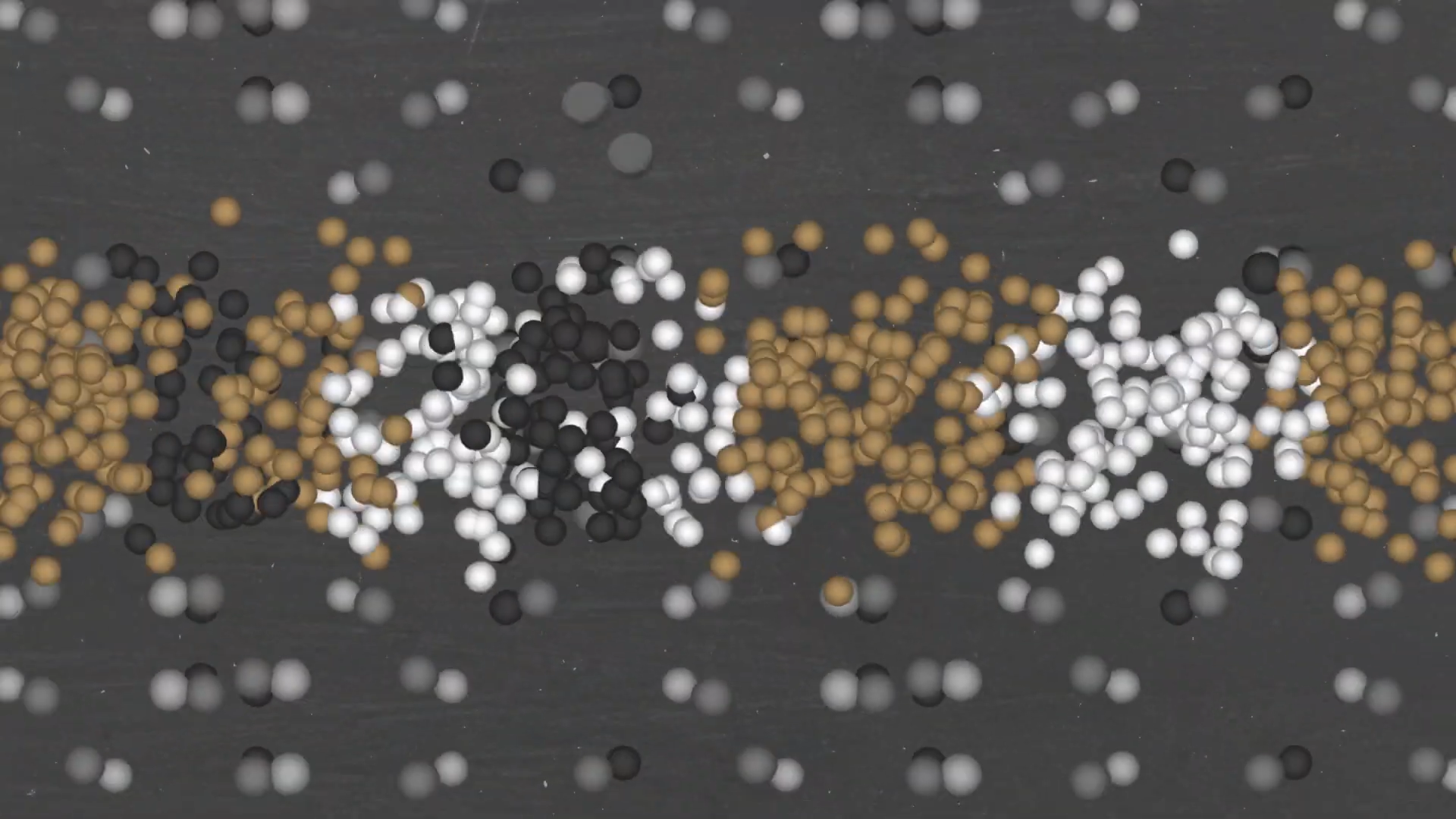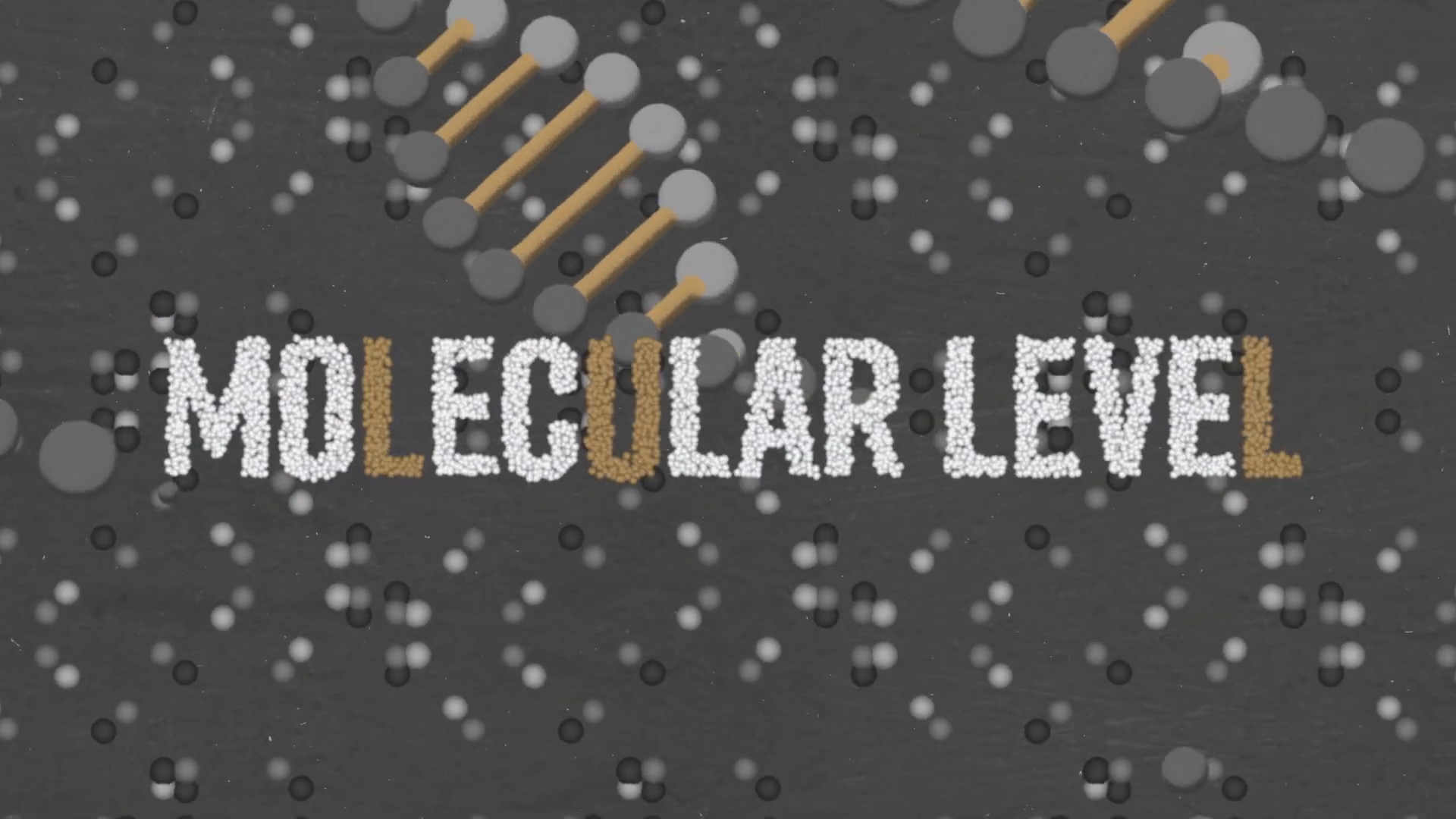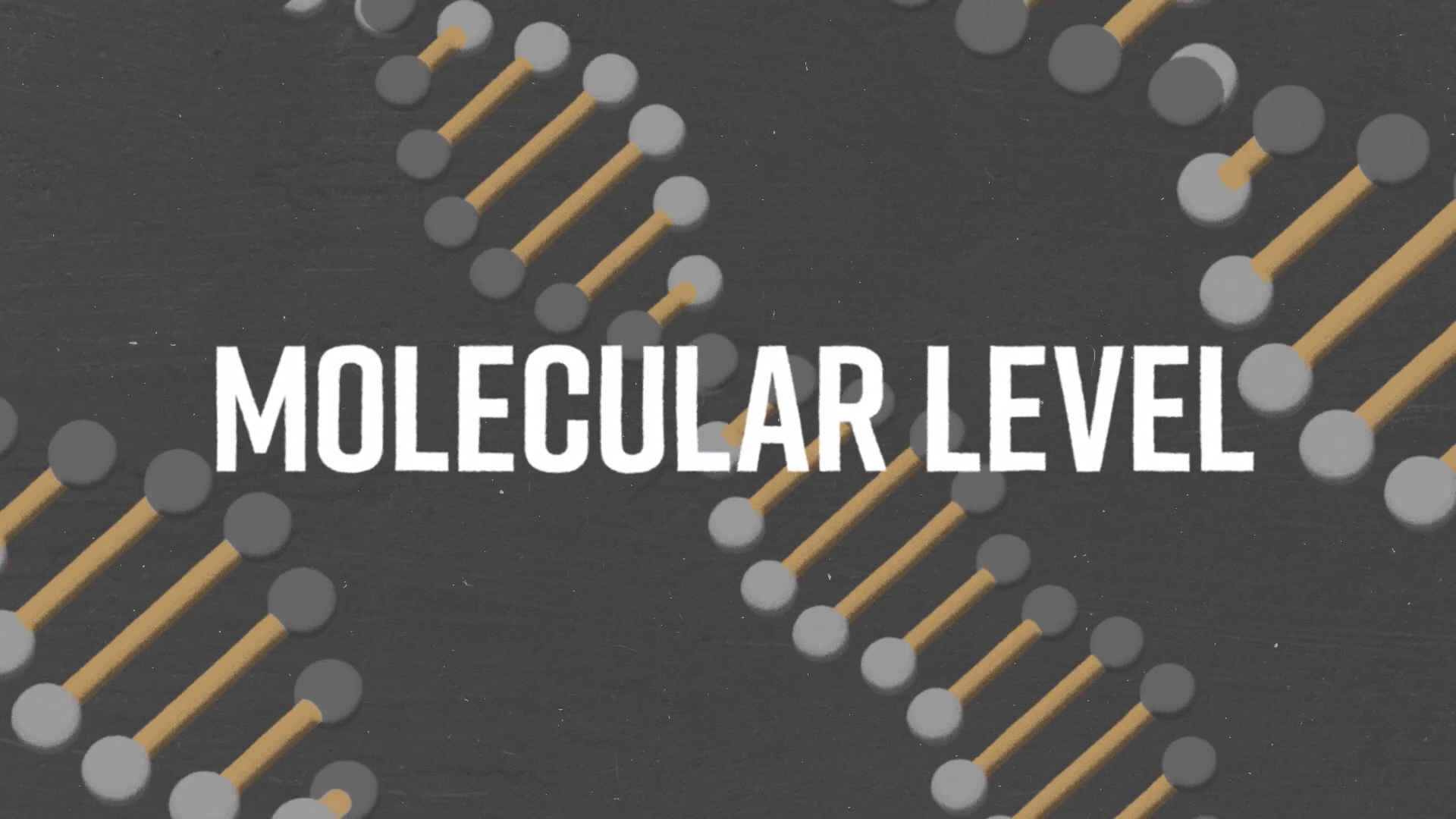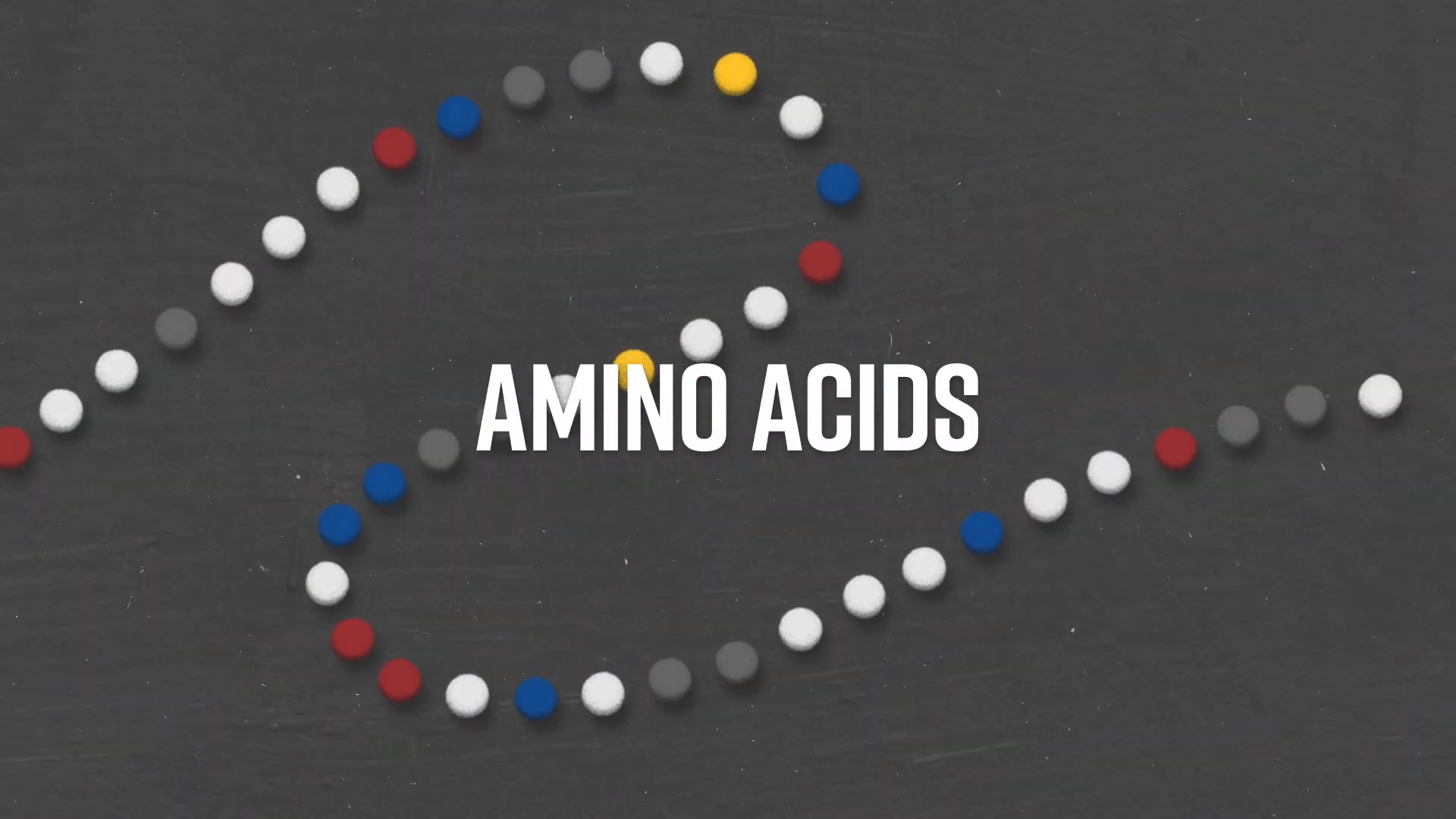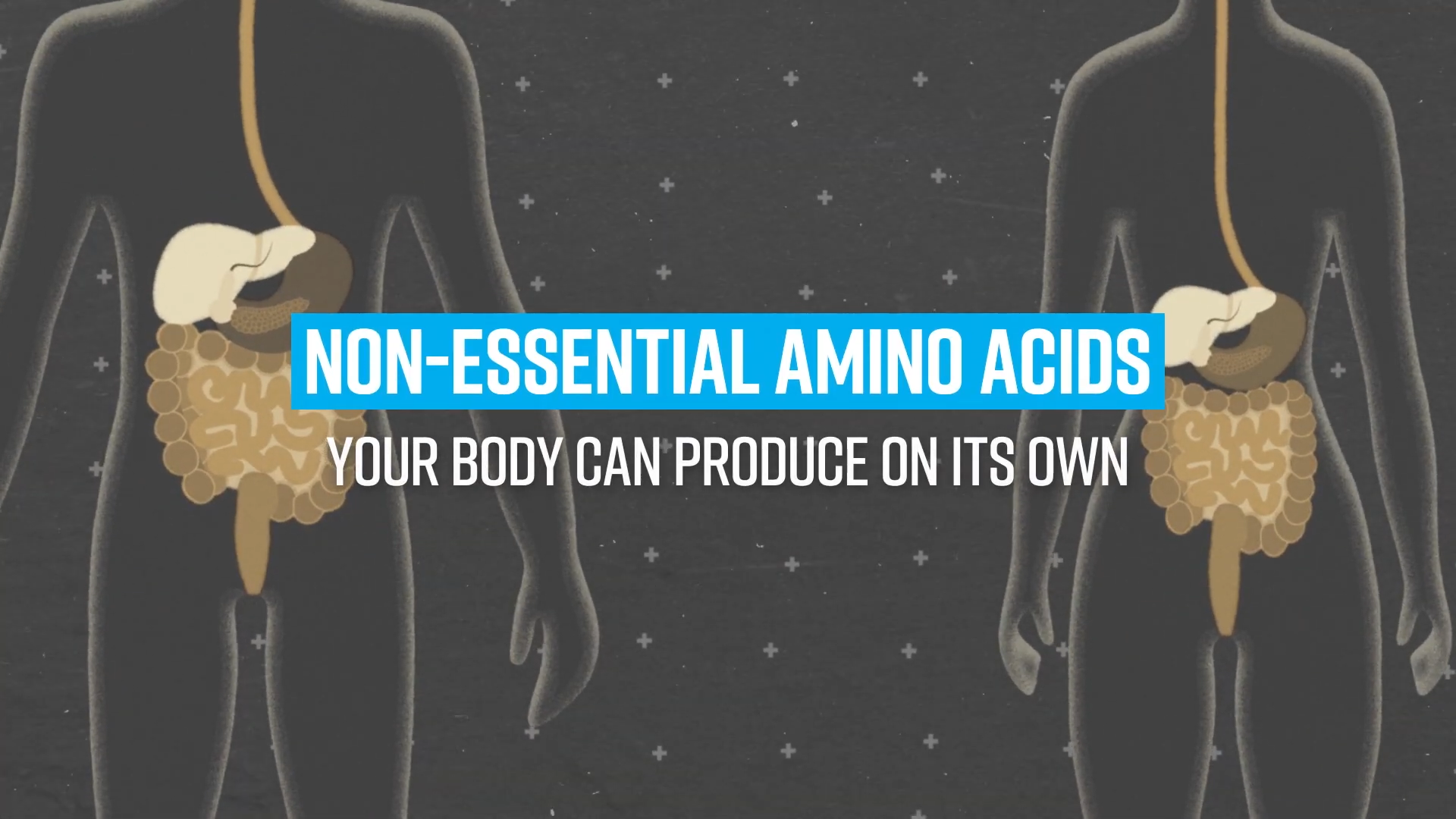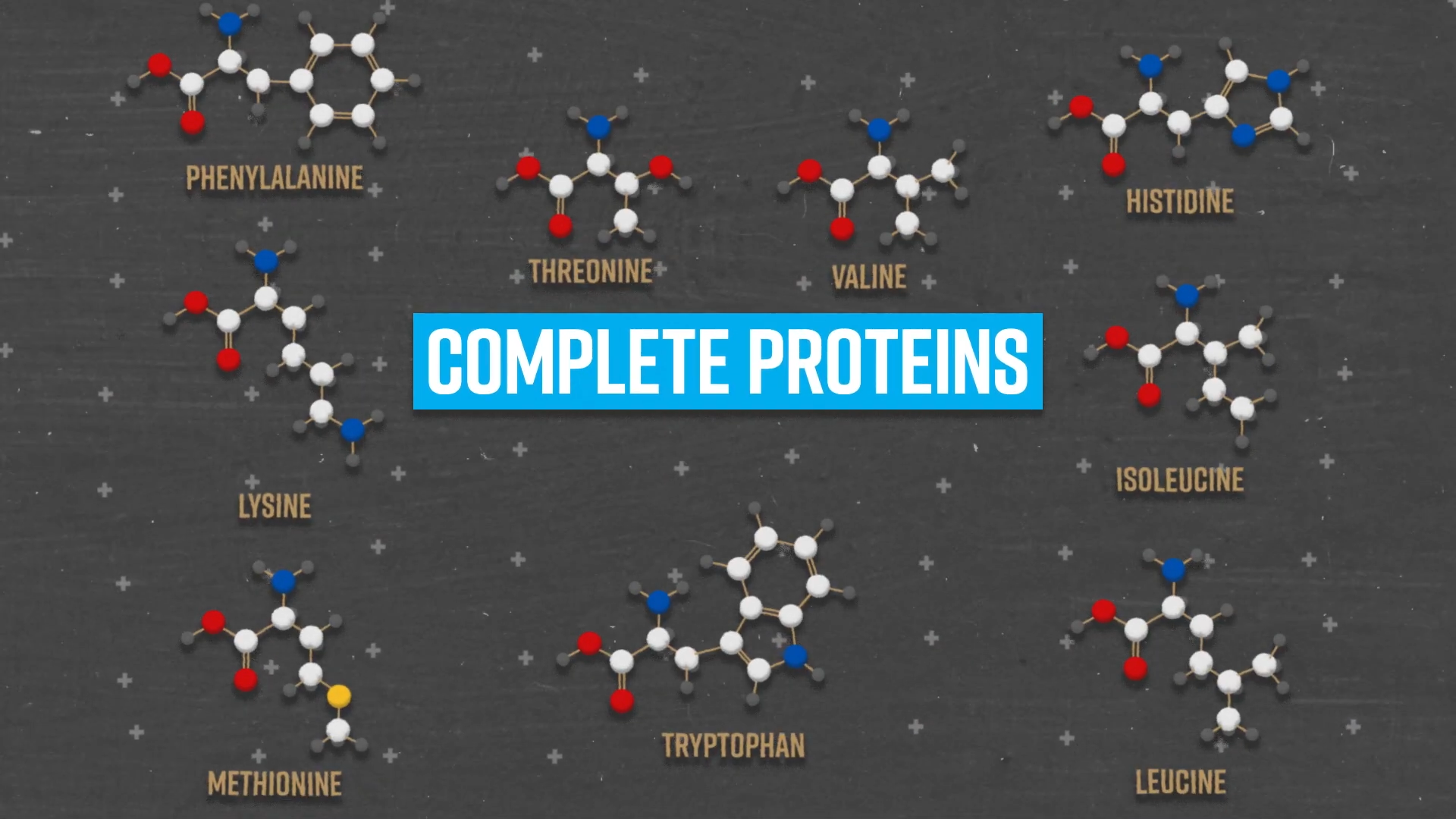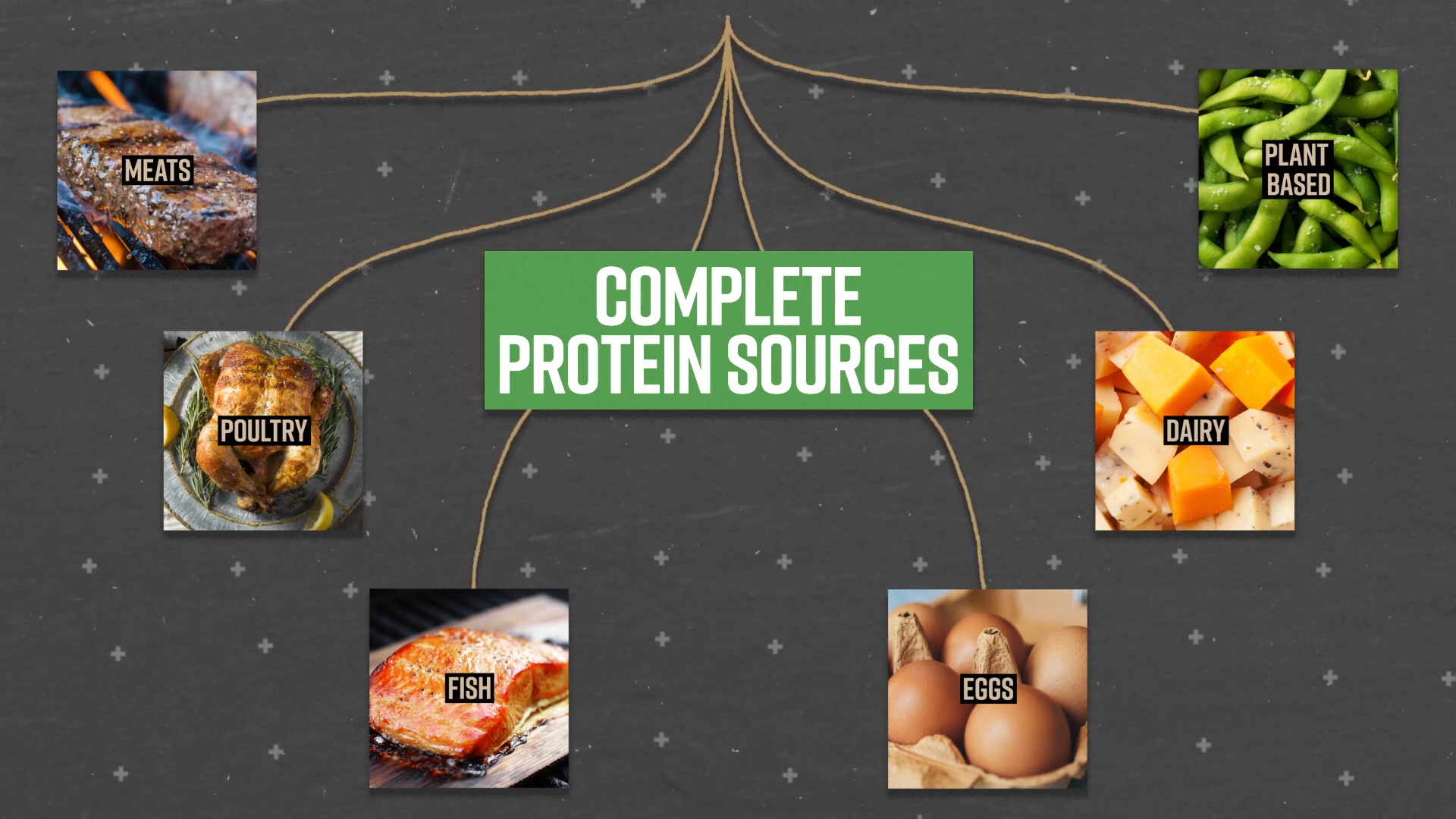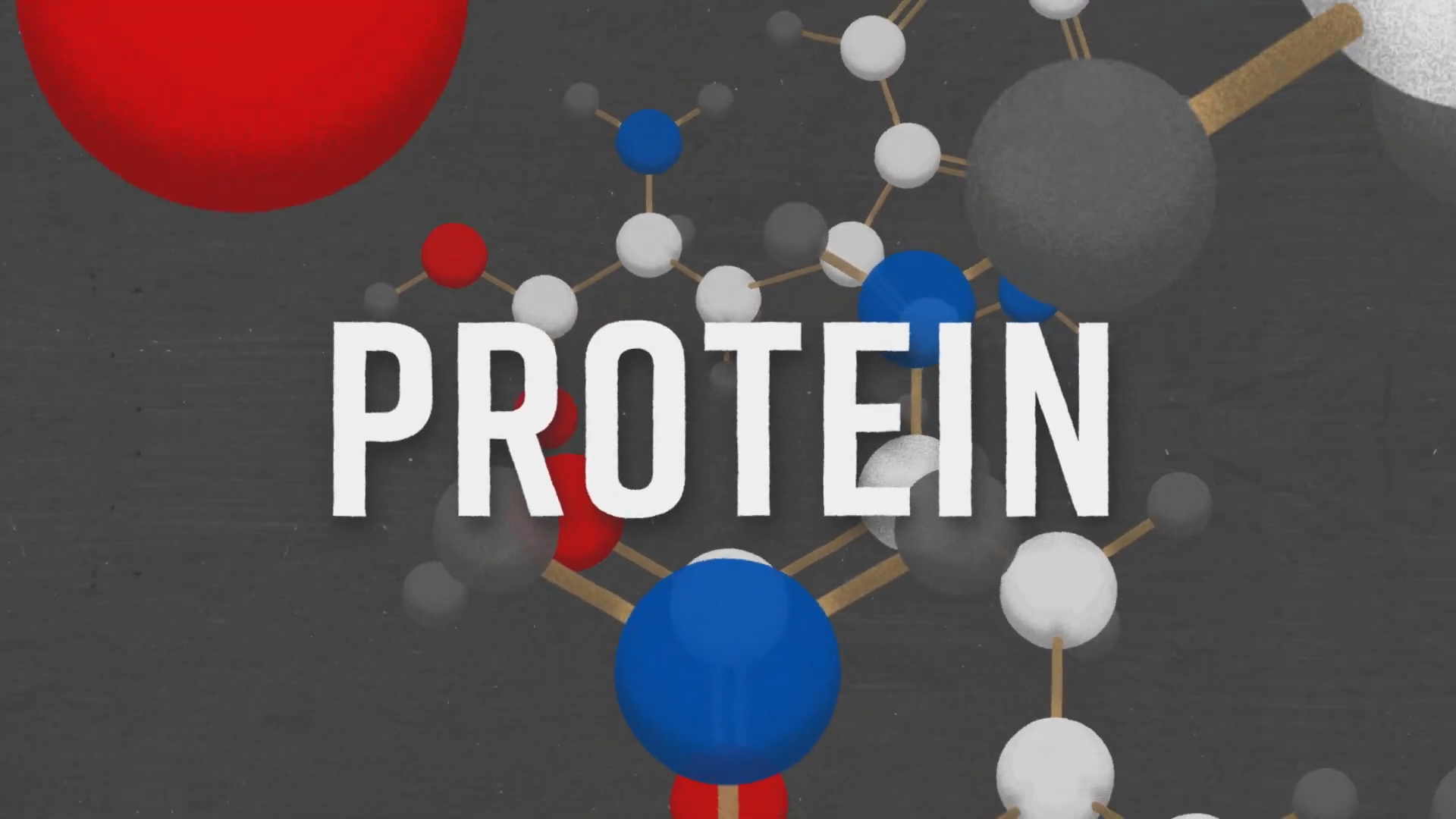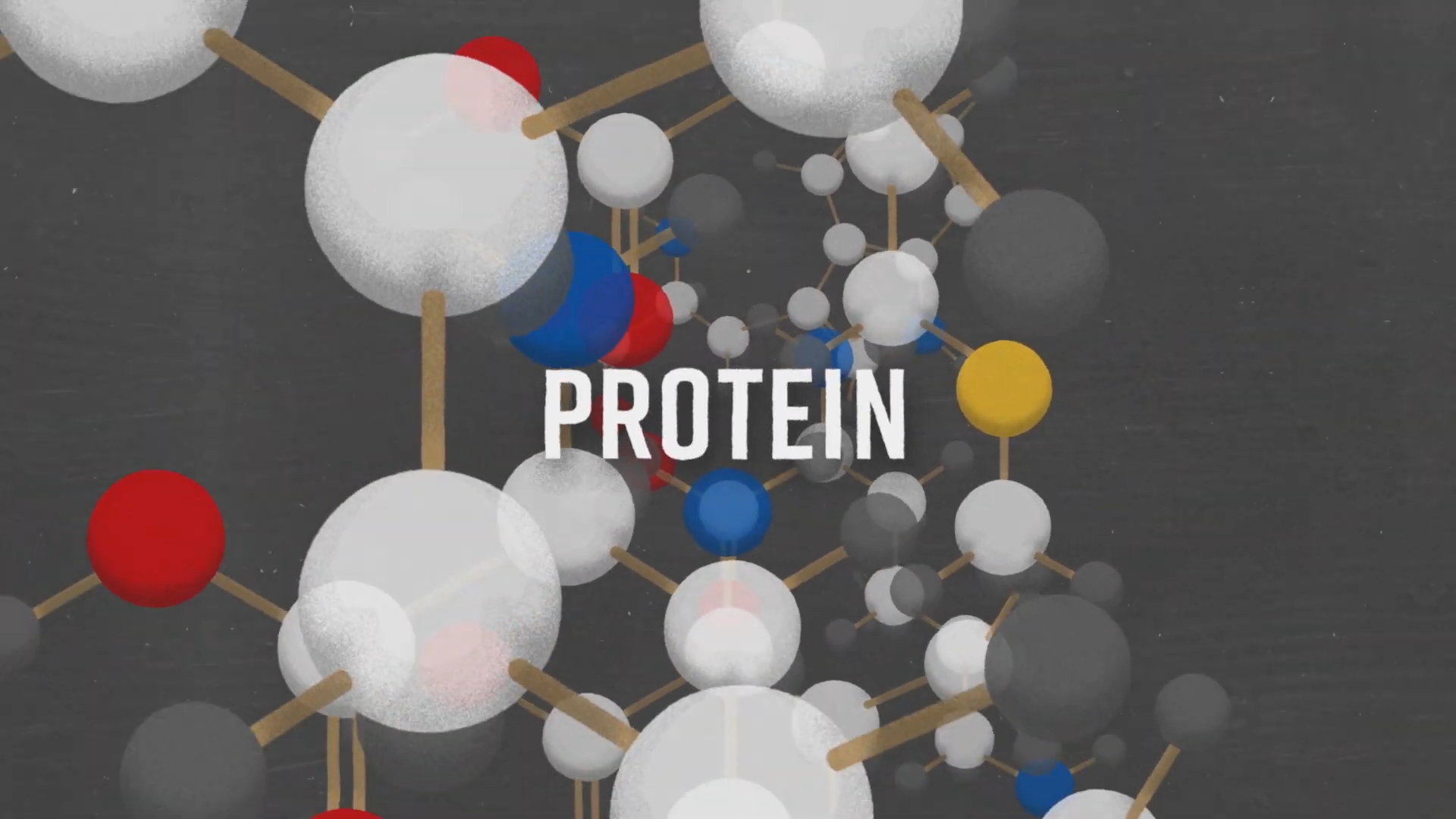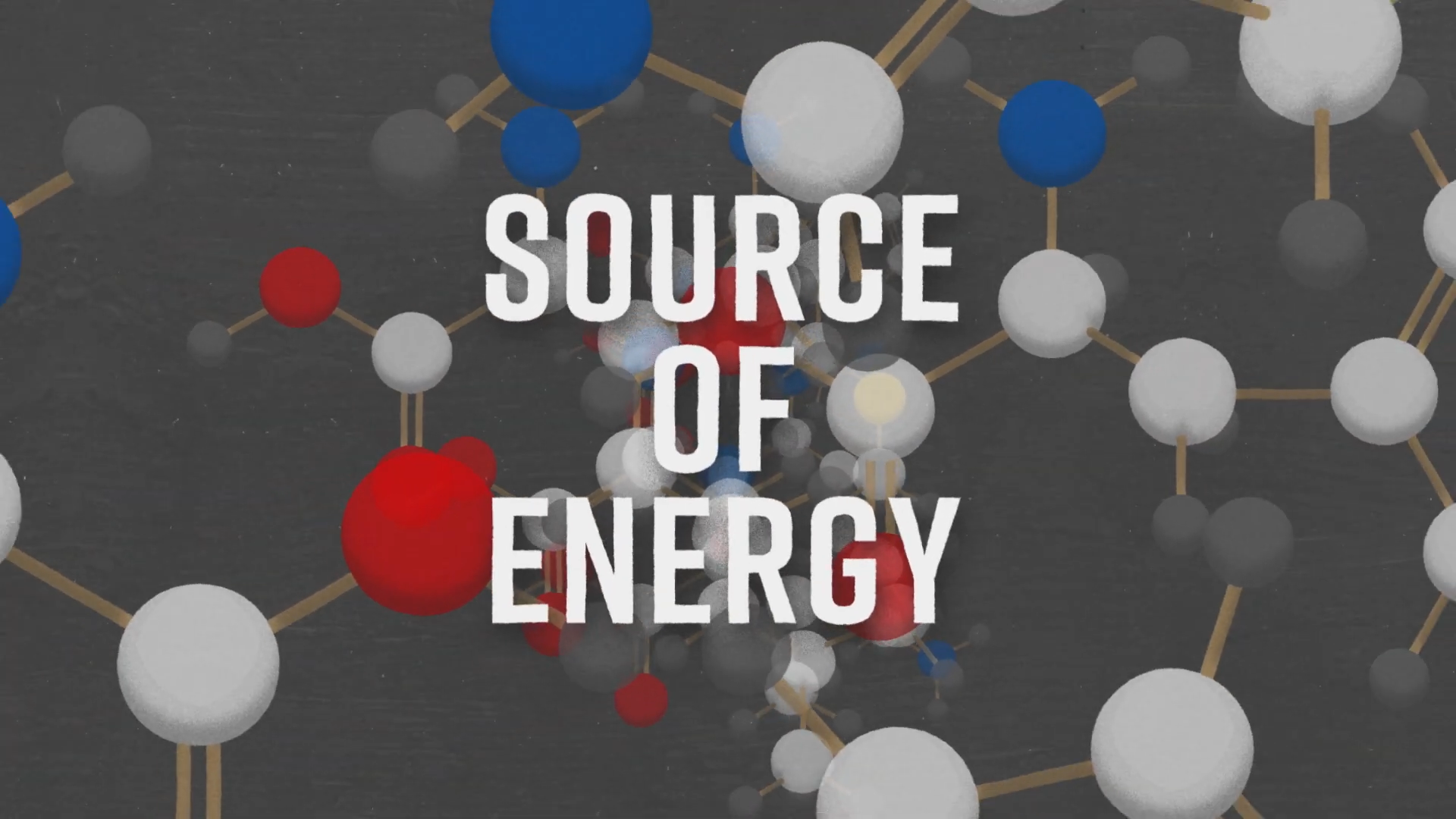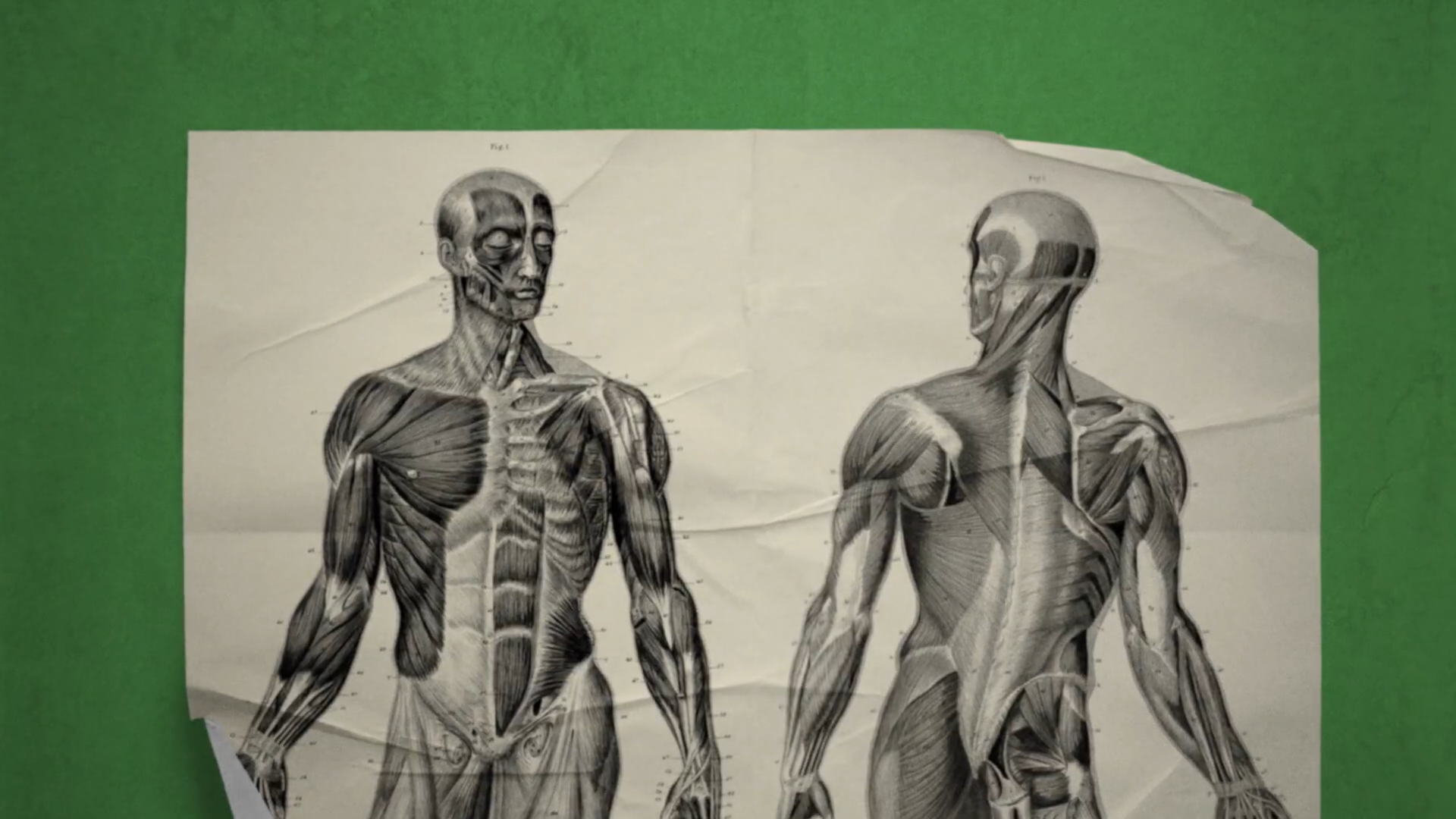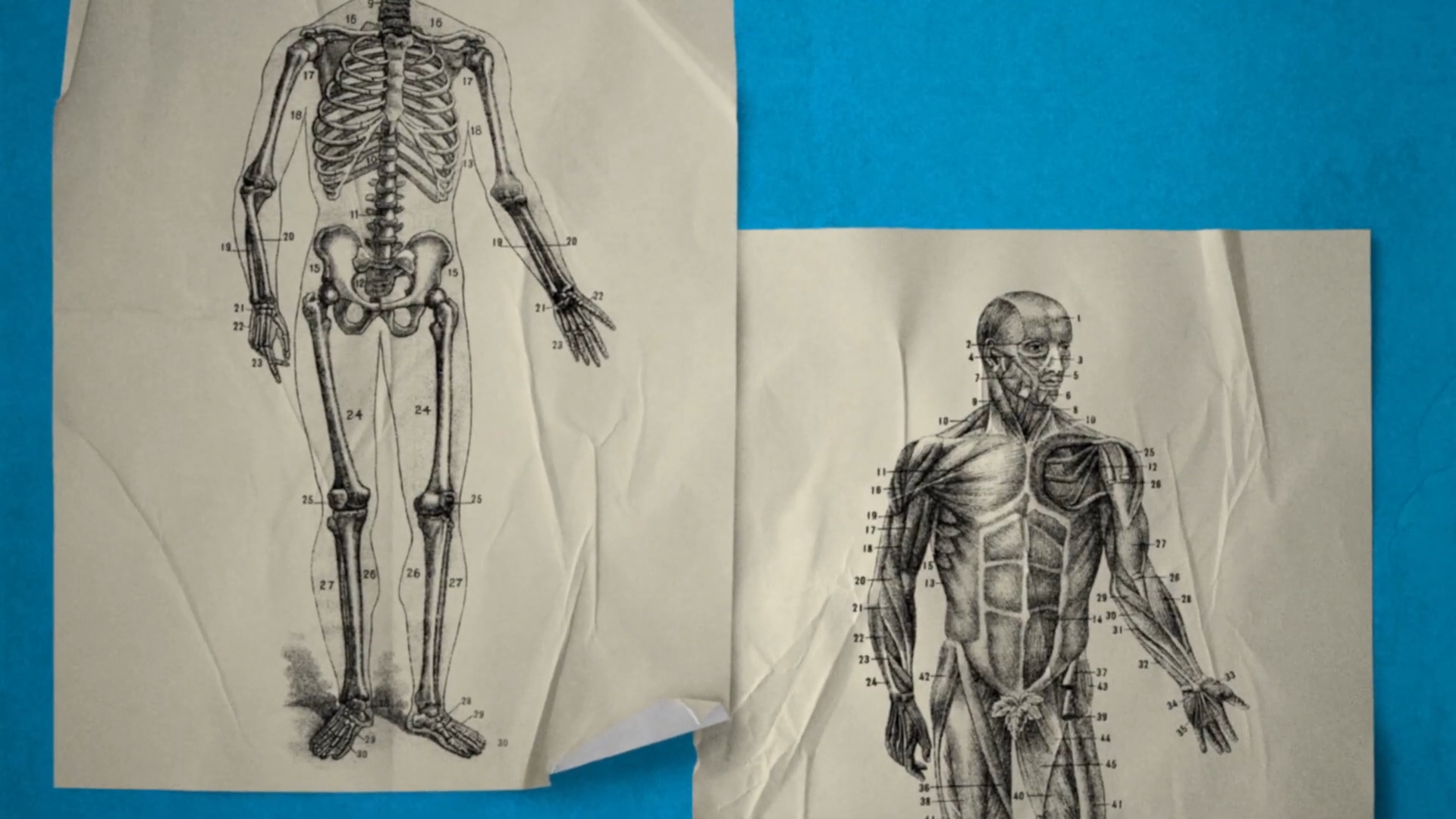 Client: Glanbia Performance Nutrition
Project Manager: Lindsay McMenamin
Digital Creative Director: Jeremy Galanes
Video Production Manager: Chris Bukowski
Art Director: Fabian Tejada
Motion Design: Fabian Tejada