ecoAmerica: Building Climate Leadership
Role: Art Direction, Tracking, Compositing, Animation
ecoAmerica
builds institutional leadership, public support, and political will for climate solutions in the United States.
ecoAmerica: Start With People
Final spot
ERT: 2:15

Pop Up Messages

Used camera tracking & compositing to incorporate messaging into a live action scene. In this scene we see the protagonist and her child getting distracted by messaging pertaining to climate change.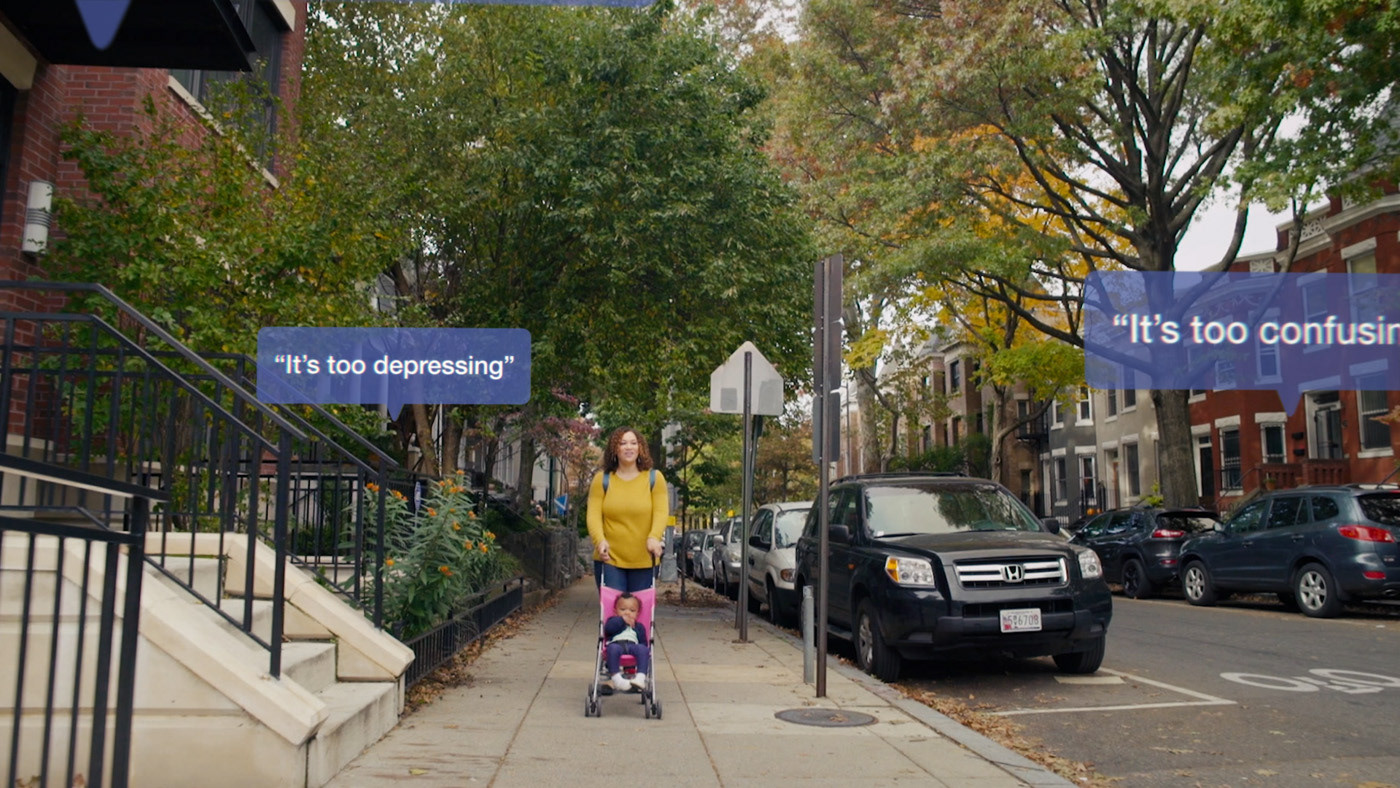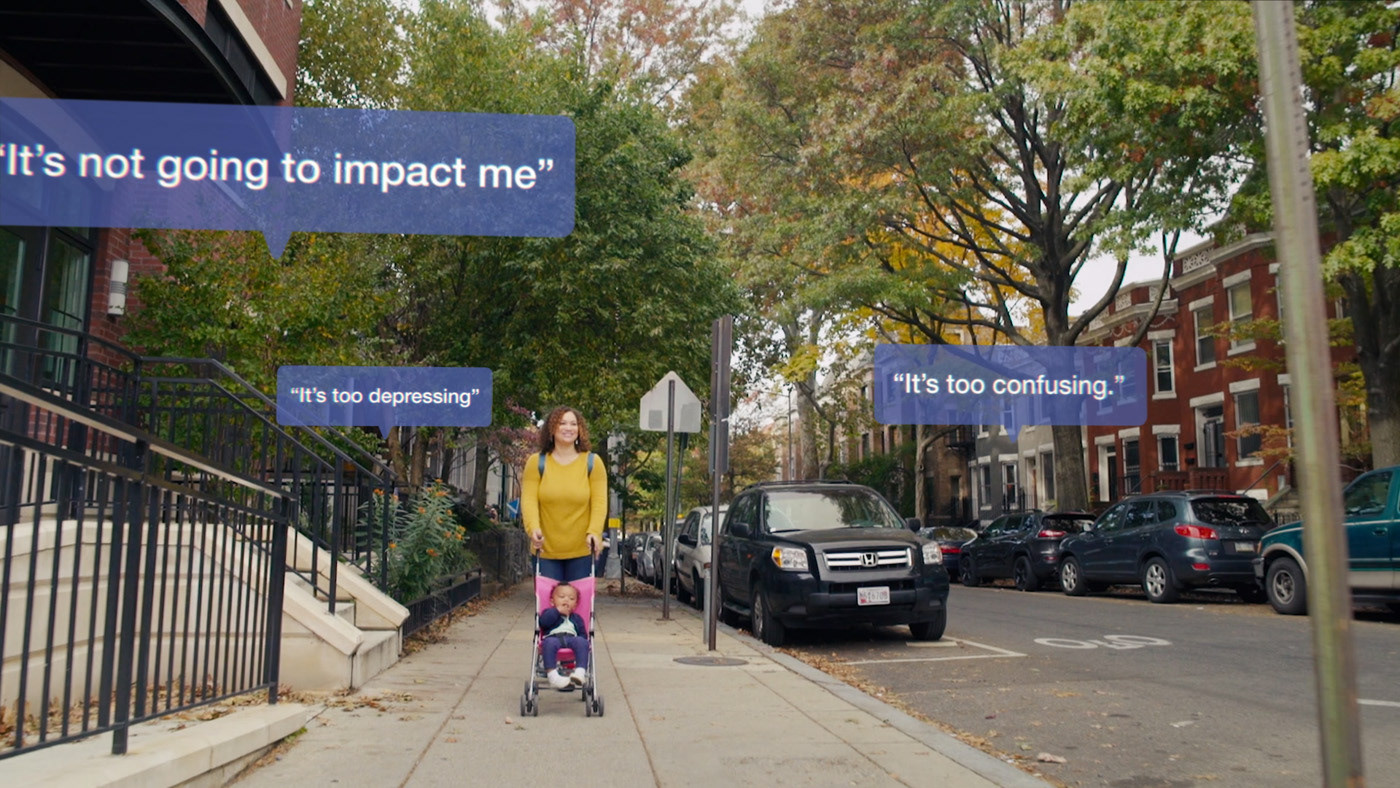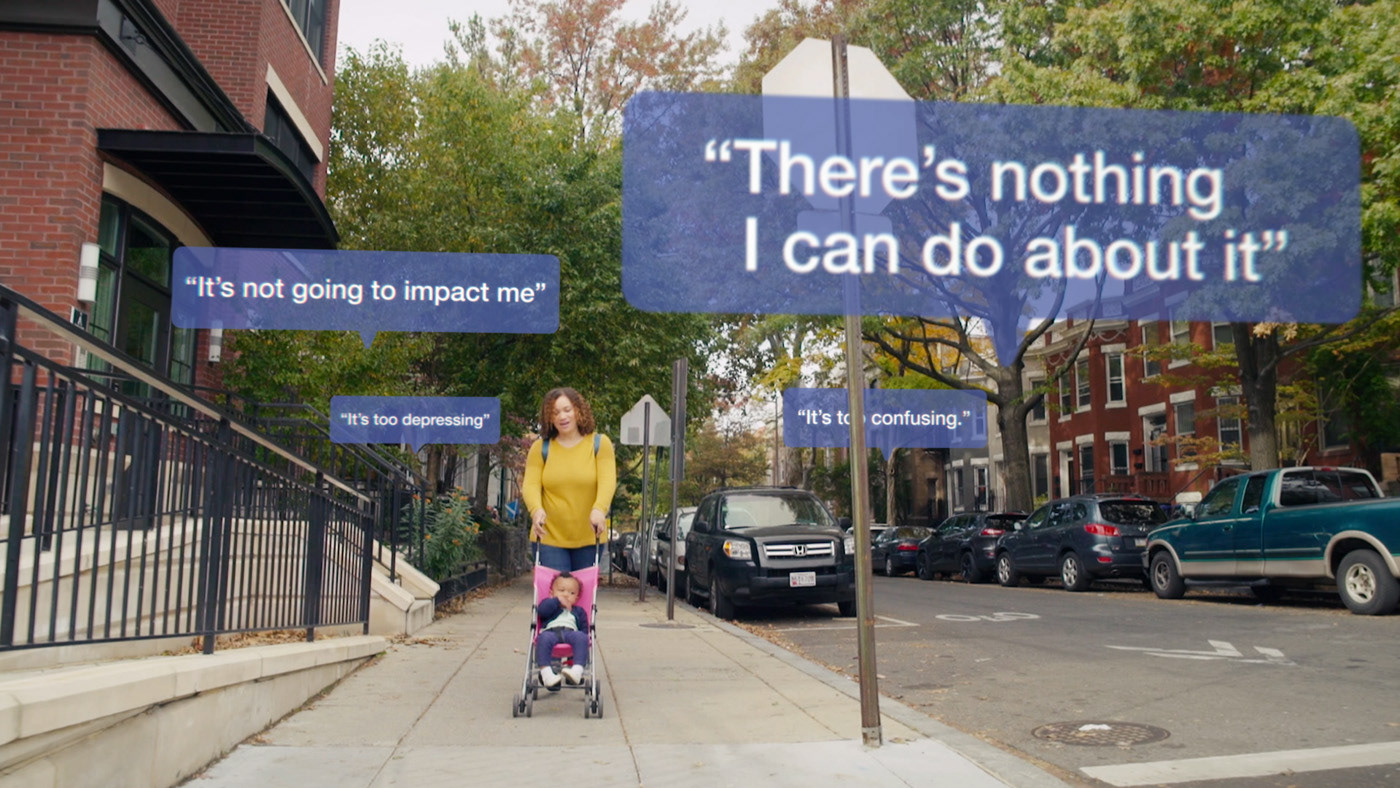 Document transition sequence

A seamless transition from live action into the Climate Change pamphlet, was used to emphasize information.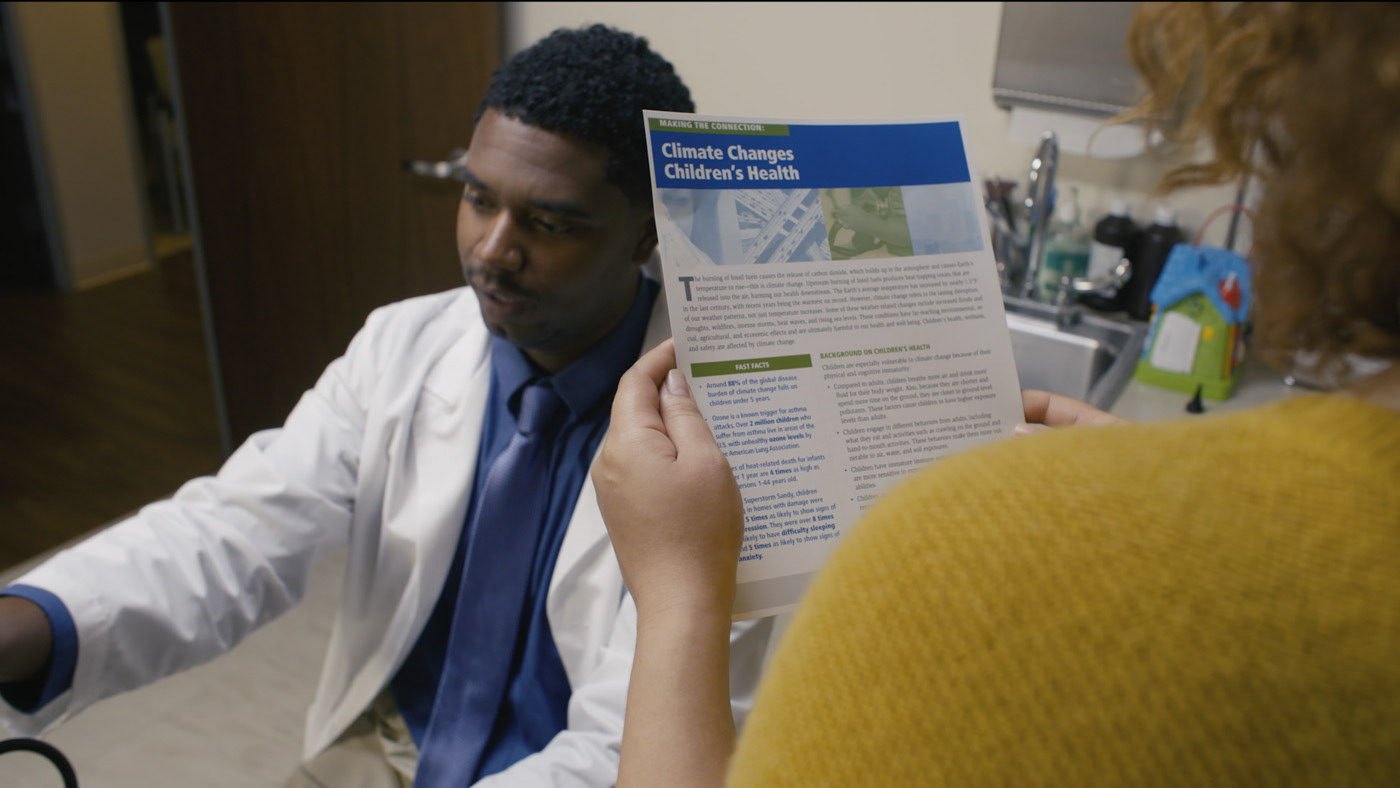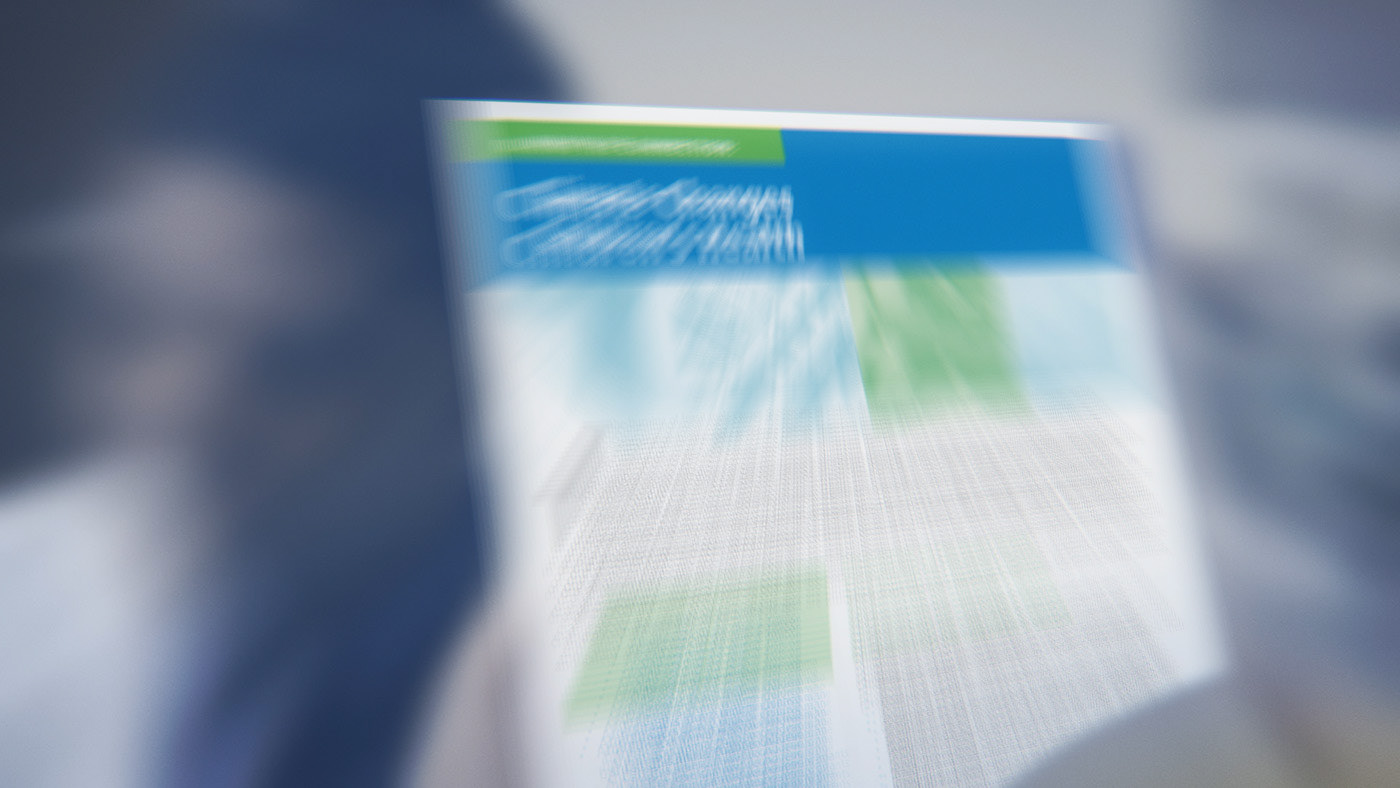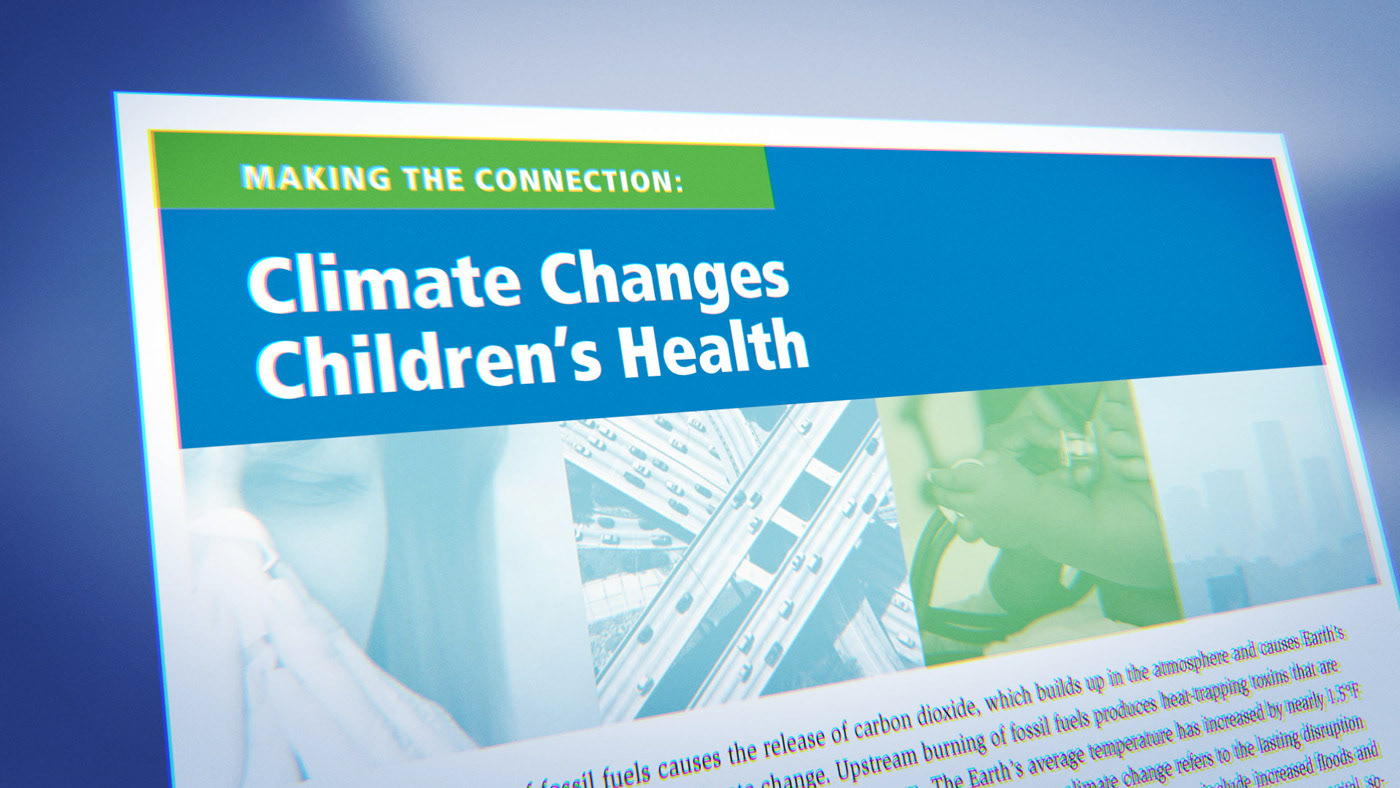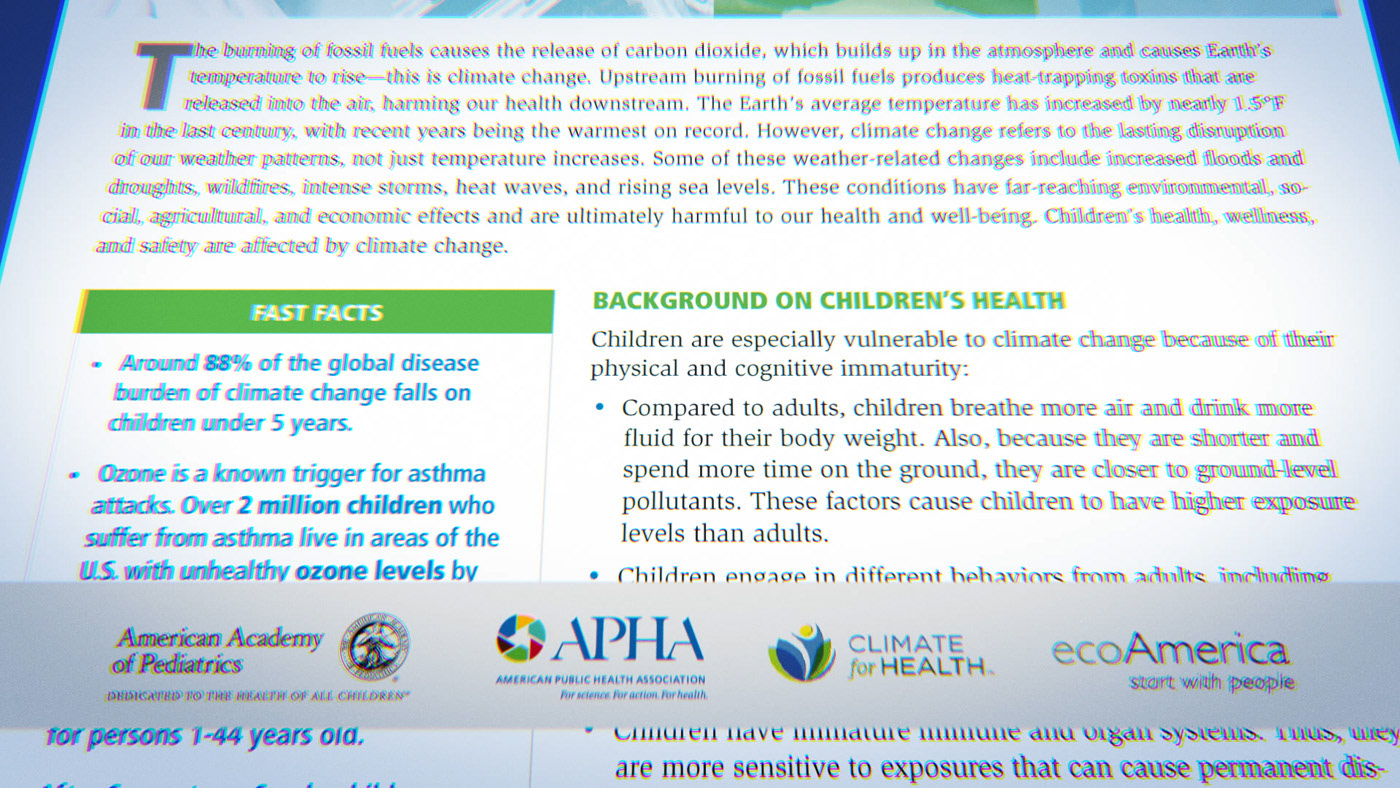 Document sequence

In this sequence the viewer is transported to Connecting on Climate document, with use of camera moves and transitions.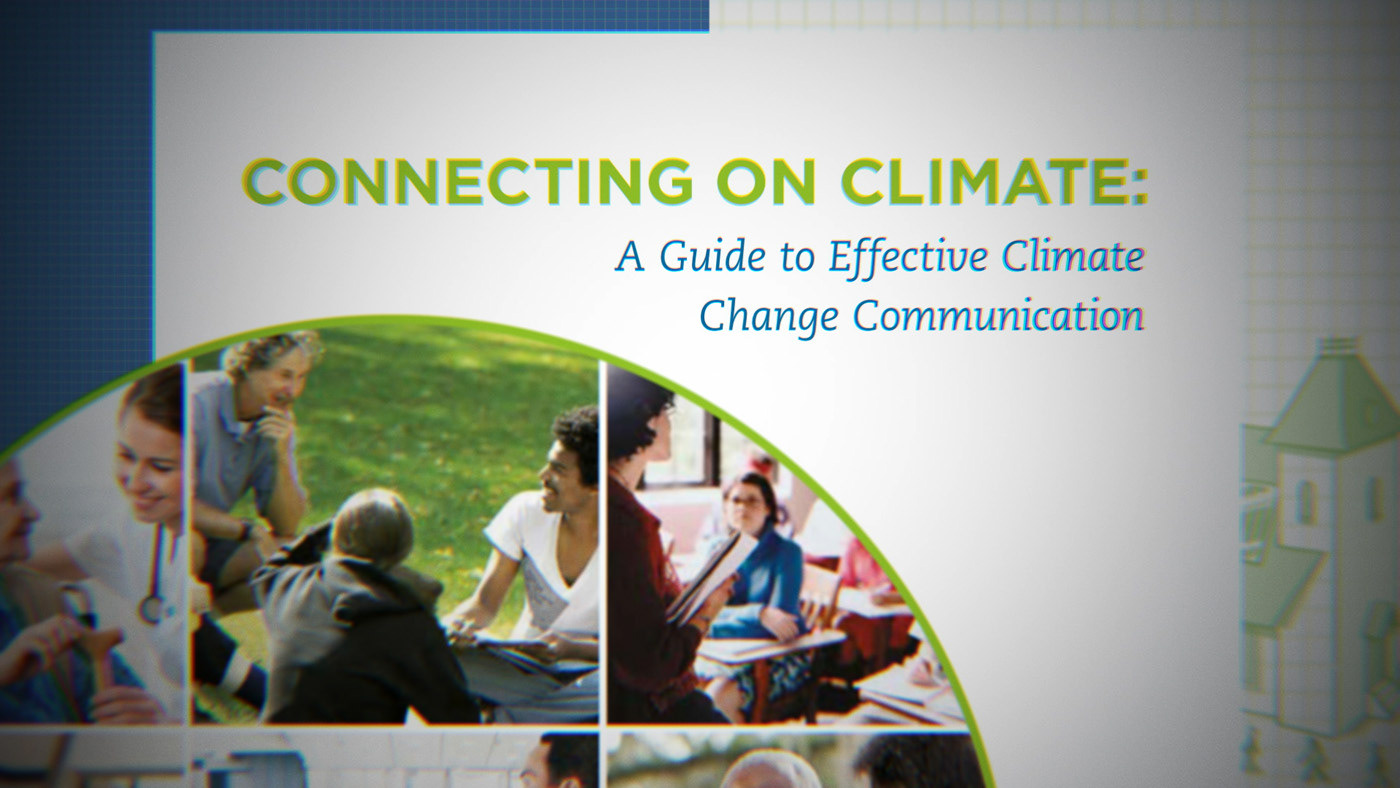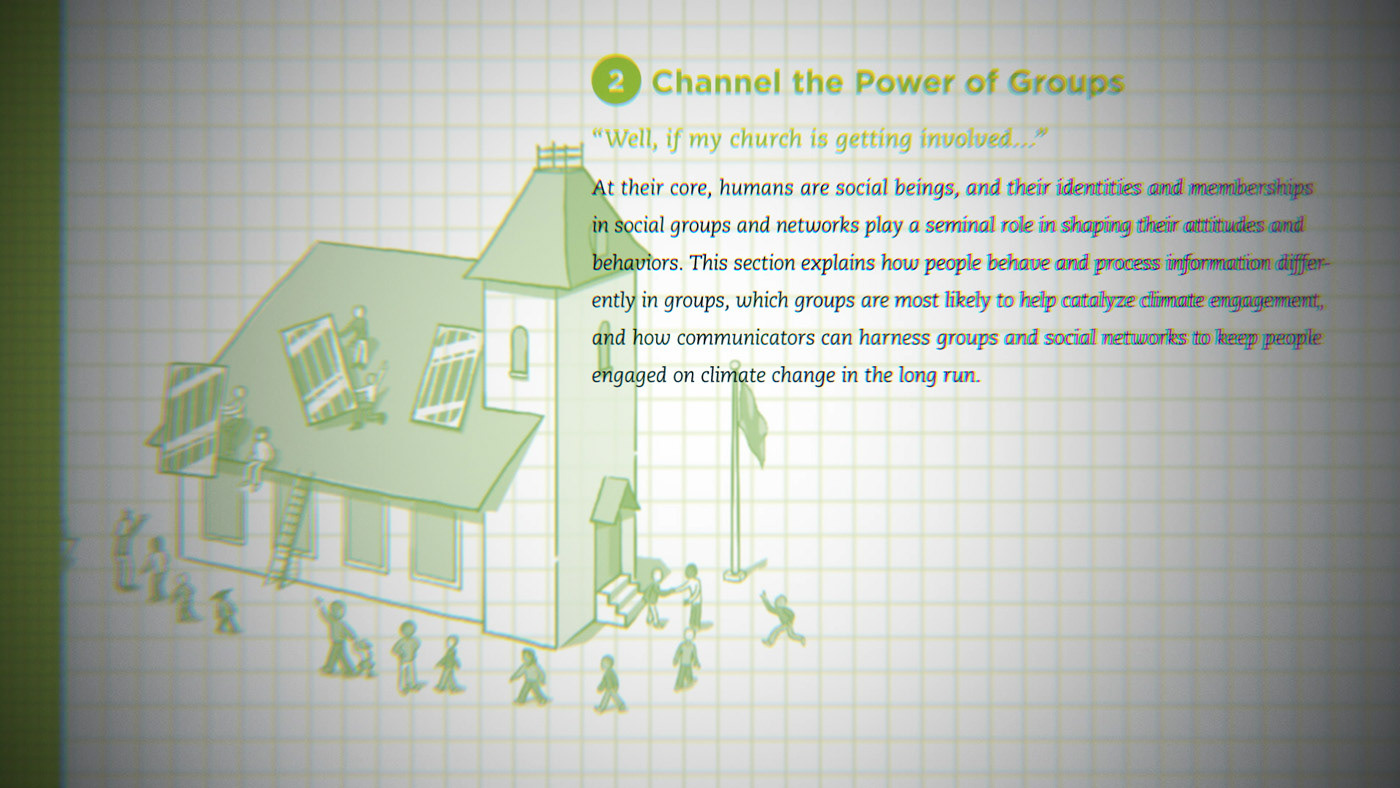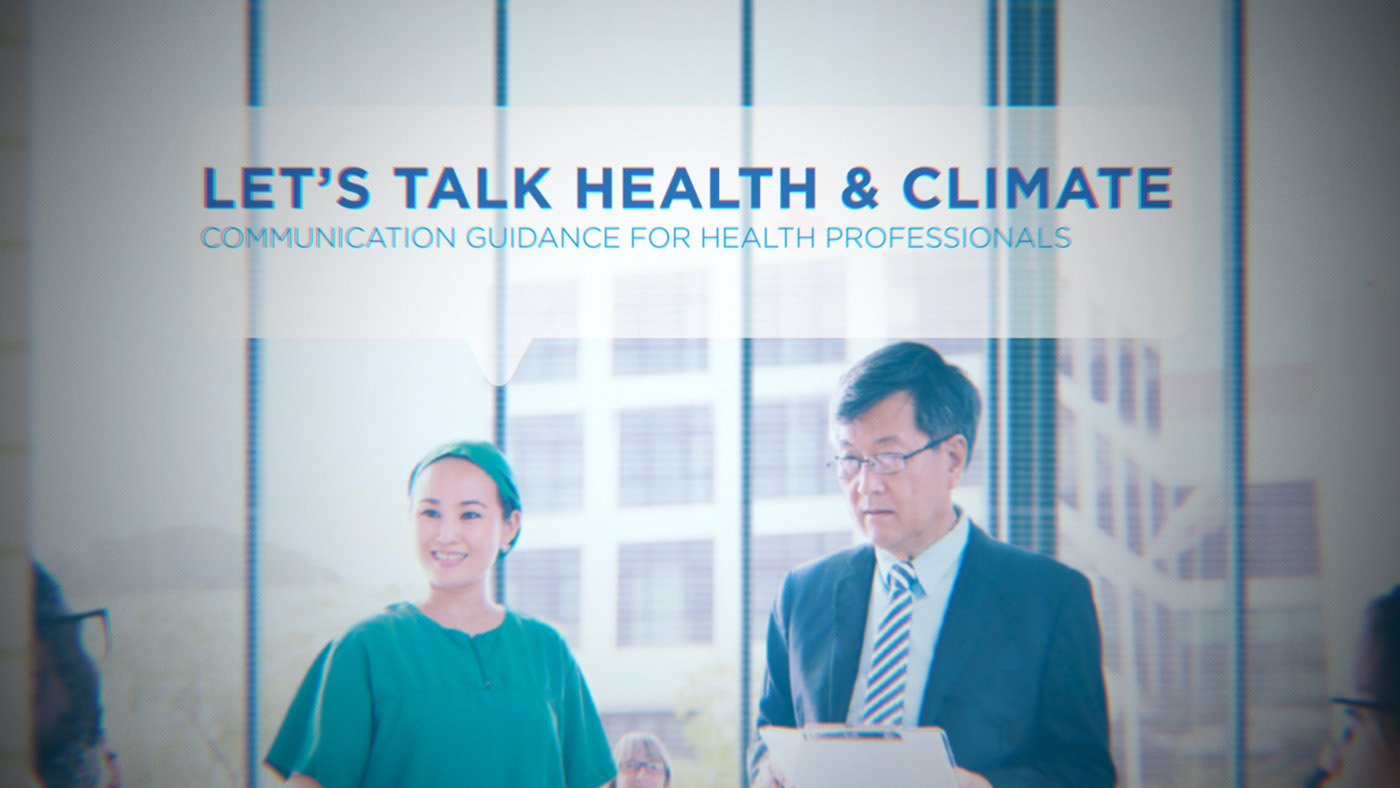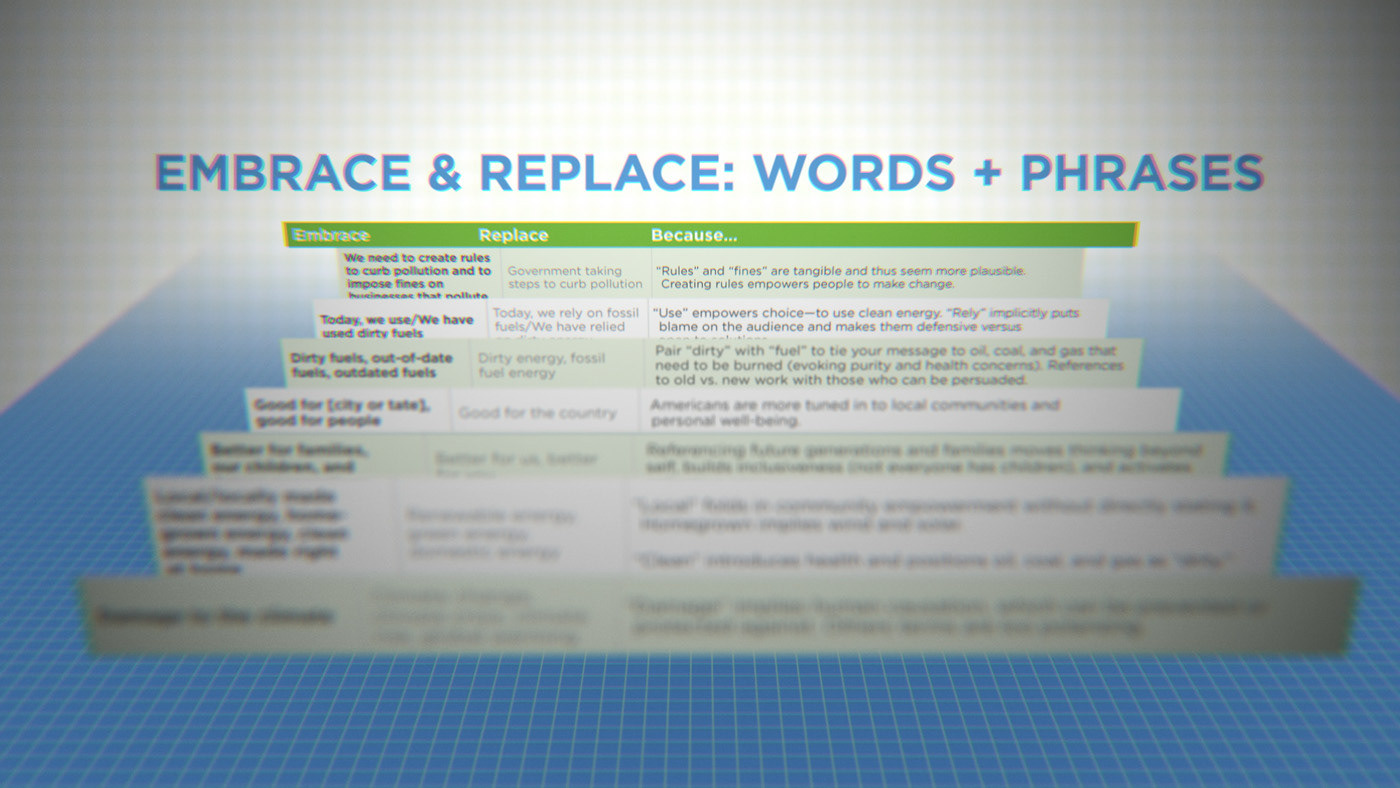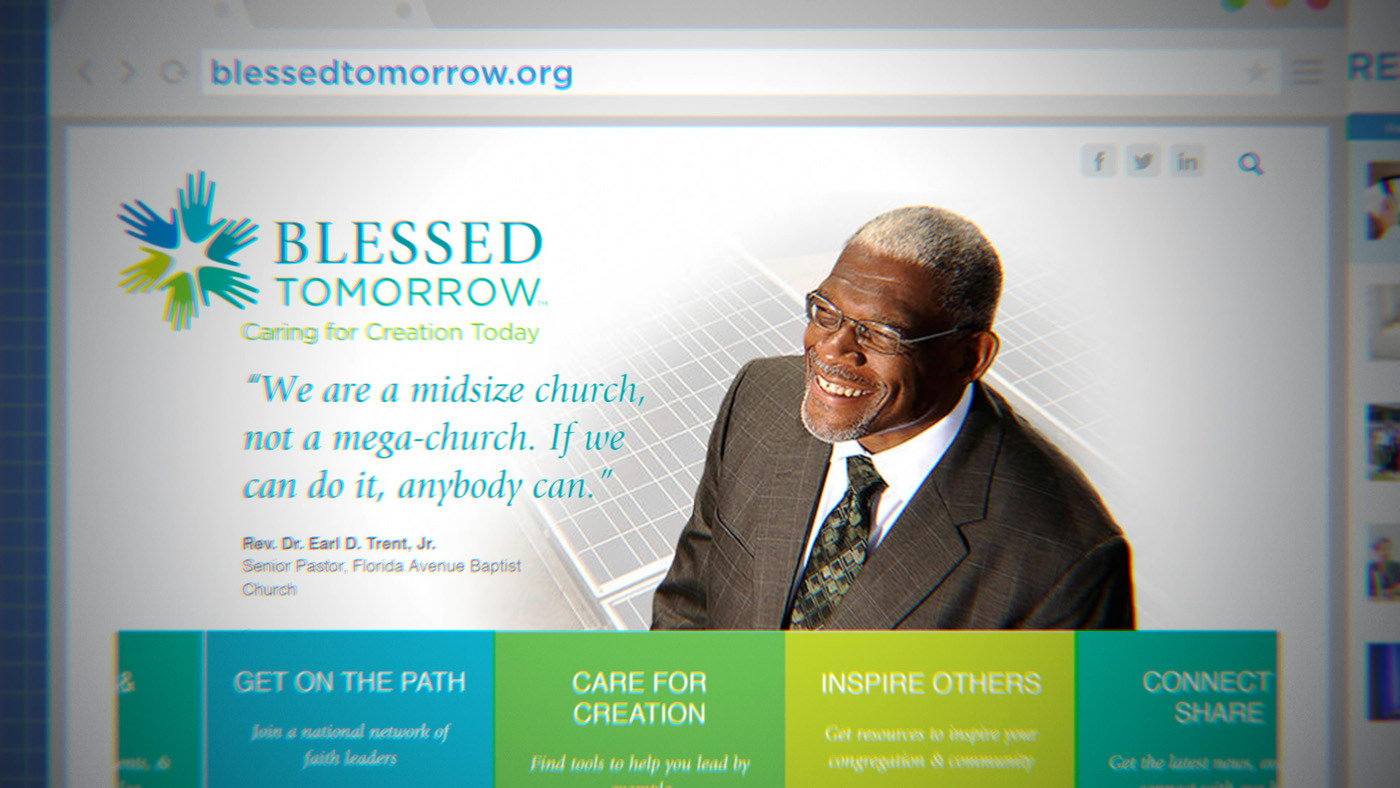 Partner Map sequence

A Map sequence was designed and animated to showcase the various partnerships ecoAmerica has fostered throughout the United States.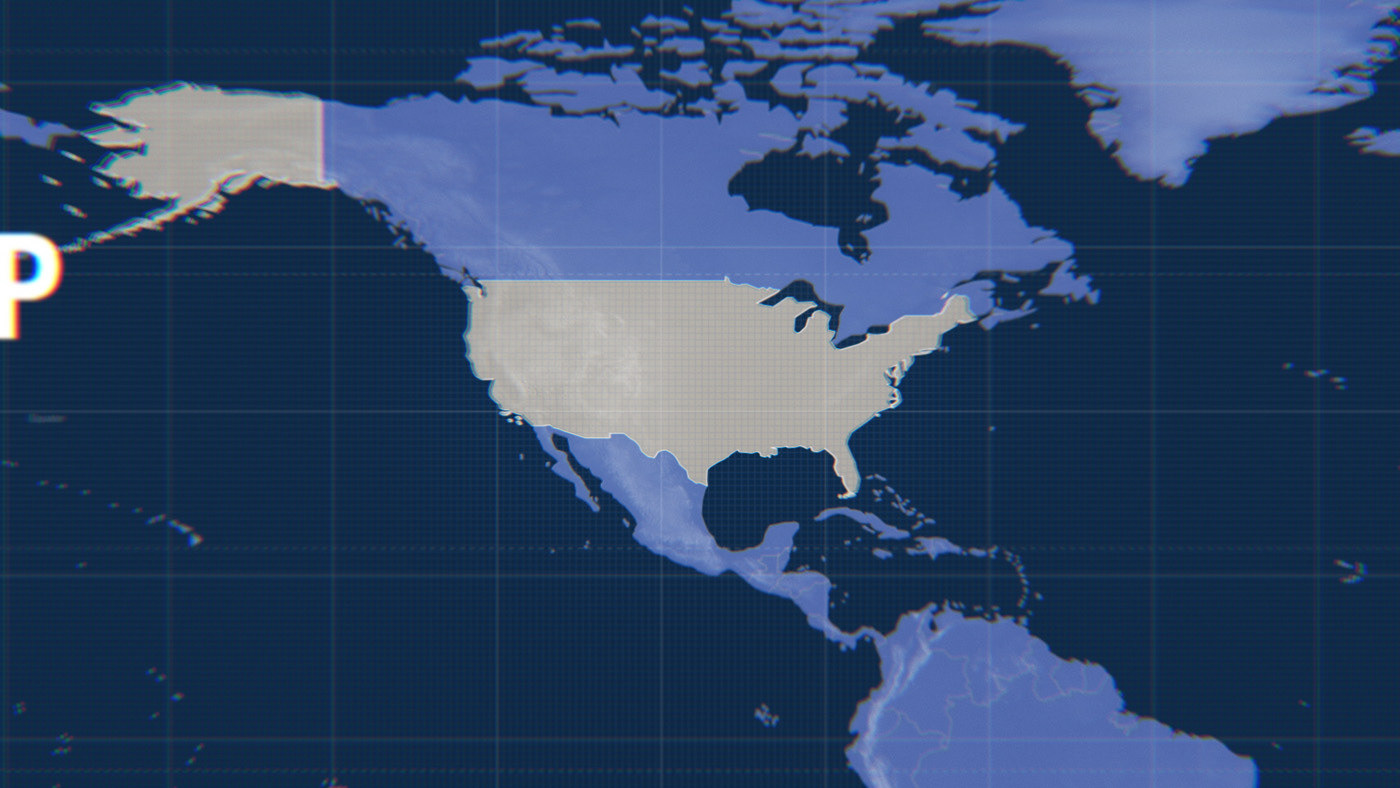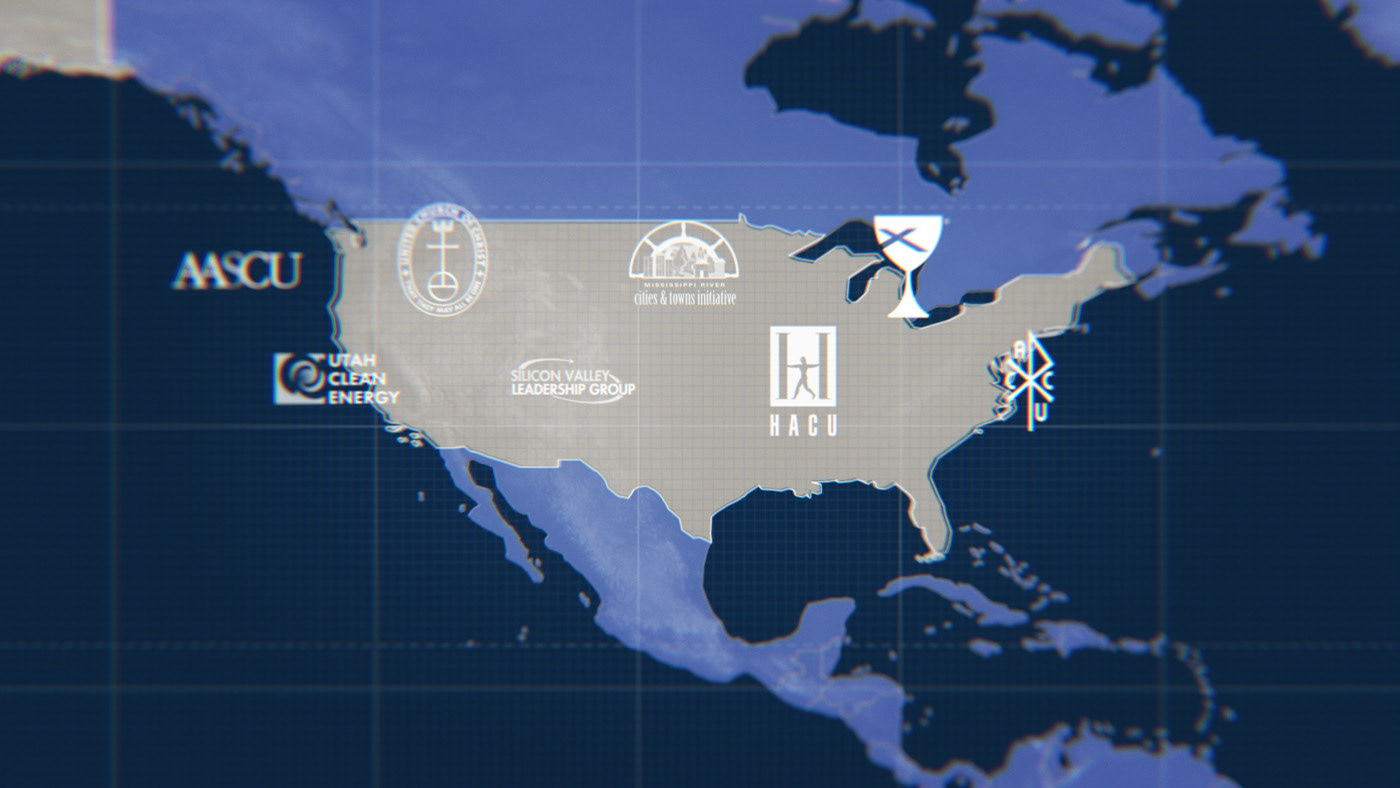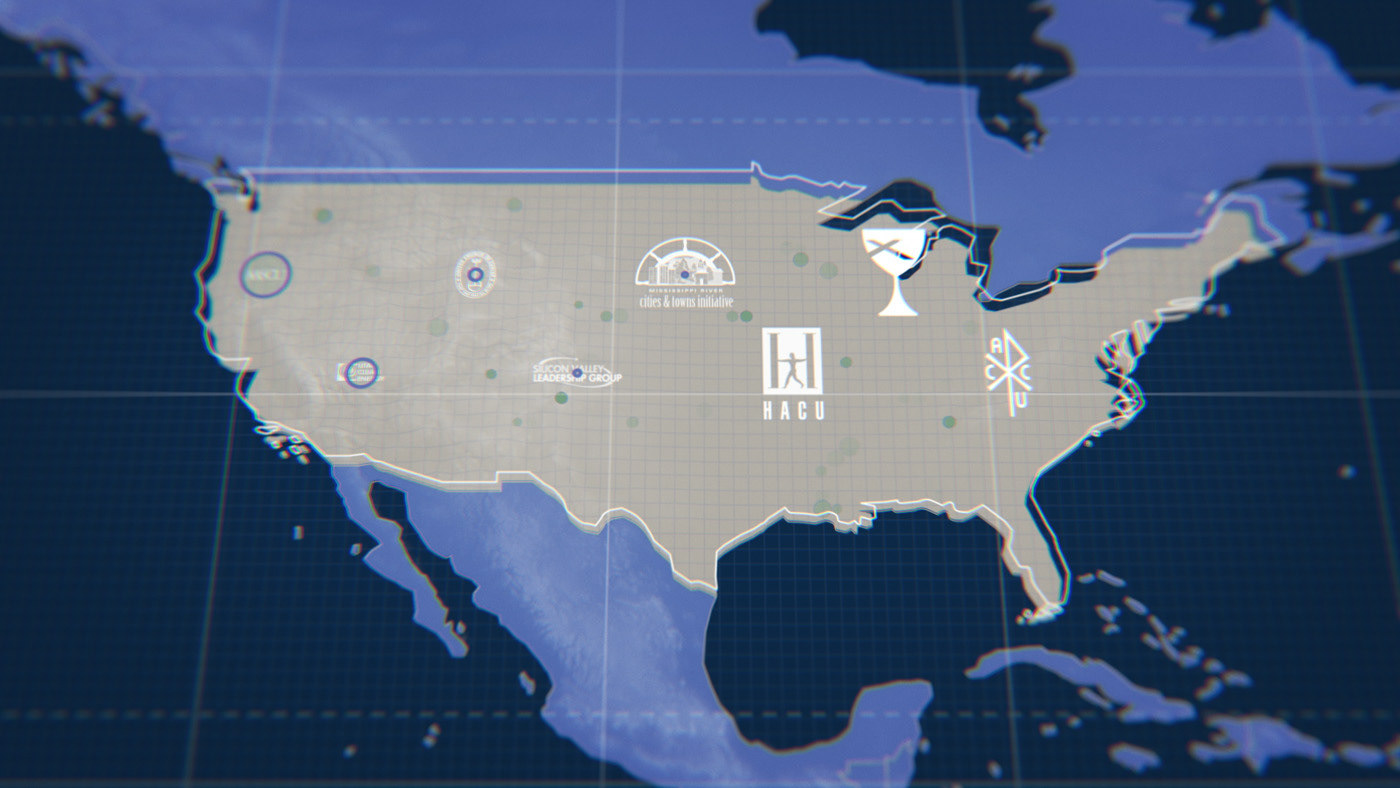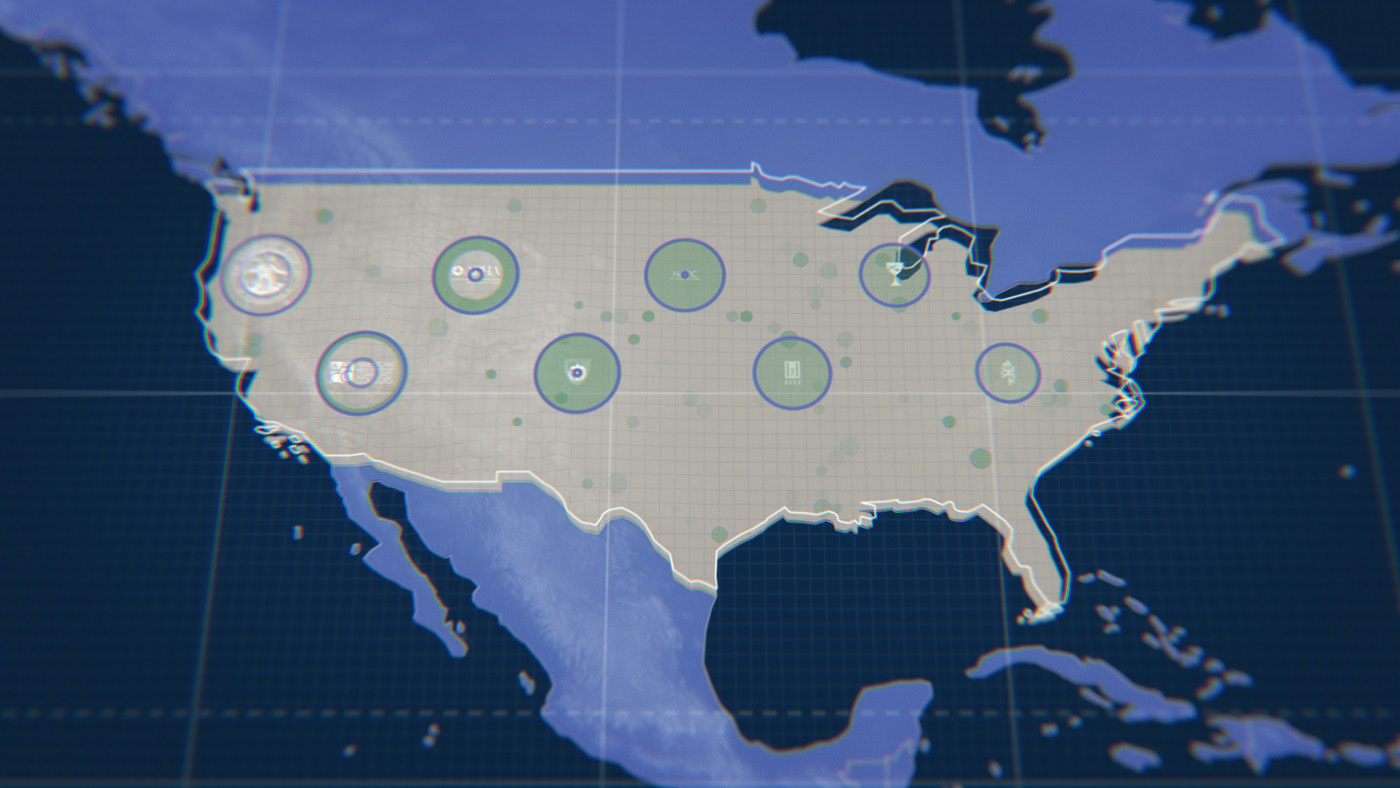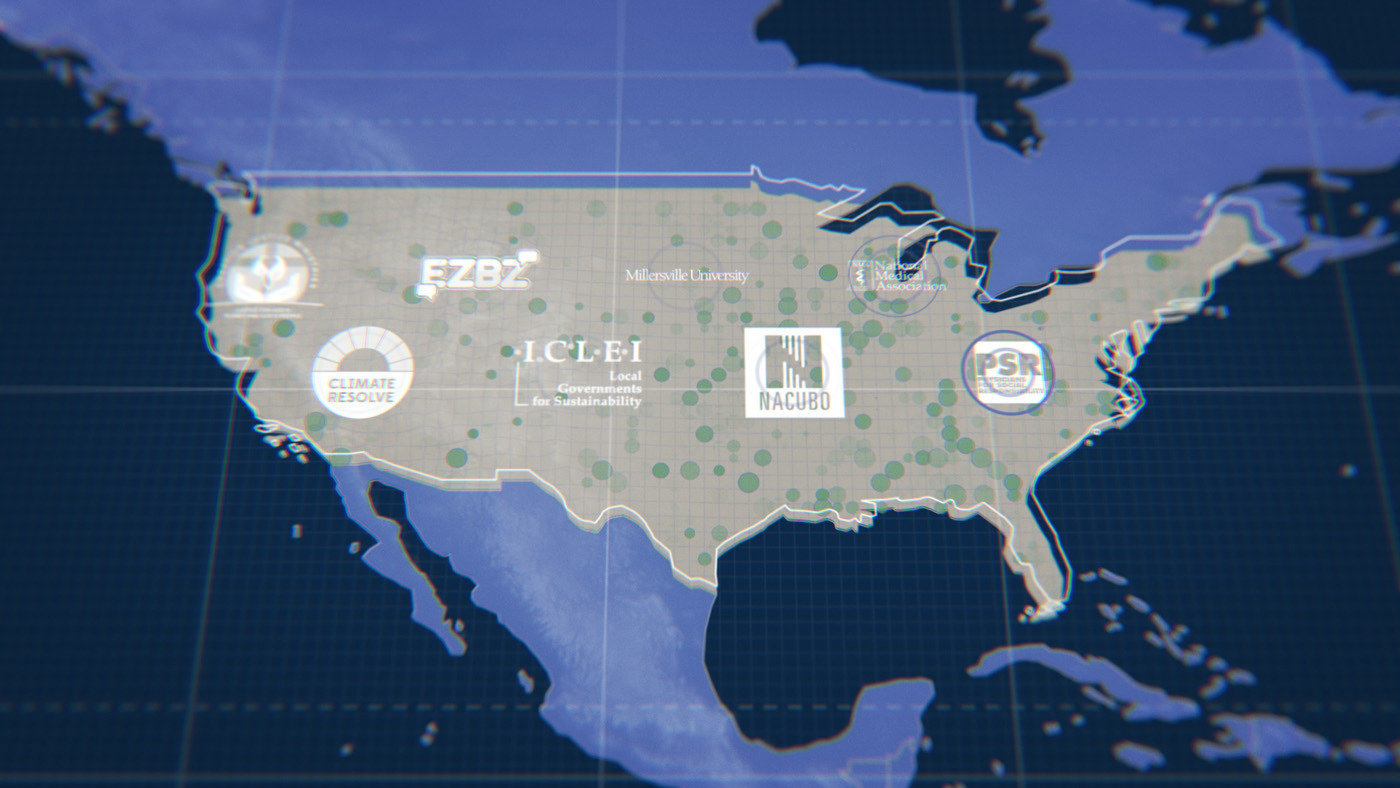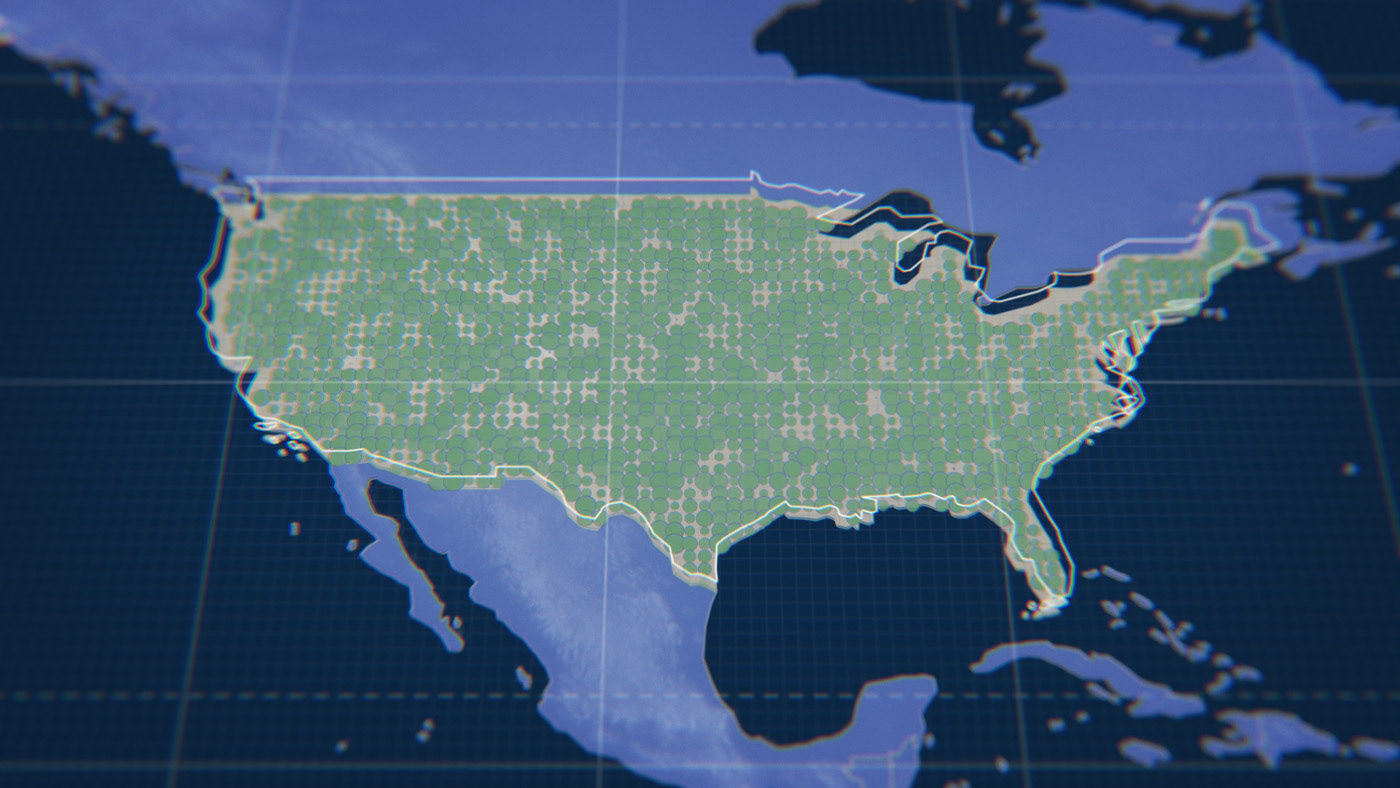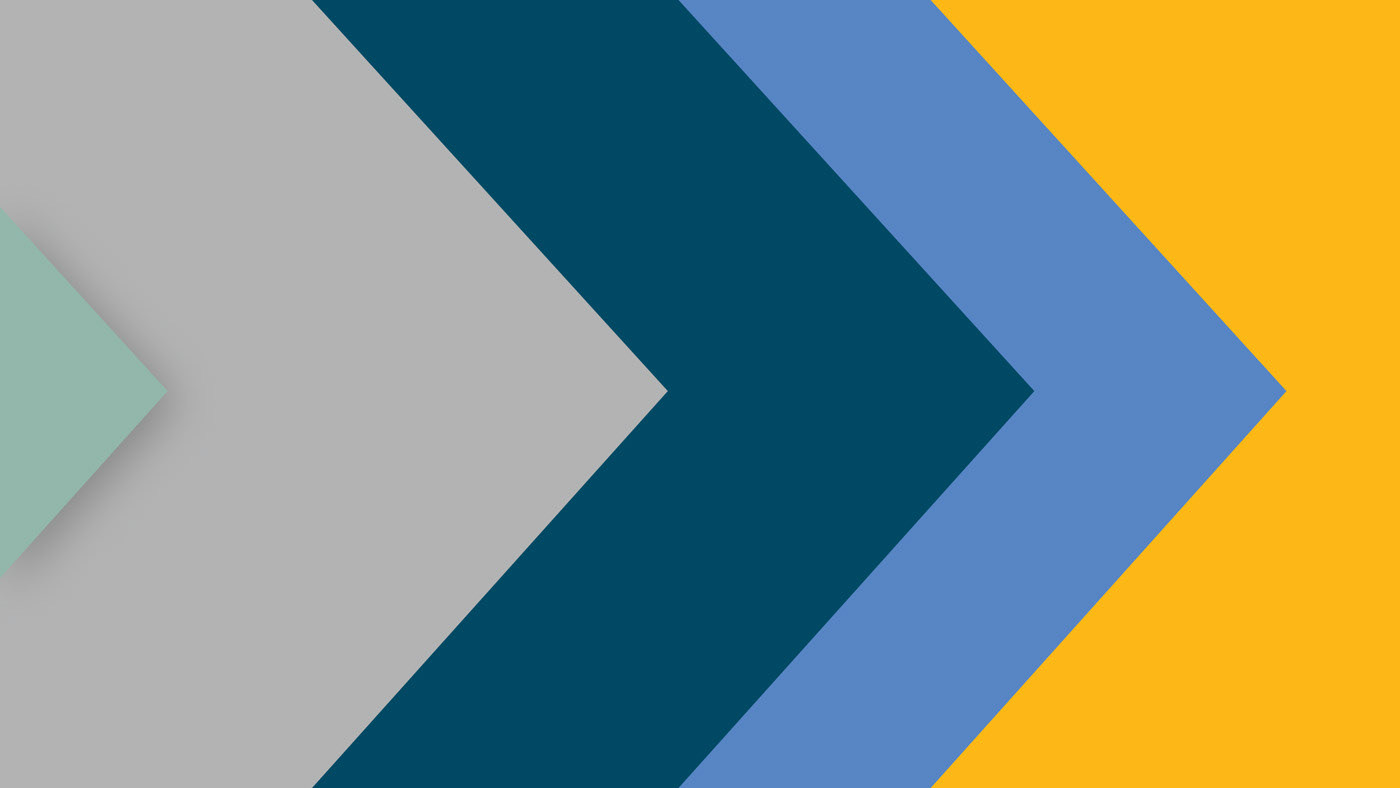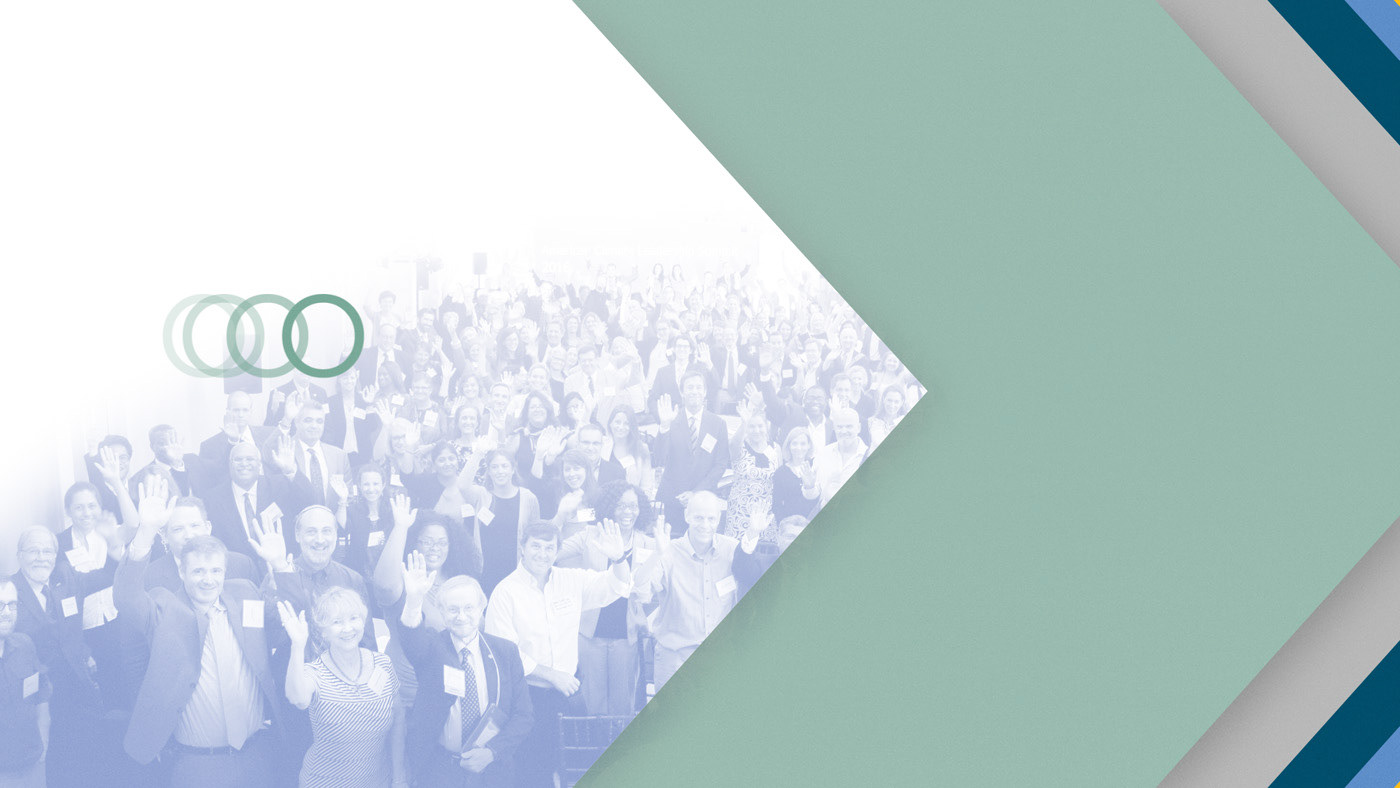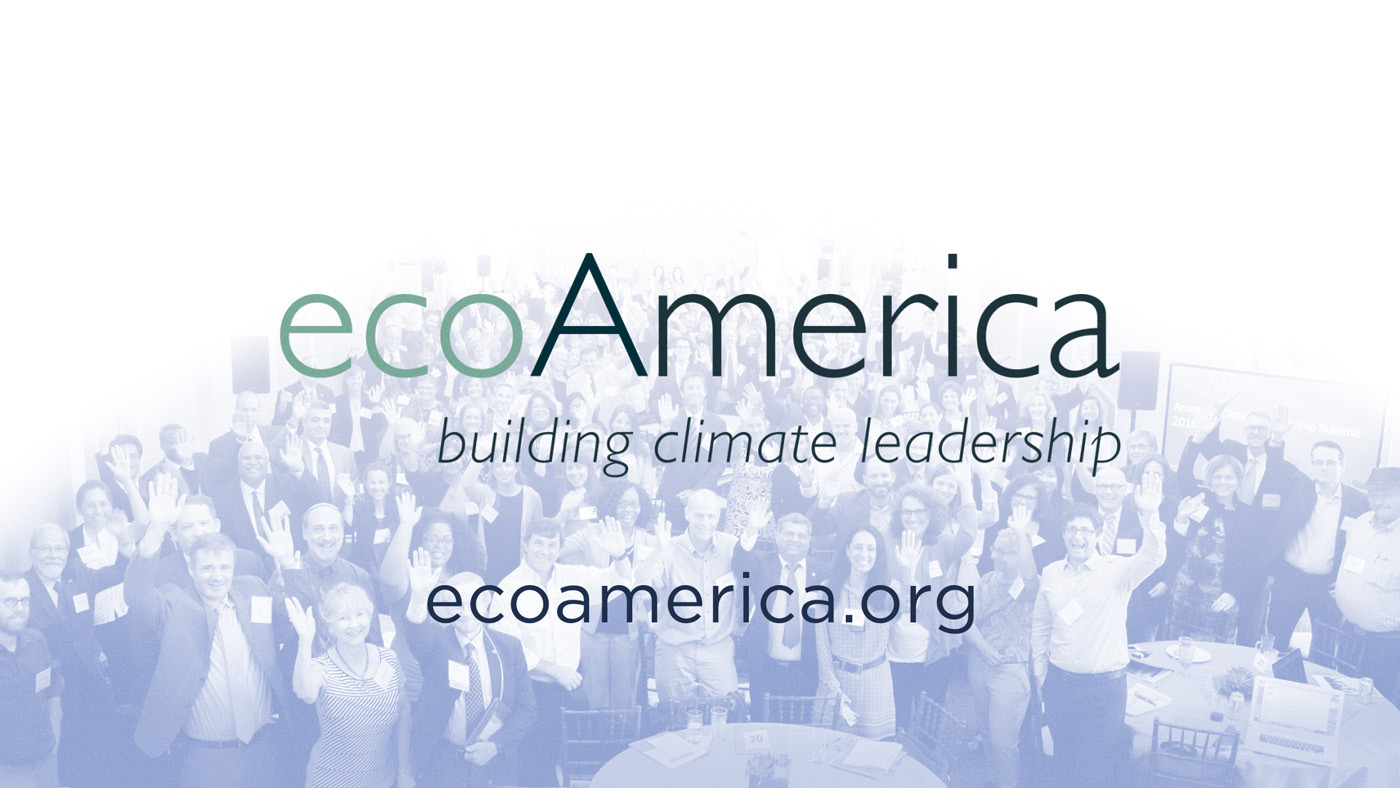 Credits

Directors: Jon Bougher & Kohl Threlkeld
Editor: Jon Bougher, Kohl Threlkeld
Director of Photography: Kohl Threlkeld
Actress: Amy Dawn Rufino
Graphics & Animation: Fabian Tejada
Additional Animation: Chris Linea